Last Updated on
Per a study by TransUnion:
55% of people shopping for mortgages in the first quarter of 2017 were non-homeowners (renters).  This is a 50% jump compared to last year and a 45% jump compared to 2015.  Digging deeper in to the study you'll find that 29% of renters who shopped for a mortgage were millennials, up slightly from the 28% in 2016 and 27% in 2015.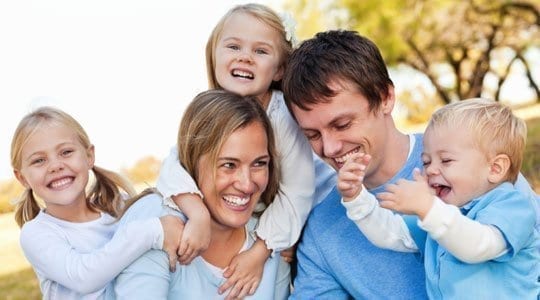 Official TransUnion Statement:
"This new uptick in mortgage shopping could be a precursor to further declines in occupancy, which would impact rent growth—and ultimately revenue—for multifamily property owners. In anticipation of the potential shift, owners and property managers should be offering the right amenities and programs designed to attract renters," TransUnion said in a statement.  A surge in Millennial home buyers is essential to a health housing market.  Without Millennial home buyers the housing and mortgage industry will decline as transaction volume will diminish.  It will also prevent established homeowners from moving up to larger more expensive homes if Millennials are not active in the purchase market.  The best mortgage lenders are eager to attract new First Time Home Buyers (FTHB) with incentives to jump into the market.  This means FTHB receive slightly better terms than those looking to refinance their current mortgage.
Management Companies:
Michael Doherty, senior vice president of TransUnion's rental screening solutions group, added, "Property management companies should consider new services such as rental payment reporting to credit bureaus to entice renters into their multifamily properties. In many cases, renters are more likely to choose a unit if their property manager reports their rental payments. Our survey data show that most renter prioritize their rental payments and want their payments reported."
Current Mortgage Rates:
If you are looking for current mortgage rates we have you covered on our current mortgage rates page. We'll not only keep you up-to-date with where mortgage rates are at but also cover important bond market information and general economic news that may influence mortgage rates.