Last Updated on
Mortgage Market Index:
Earlier this morning we had the Mortgage Market Index reading and that came in at 423.3 vs an expectation of 417.4. With the move down in mortgage rates, the mortgage industry has seen an increase in activity and loan volume. The refinance index came in at 1391.00 which was a bit lower than the 1396.2 expectation and the MBA purchase index came in at 249.1 which was a bit higher than the expected 241.7 the market was anticipating. The overall rise in applications (1.40%) was based on the stronger than anticipated purchase business as is less influenced by minor moves in mortgage rates.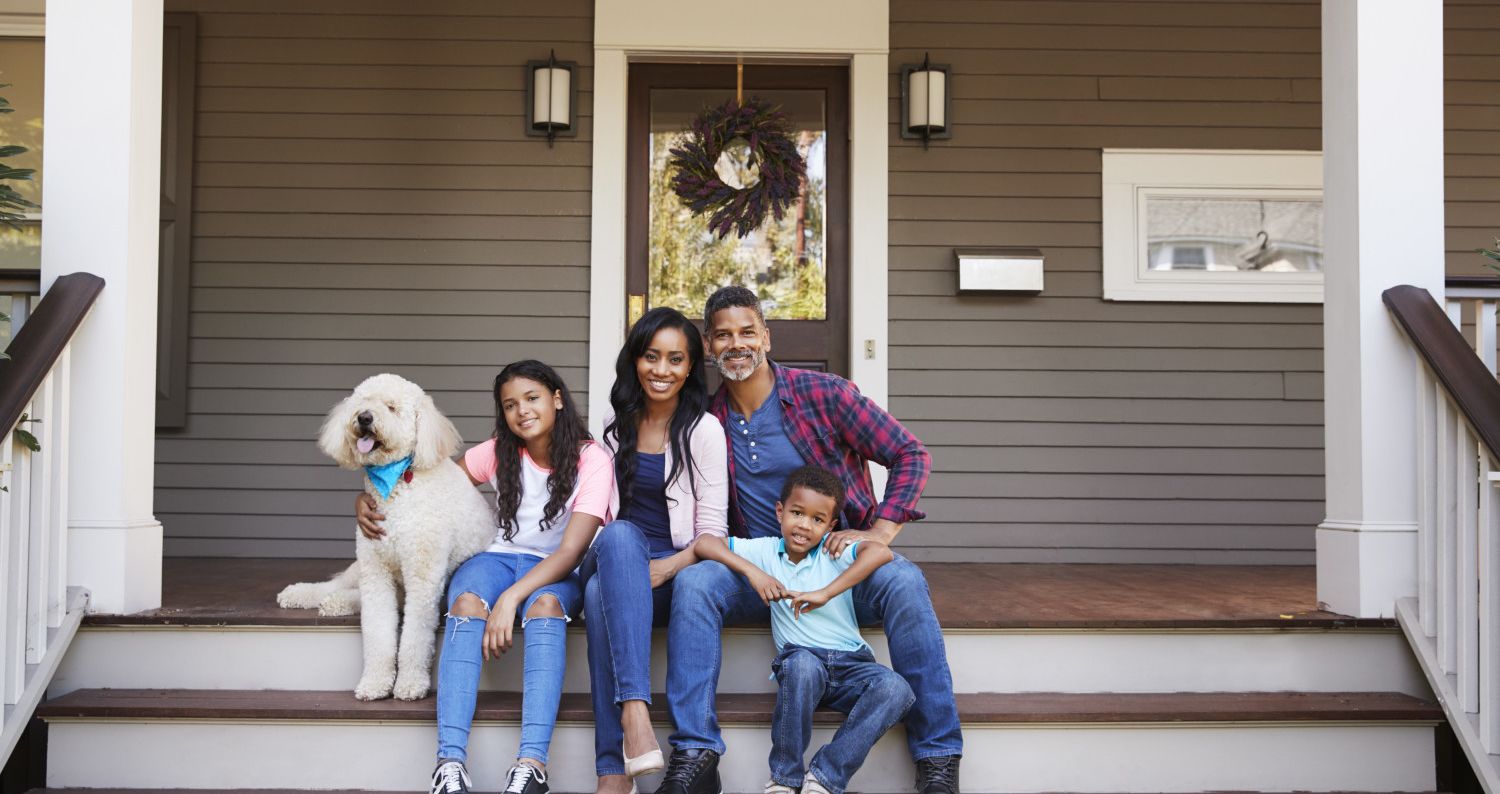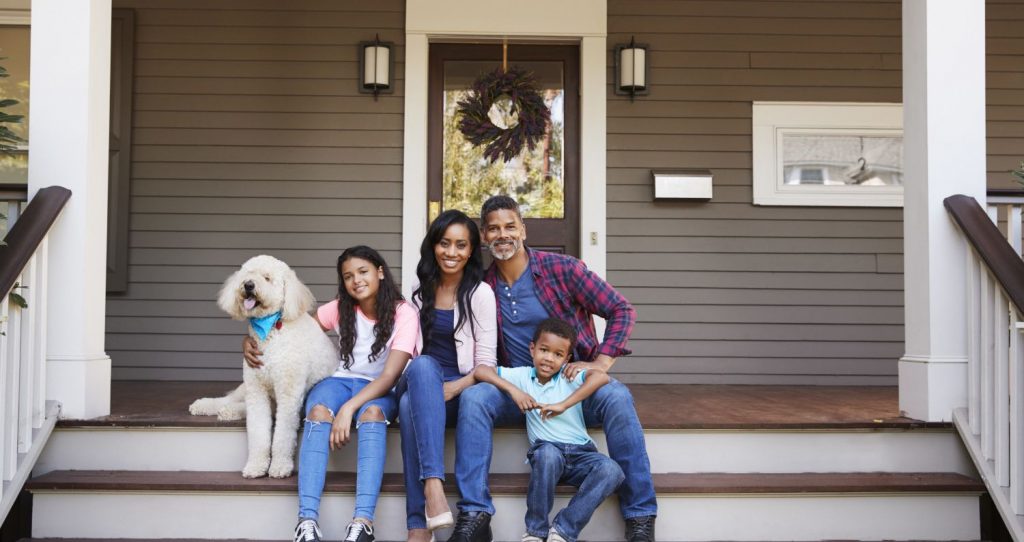 Best Mortgage Rates:
Overall the best mortgage rates this week are just above the 2017 lows as the bond market continues a selloff that started last week. Both fixed rate mortgages and adjustable rate mortgages are still attractive and below levels seen earlier this year. Mortgage lenders are doing their best to attract new business and that will probably continue the rest of the summer. Overall application volume is still down nearly 30% compared to this time last year. The average mortgage rate (30 year fixed, conforming) was 4.20% however many lender (including us!) are well below that. An increase in refinancing mortgages may pick up as we move towards fall provided mortgage rates remain at these levels or below.
JB Mortgage Capital, Inc.
If you would like a quote to refinance your current mortgage or if you are looking to purchase a new home please contact us directly at 1-800-550-5538 for a no cost – no obligation quote. We'll also take the time to answer any questions you may have. We offer a high level of customer service along with industry low mortgage rates. A+ rating with the Better Business Bureau.