Federal Reserve Governor Jerome Powell said the mortgage industry is in urgent need of significant reform. Specifically the role the government plays in the two mortgage giants Fannie Mae and Freddie Mac.
Back in 2008, the government took control of the two companies and poured billions of dollars into them (the amount since has been paid back in full). The two companies were nearing collapse, and the government decided that could not happen. Since the 2008 mortgage crisis, Fannie Mae and Freddie Mac loans have dominated the market and played a much more significant role in the mortgage industry compared to 10-20 years ago.
And with the companies being controlled by the U.S. government, this is putting taxpayers at risk, and Mr. Powell would like to see that resolved sooner rather than later.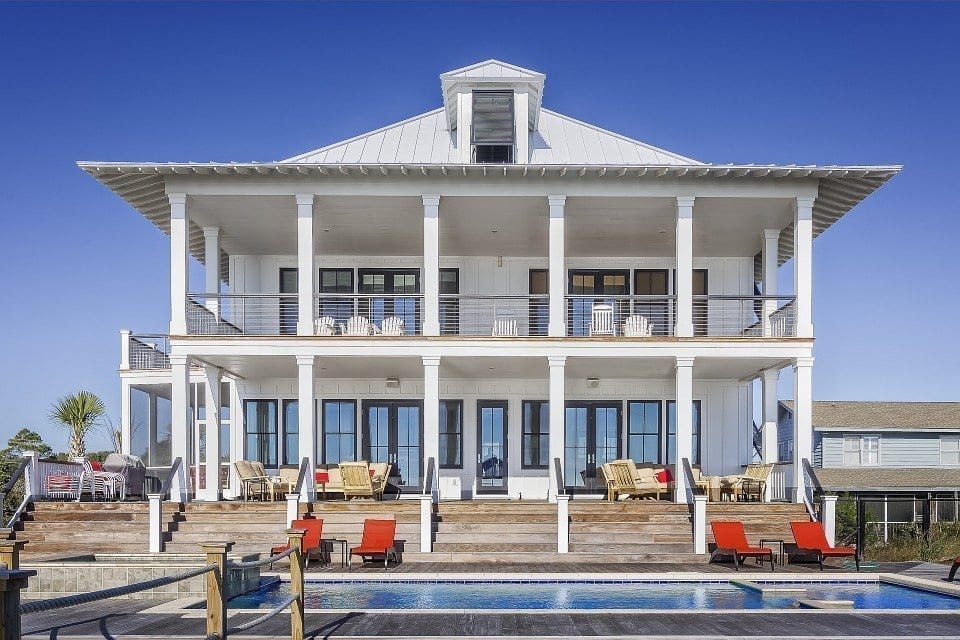 Fanie Mae and Freddie Mac
The breakup of Fannie Mae and Freddie Mac has been talked about for years, and 2017 is no different. Mr. Powell believes we are close to a "now or never moment," and he might be right.
The longer the government stays in control of the two mortgage giants, the more difficult it will be to reform them and put them back into private hands. The government may say they want to reform Fannie Mae and Freddie Mac, but the fact is the two mortgage giants are making money for the government.
Who wants to let go of a profitable business? And with a much more solid balance sheet, compared to 2008, that profitability should continue even if there is a slowdown in the economy.
Fed and Mortgage Lending
To be clear, the Fed has no direct role in dictating mortgage lending nor mortgage reform (and has no control over setting mortgage rates) however, they do oversee the banking industry, so their influence on the subject is significant. 
With trillions of dollars at stake, it's not going to be easy to change the way things work post-2008, especially since gridlock in Washington is alive and well. Ultimately it may come down to the banking industry taking the lead on this and pushing forward a strategy in which banks dominate the mortgage market (not Fannie Mae and Freddie Mac).
Unfortunately, since 2008 banks of not shown much interest in creating a competing product to what Fannie Mae and Freddie Mac offer.
Jerome Powell
Jerome Hayden Powell is the current Chair of the Federal Reserve. He was nominated by President Trump and followed Janet Yellen, who was the previous Chair of the Federal Reserve. The Federal Reserve is made up of twelve district banks. Those banks include:
Boston, New York, Philadelphia, Richmond (districts one through four).
Cleveland, Atlanta, Chicago, St. Louis (districts five through eight)
Minneapolis, Kansas City, Dallas, San Francisco (nine through twelve)
The current Board of Governors includes:
Jerome Powell
Richard Clarida
Randal Quarles
Lael Brainard
Michelle Bowman
Many people believe the Fed sets mortgage rates, and that is incorrect. Mortgage rates originate in the Mortgage Backed Securities market, which can be influenced by the Fed.
Current Mortgage Rates
If you are looking for current mortgage rates, we have you covered on our current mortgage rates page. We'll not only keep you up-to-date with where mortgage rates are at but also cover important bond market information and general economic news that may influence mortgage rates.