Per Freddie Mac the average mortgage rate fell to 4.45% with an average of 0.50 a point. It's a big move down from last weeks 4.51% level. It's the first time it's been below 4.50% since the Spring. A year ago the average 30 year fixed rate was 3.99%. The average 15 year fixed rate fell to 3.89% with an average of 0.40 in cost. That's down from last weeks 3.99% average but still higher than the 3.46% average we saw a year ago at this time. The move towards the lowest mortgage rates in California (over the last 9 months) happened mostly last week. In the last few days we've seen mortgage rates stall as the bond market rally has come to end (for now). The good news is even though mortgage rates and bond yields have moved down significantly over the last 2 months were not seeing a significant snap back like some were expecting. That still may happen but for now the bond markets and mortgage rates remain somewhat stable. That's good for mortgage rates as we move further into 2019.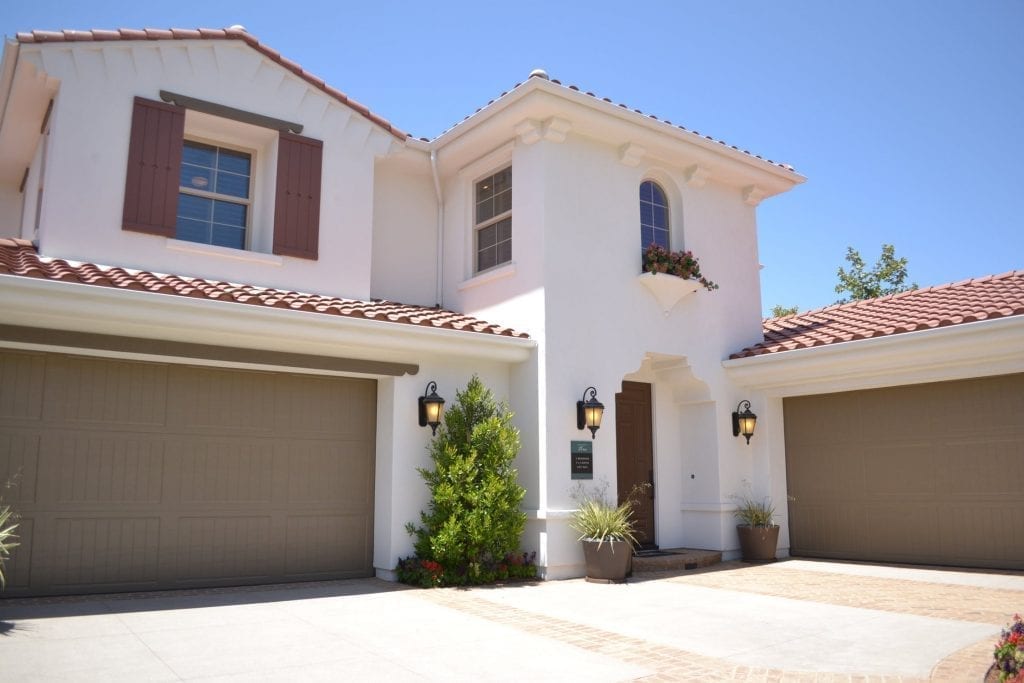 Decembers Job Report Was Good And Bad
The most recent jobs report had blockbuster numbers; over 300k jobs created good earnings and low unemployment. Add to it the November numbers were revised upwards. While the jobs report was good news for the economy; it was somewhat bad news for mortgage rates and bonds. Albert Edwards, a Societe Generale investment bank strategist mentioned in a recent research report that there is a history of accelerated hiring just before a recession develops.
Serious Mortgage Delinquency Declines
Mortgage giant Fannie Mae report that Single Family Serious Delinquency rate declined in November from 0.79% to 0.76%. That is well below the 1.12% that was reported back in November 2017. Serious Delinquent mortgages are mortgages that are three monthly payments or more behind or in foreclosure proceeding. The highest it's ever been was about nine years ago when it was over 5.50%.
As for Freddie Mac; their delinquency rate was 0.70% in November which was slightly down from Octobers 0.71%. Back in November 2017 the delinquency rate was just under 1.00%. The highest it's ever been was just above 4.00% back in 2010.
Overall this is a good sign for the economy and it's something to keep an eye on. The reason is that if delinquencies creep up it might give us our first clues that the average American is feeling the pinch from the economic slow down that's being reported.
How Long Does A Refinance Take?
A great question every homeowner should ask. For most companies the typical time frame is 30-40 days however with JB Mortgage Capital, Inc. we generally can get them done in under 30, sometimes as little as 21 days. I have heard some other companies taking as long as 45-60 days which seems a bit absurd considering all the advancements with technology in the mortgage industry. How long does a refinance take is a question every homeowner should ask prior to moving forward with a loan application. If you're moving forward this week and your mortgage company is telling you more than 30 days; you might want to consider looking for another mortgage company.
JB Mortgage Capital, Inc.
If you are looking to refinance your current mortgage or purchase a new home please be sure to contact us for a no-cost/no-obligation quote. We offer industry low mortgage rates, the latest technology to ensure a fast closing and every one receives one-on-one personal service from application to closing. This means you'll work with one person from beginning to end which is much different then other mortgage companies that pass you from department to department during the loan process. You can contact us through our website or call Loan Officer Kevin O'Connor directly: 1-800-550-5538.