The CPI report was issued earlier this morning and the numbers came in as expected. This report showed that inflation is not higher than what the market had already anticipated and Mortgage Backed Securities/mortgage rates prefer CPI reports that come in within expectations. Months ago many had feared inflation was only going to move higher as we finished 2018 and that simply was not the case. If any thing this report might be the first of many that shows inflation reversing corse and cooling off a bit.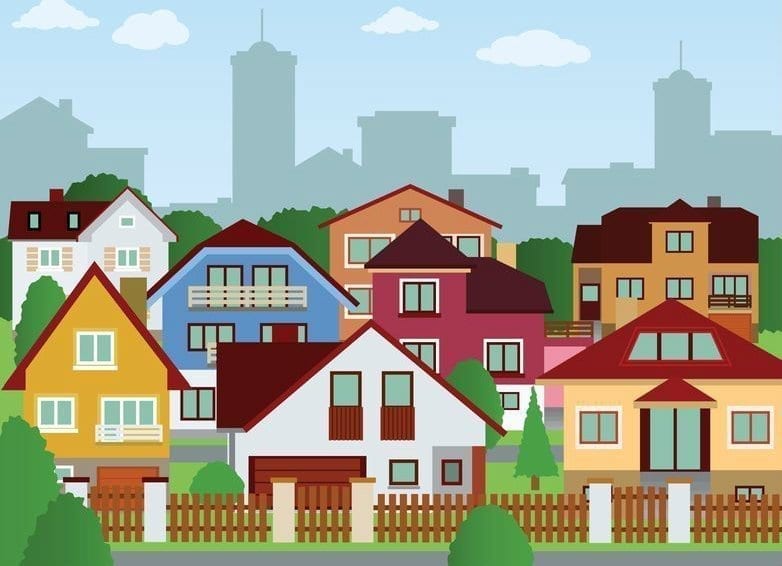 New Home Sales Fall Significantly
According to John Burns Real Estate Consulting, new home sales feel a whopping 18% in December (compared to December 2017). In addition to that November sales were down 19% (compared to November 2017). Due to the government shutdown we don't have the "official" numbers from the government however John Burns Real Estate Consulting firm is well respected in the industry and many people rely the company for detailed and specific real estate market data. If we move into the state specific data we see Northern California dropped 40%, and in Southern California sales dropped 49%. These are massive reversals and they're being attributed to interest rates moving higher during the early fall and the high cost of housing. The nation's largest luxury home builder (Toll Brothers) warned of a slowdown recently; per their press release "We saw similar consumer behavior beginning in late 2013, when a rapid rise in interest rates temporarily tempered buyer demand before the market regained momentum." With rates moving from the low 5's to low 4's that should inspire buyers to return. If the market returns to the lowest mortgage rates we've seen in two years then I think you'll really see a boost in new home sales.
Bond Market Rally – Is It Over?
For anyone who follows the Mortgage Backed Securities market and the Treasury market you already know that the recent rally in which the 10y yield moved from 3.25% to 2.54% has stalled over the last 5-6 days. And if you've been following bonds the last 2 years you're probably feeling like yields and mortgage rates are going to shoot back up any day now. That may happen however there is no firm indication the recent rally is over and mortgage rates are going back to the levels we had early fall. What appears to be happening is a "wait and see" attitude with respect to the direction the economy is going. More of a sideways movement until we see further clarification with how the economy us doing. If the economy picks up then yes it might mean the rally is over however we're not there yet and today's CPI report was bond and mortgage rate friendly.
Conventional Vs. Non-Conventional
One mortgage term that is easily miss-understood is the term "conventional" and "non-conventional". A conventional mortgage loan is any mortgage loan not guaranteed by the Federal Government. Under the umbrella of conventional there are conforming mortgage loans and non-conforming loans. Conforming loans adhere to the underwriting guidelines of Fannie Mae and Freddie Mac; conventional mortgage loans that don't are called conventional non-conforming mortgage loans. What is a non-conventional loan? Those are loans guaranteed by the Federal Government: FHA mortgage loans or VA mortgage loans.
JB Mortgage Capital, Inc.
If you are looking to refinance your current mortgage or purchase a new home please be sure to contact us for a no-cost/no-obligation quote. We offer industry low mortgage rates, the latest technology to ensure a fast closing and every one receives one-on-one personal service from application to closing. This means you'll work with one person from beginning to end which is much different then other mortgage companies that pass you from department to department during the loan process. You can contact us through our website or call Loan Officer Kevin O'Connor directly: 1-800-550-5538.