According to Zillow government employees affected by the shutdown have a combined monthly mortgage bill of $249,000,000.00. The longer the shutdown goes on the more difficult it is for those families to pay their mortgage. Hopefully the shutdown gets resolved asap.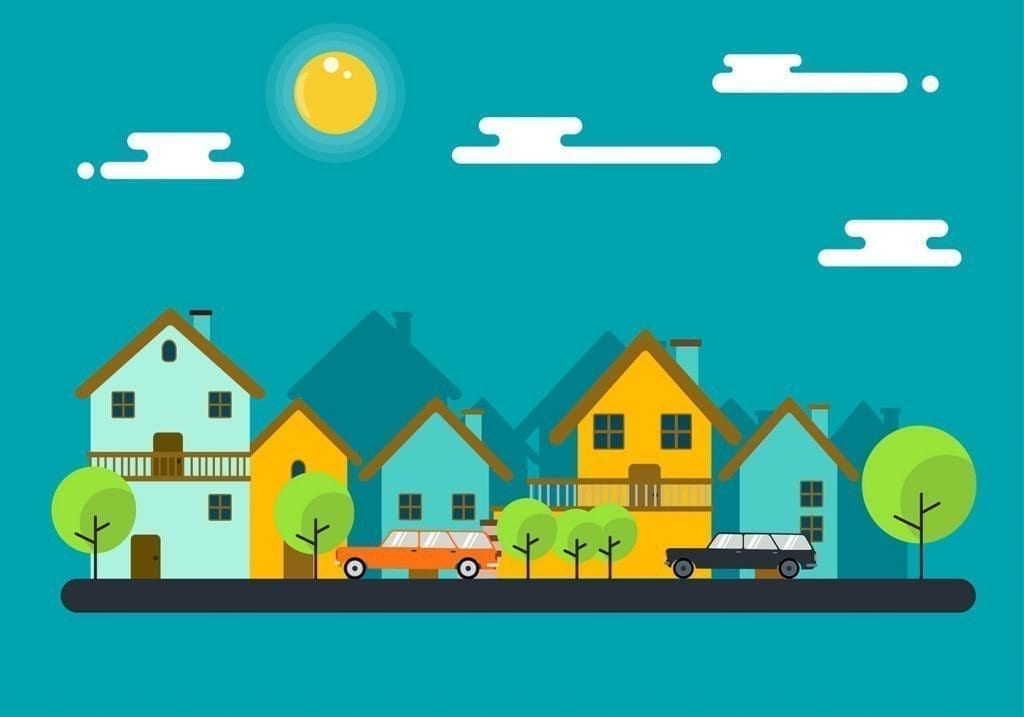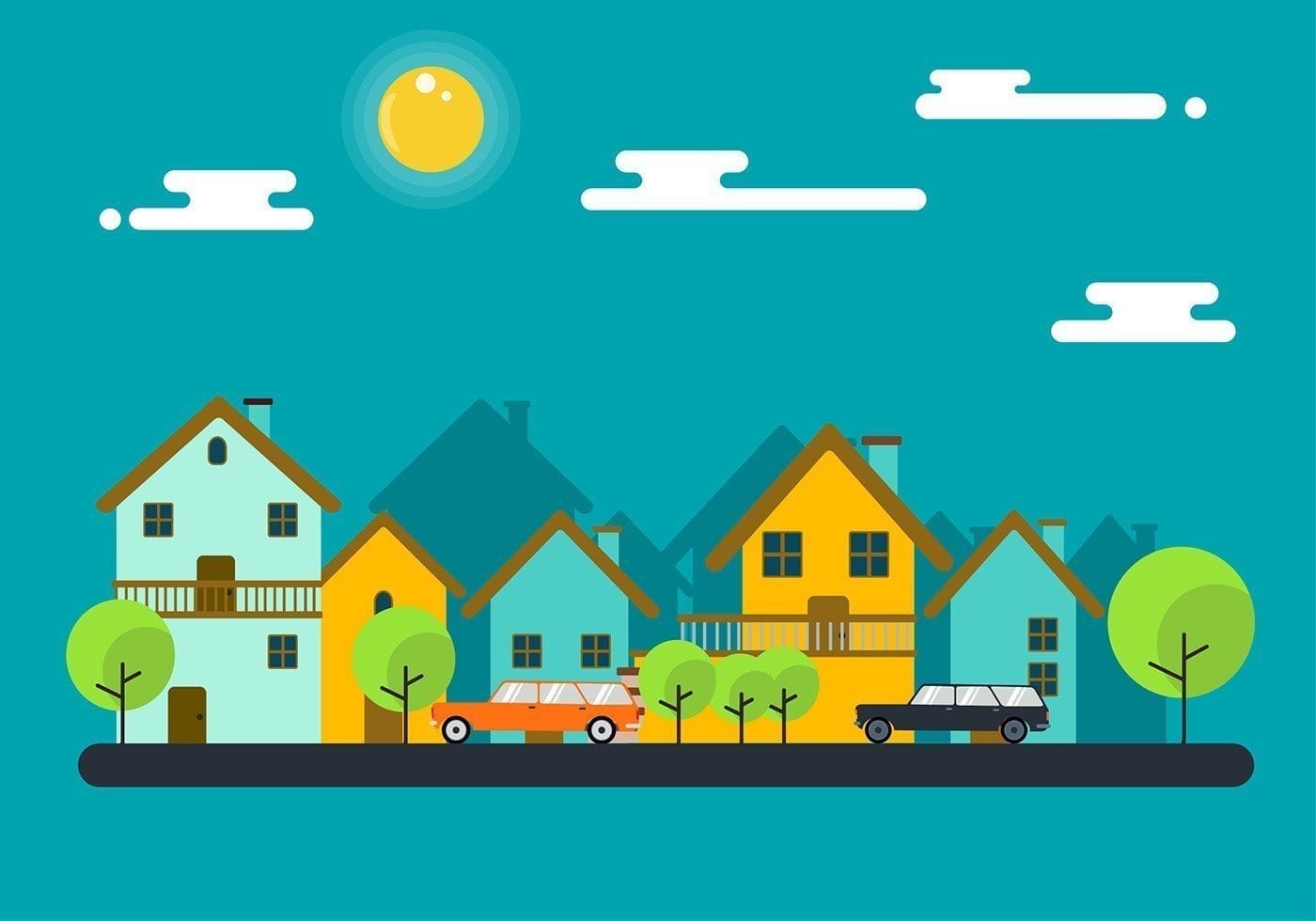 One Day Closings?
Forbes was out with an article that poses this question; could future homeowners close their mortgage in one day? Most of the article was based on the evolution of technology in the mortgage industry and how it has enabled borrower's to close much faster than before. It goes on to guess that at some point in the near feature you'll be able to buy a house and move in a few days later (just ignore that pesky thing called government regulation). So closing in one day – that might happen 50-100 years from now but it certainly is not in the near future.
Understanding Who Is Involved When Closing A Mortgage Transaction:
What the author fails to cover in the article is the number of other people and entities involved when buying a house. No matter how efficient the mortgage industry becomes; we still have to work many different people to be able to close a loan. For one there is the seller, then we have title and escrow, there also is an appraiser, the property inspector, and if the property is a condo then we have to work with the HOA. And then there is this little thing called verification of employment (and income). I can assure you, based on my 14+ years of experience, when one of those important pieces to the transaction fails to deliver it can push everything out further than expected.
The More Likely Scenario:
The major slowdown with closing on a mortgage is not a mortgage company. Over the last 5 years the industry has been rapidly adopting technology to make the process smoother. For awhile now we've had the technology the author of the article claims is new and currently for a few type of transactions you might be able to get a purchase closed in as little as 2 weeks – that's if everyone involved is on board with moving extremely fast. The more likely scenario is that a refinance transaction becomes more efficient and overall the time to close improves to a couple of weeks. Due to current regulations in terms of waiting periods you're not going to get much shorter than a few weeks on a refinance transaction.
Here's What The Mortgage Industry Should Focus On Moving Forward:
Making the transaction easier for the borrower. One area could be rather than asking the borrower to provide income documentation a lender could simply verify the income reported to the IRS and then do a verification of employment to ensure the borrower is employed by the same company. Another area is to continue to reduce the number of full appraisals for borrower's that have more than 40% equity, a low debt to income ratio, excellent credit, long term mortgage history and long term job history.
What Is A Good Mortgage Rate For 2019
As mortgage rates continue to be near one year lows; many homeowners are asking: What is a good mortgage rate for 2019? For starters we're starting off the year below 4.25% on a 30 year fixed (best base scenario – no cash out, paying 1 point). Not too long ago it was 4.875% and with some lenders it was well above 5.00%. When trying to determine what is a good mortgage rate you first must start with what you currently have (if you're looking to refinance). If you're at 5.50% you'll be looking at things differently then for people at 4.50% and those at 4.00% or below. As for those buying a home; as long as you're below 5.00% you're still at a historically low mortgage rate. Avoid trying to compare today's rate to the ultra low; once in a lifetime rates from several years ago that lasted for a very short period of time. The likelihood they'll have go that low again is really small. Lastly; as we move further into 2019 this analysis may change due to possible changes in the market place and possible changes in the economy.
JB Mortgage Capital, Inc.
At JB Mortgage Capital, Inc. we offer one-on-one personal service; industry low mortgage rates and fast closings. Veteran Loan Officer Kevin O'Connor has over 14 years of experience in the mortgage industry. He has a five star rating on Zillow.com and Mortgage101.com. JB Mortgage Capital, Inc. has an A+ rating with the Better Business Bureau (their top rating) and we are "AAA" rated with the Business Consumers Alliance (their top rating).