Not too long ago we were in the midst of a debt crisis. It was 2008 and according to some we were days away from the ATM's not working. Lenders were failing, banks were failing even one of the largest insurance companies in the world was failing. The reason; too much bad debt. The housing boom prior to 2008 created a massive debt bubble. What was worse is that this debt was really bad debt – debt based on fraudulent loan applications, fraudulent appraisals and bad underwriting. It was dependent on home prices going up to keep it going. When home prices stalled things went bad, and they went bad fast.
Here we are in 2019 and our debt problem has not gone away; just moved around to other areas. Car loans, credit cards, student loans etc. In total we have more debt now then we did in 2008. However consumer debt is not what's concerning Steve Eisman according to an article in the Financial Times. Who is Steve Eisman? He was the guy who spotted the housing bubble long before other investors even knew there was a problem and he was the main character in the book "The Big Short". He's concerned about the corporate debt market and how it may affect banks and investors. Considering his track record it's something to keep an eye on moving forward.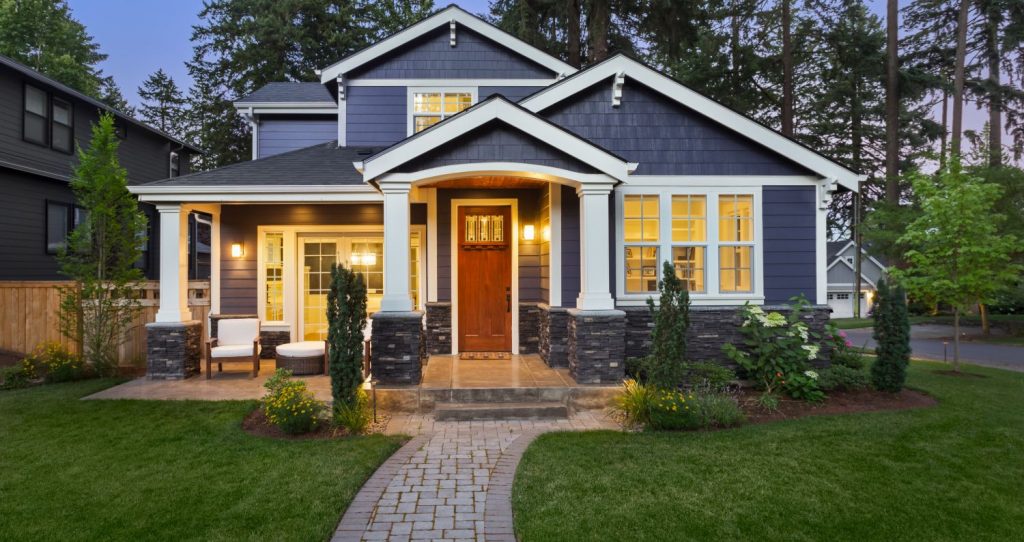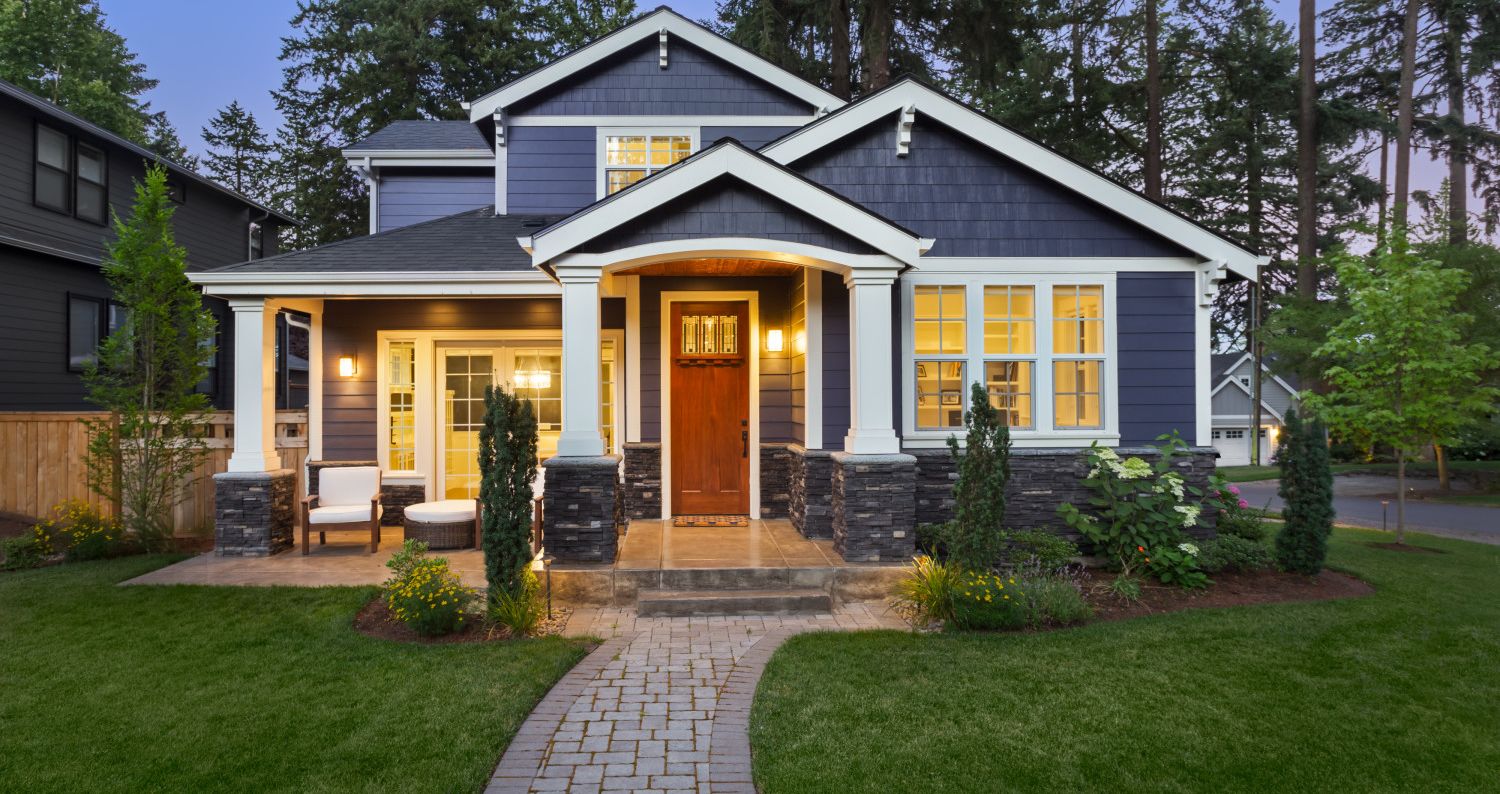 New Penn Financial Is Now NewRez
A fairly large wholesale mortgage company (familiar with most Loan Officers and less familiar with the average consumer) is changing their name from New Penn Financial to NewRez. This has been in the works since last July when the company was bought by New Residential Investment.
Millions Of Homeowners Can Lower Their Mortgage Rate
According to Black Knight; 2.4 million homeowners can lower their interest rate by at least 0.75% saving them thousands of dollars in interest. That's a huge number and for some the savings is even greater than that. The question is; will they take advantage of the lower rates?
Refinance Guidelines For 2019
Refinance guidelines for 2019 are less restrictive in years past for some yet for others a bit more restrictive. The 2019 refinance guidelines that are a bit more restrictive than in 2018 have to do with borrower's who are doing a cash-out loan and have a debt-to-income ratio above 45%. If you are doing a cash-out loan and have a high debt-to-income ratio then you'll be asked to provide six months of cash reserves to be able to get a Fannie Mae AUS approval. For other though we're seeing things get a bit easier when it comes to obtaining appraisal waivers. Although not a specific "guideline" per se; it is a nice benefit when a client receives an appraisal waiver. Less hassle for the client and it speeds things up.
JB Mortgage Capital, Inc.
The lowest mortgage rates in California; at JB Mortgage Capital, Inc. we work day in and day out to try and find ways to deliver the lowest mortgage rates in California. We also offer one-on-one personal service; and fast closings. Veteran Loan Officer Kevin O'Connor has over 14 years of experience in the mortgage industry. He has a five star rating on Zillow.com and Mortgage101.com. JB Mortgage Capital, Inc. has an A+ rating with the Better Business Bureau (their top rating) and we are "AAA" rated with the Business Consumers Alliance (their top rating).