Last Updated on
Buying A Home:
If you are looking to buy your first home, looking to upgrade from your current home or buying a new rental property it's always a great idea to get a pre-approval done by a knowledgeable loan officer with years of experience. In fact most sellers require that a prospective buyer have a pre-approval completed prior to making an offer. Below is information that will help you navigate the process to ensure you have the knowledge needed to make it a more smooth and efficient process.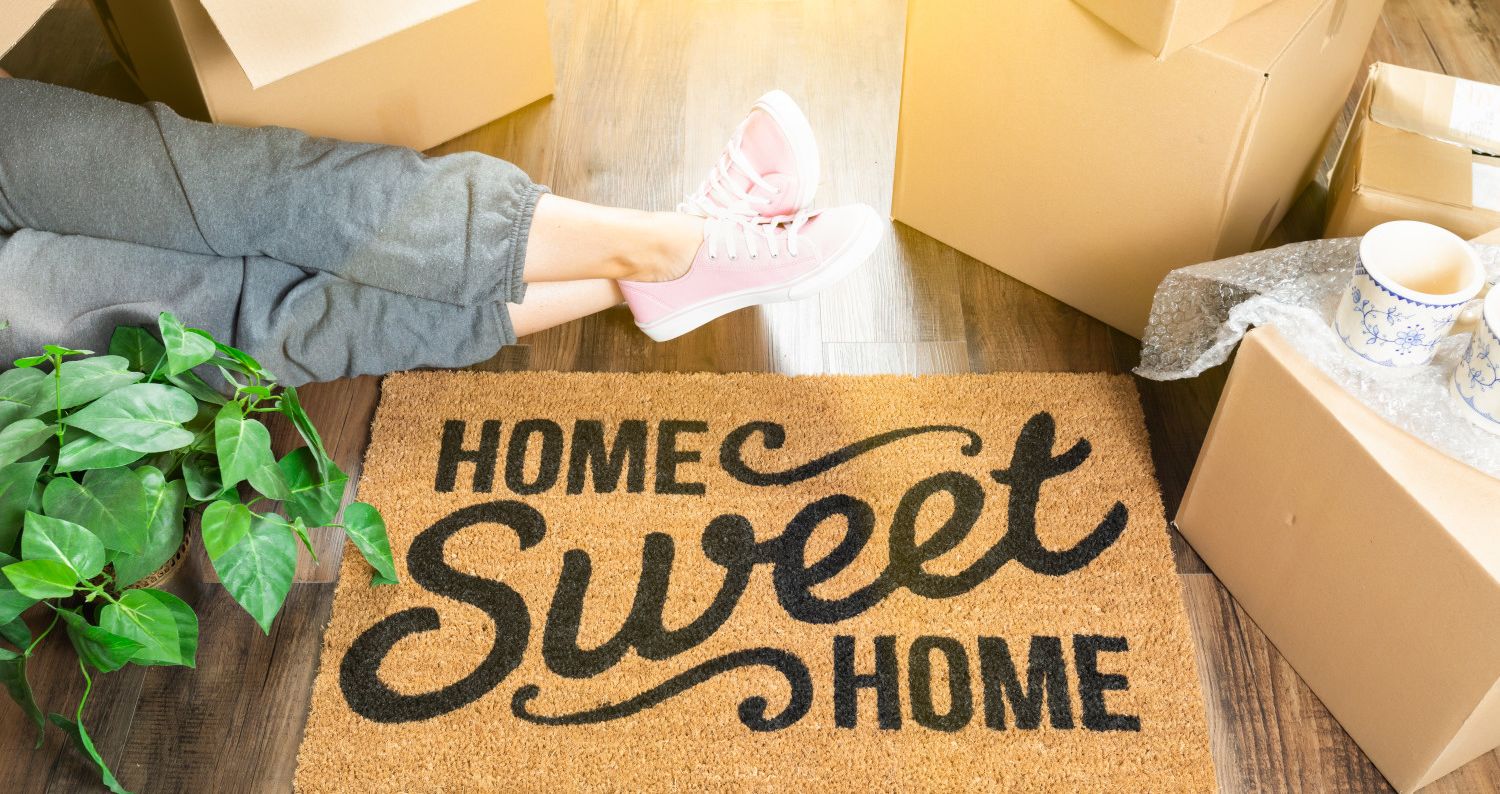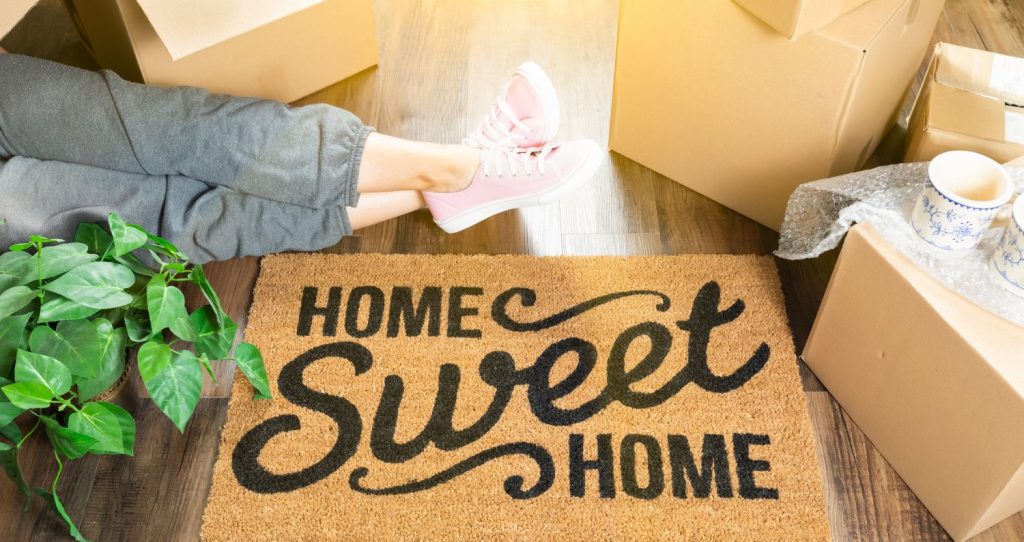 The Pre-Approval Process:
So what does is mean to get a pre-approval done and what is the process? Both excellent questions with fairly simple answers. Getting a pre-approval done means a loan officer has reviewed your credit report, income and assets to see if you qualify for a loan. At that time the loan officer will provide a detailed quote however it's important to know that it could change since the terms are not locked in. Especially if you go weeks or months after the initial pre-approval before finding a home. The reason is mortgage rates and terms change daily until you find a home and lock in your rate/terms.
The Necessary Documentation:
What is the process like? First step is to gather your income and asset documentation. If you are a W-2 employee that means getting your two most recent W-2's and your two most recent pay stubs (if you are paid weekly then it's your four most recent pay stubs). If you are self employed it means gathering your two most recent years of tax returns (personal and business). In addition to your asset documentation you also need your asset documentation (the account in which your down payment will come from). If you're down payment is being gifted to you; you still may need to show some liquid assets so you should still gather those statements (covering the two most recent months).
Starting The Process:
Second step is to call a loan officer and let them know you'd like to pre-approved. You'll complete an application (over the phone it generally takes 10 minutes) and send over your documentation. From there it's up to he loan officer to review everything and determine if you qualify for a loan and how much house you can afford.
"How Long Does It Take?":
Generally it takes a loan officer 24-48 hours to review everything and determine if he/she can issue a pre-approval letter. Once that is completed you're ready to go find a property!  One thing that is very important during the process is that it's essential you ask questions to make sure you understand everything; especially if you are first time home buyer.
JB Mortgage Capital, Inc.
If you would like to get pre-approved with us you can contact us by way of the sidebar "contact us here" request or call us directly at 1-800-550-5538.  We offer industry low mortgage rates, top notch customer service and we'll be happy to answer any questions you have. Loan Officer Kevin O'Connor has 14 years of experience, a five star rating on Zillow and we have an A+ Rating with the Better Business Bureau.