Last Updated on
Day 1 To Reduce Documentation:
Fannie Mae, the mortgage giant backed by the federal government, has many programs that allow homeowners to refinance their current fixed rate or adjustable rate mortgage and many mortgage programs that allow buyers to obtain a great mortgage loan to buy that dream home. At JB Mortgage Capital, Inc. we offer many of these Fannie Mae mortgage refinance and purchase options. One new mortgage loan program is "Day 1 Certainty". Introduced in 2017; the Day 1 Certainty mortgage loan program is to reduce the amount of paper a borrower for a new mortgage has to provide; speed up the approval process and provide a clearer picture on appraisal waivers.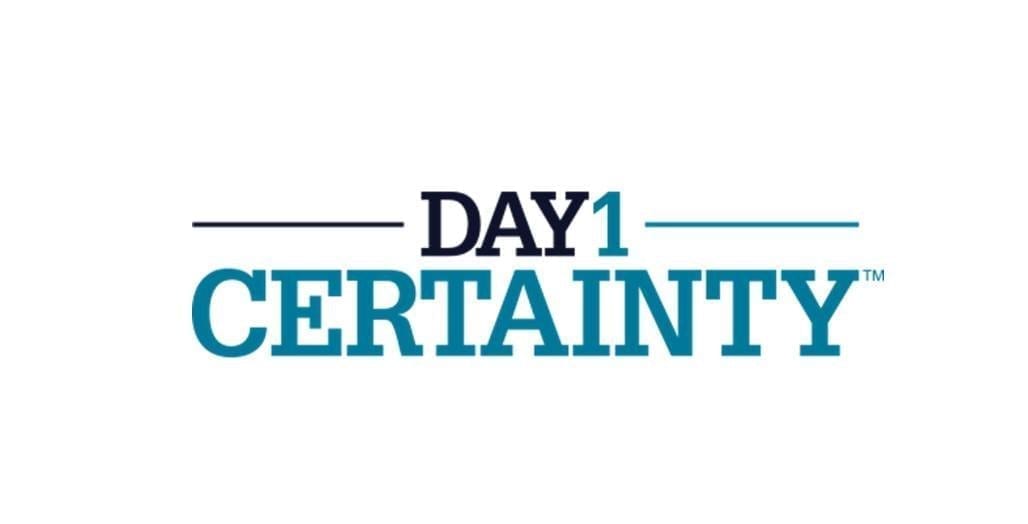 A Smoother Process:
We all know; this sounds great but a low mortgage rate is essential to the mortgage loan process; so a question we've received is-will this cause an increase in the mortgage rate; and the answer is no.  10 year fixed rate mortgages, 15 year fixed rate mortgages, 20 year fixed rate mortgages and 30 year fixed rate mortgages are eligible under the Day 1 Certainty loan program.  As many homeowner's know; the mortgage process since 2008 has been a bit cumbersome so for those that qualify for the Day 1 Certainty program this is an opportunity to make the loan process a bit smoother.  And as mentioned you can still get the best low rate mortgages under the program and Fannie Mae does not charge any additional costs.  Some additional great news is that some borrowers will avoid income verification with the IRS prior to approval and around tax time that can be a huge help.
JB Mortgage Capital, Inc.:
We at JB Mortgage Capital, Inc. work hard to make sure we provide every option possible to our clients. That's why we offer many fixed rate mortgage and adjustable rate mortgage programs for both refinance and the purchase of that dream home. Please contact us today with any questions you may have or if you're interested in a no obligation/no cost quote just let us know.  Call 1-800-550-5538.