Fannie Mae, the mortgage giant backed by the federal government, has many programs that allow homeowners to refinance their current fixed rate or adjustable rate mortgage and many mortgage programs that allow buyers to obtain a great mortgage loan to buy that dream home.
At JB Mortgage Capital, Inc., we offer many of these Fannie Mae mortgage programs for both refinances and purchases. One new mortgage loan program is "Day 1 Certainty". Introduced in 2017, the Day 1 Certainty mortgage loan program is to reduce the amount of paper a borrower needs for a new mortgage has to provide, speed up the approval process, and provide a clearer picture of appraisal waivers.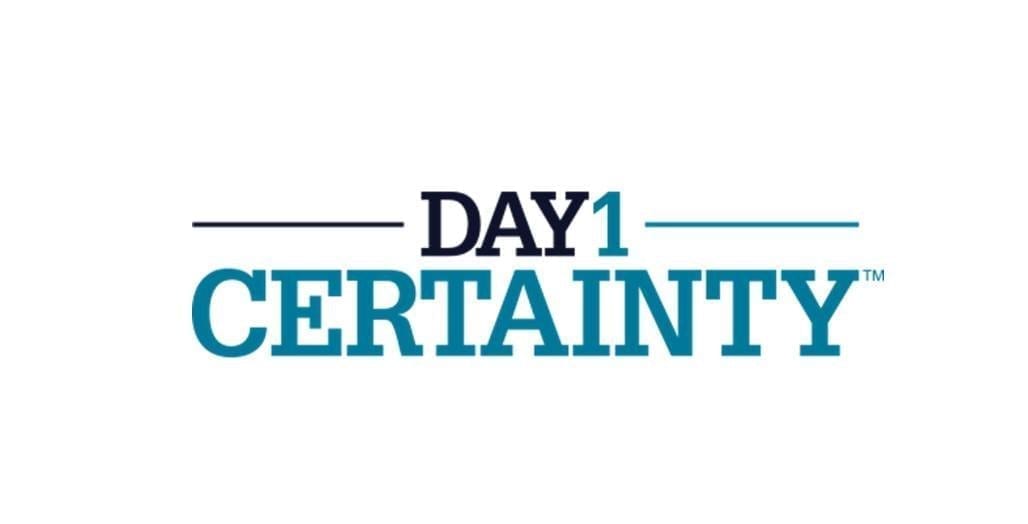 Will This Push Mortgage Rates Higher?
We all know; this sounds great, but a low mortgage rate is essential to the mortgage loan process; so a question we've received is-will this cause an increase in the mortgage rate; and the answer is no. 10-year fixed rate mortgages, 15-year fixed rate mortgages, 20 year fixed rate mortgages, and 30 year fixed rate mortgages are eligible under the Day 1 Certainty loan program.
A Smoother Loan Process
As many homeowners know, the mortgage process since 2008 has been a bit cumbersome, so for those that qualify for the Day 1 Certainty program, this is an opportunity to make the loan process a bit smoother.  And as mentioned, you can still get the best low-rate mortgages under the program, and Fannie Mae does not charge any additional costs. Some additional great news is that some borrowers will avoid income verification with the IRS prior to approval and around tax time, that can be a huge help.
Fannie Mae Loan Options
Through mortgage lenders, Fannie Mae offers a wide variety of mortgage terms to meet the needs of homeowners and potential homebuyers. The mortgage giant offers the following terms:
30 year fixed
25 year fixed
20 year fixed
15 year fixed
10 year fixed
Fannie Mae offers adjustable rate mortgage terms as well:
Fannie Mae loan terms do not have a pre-payment penalty, and they do not have a balloon payment. Unless otherwise noted, your monthly mortgage payment will include principal and interest.
And for those that set up an impound account to pay their property taxes and property insurance then you will also see an additional amount added to your payment to cover the impound requirements. The fixed-rate terms are fairly self-explanatory (rate and payment do not change, they are fixed for the entire term).
Adjustable rate terms have a fixed rate/payment period of 5, 7, or 10 years and then each year after the fixed period, the rate and the payment can adjust. Also, the adjustable rate loans are based on 30 years (or 360 months). Sometimes an adjustable rate term is .25% to .5% below 30-year fixed rates; check with your Loan Officer as to what the current rates are to see if it makes sense.
Steps To A Fast Closing With Day 1 Certainty
If you are refinancing your current mortgage or purchasing a home, I'm sure you'll want to finish the transaction as soon as possible. Follow these simple suggestions, and your loan will close faster than normal.
Be responsive – answer emails or phone messages within 12 to 24 hours.
Turn in your documentation requests within 24 hours.
Sign your disclosures within 24 hours.
Talk to your Loan Officer about potential issues so he or she can better prepare for them.
If one is needed, schedule your appraisal inspection within two to three days
During the process, avoid unnecessary travel.
Following these suggestions will help close your loan fast. Some borrowers are able to close their refinance application within two-three weeks. And that can also happen with a purchase, just a bit more difficult since there are two parties to the transaction (buyer and seller).