Last Updated On by Kevin O'Connor
This is becoming more common than it used to in the mortgage industry. Some loan officers love to say that they are providing you a "no point" loan and still charge loan origination fees up front (what they are referring to is only discount points charged by the lender they work for). In fact when a potential client lets me know they received this too-good-to-be-true "no point" mortgage rate; we always discover that there are upfront origination fees (usually thousands of dollars added to the mortgage).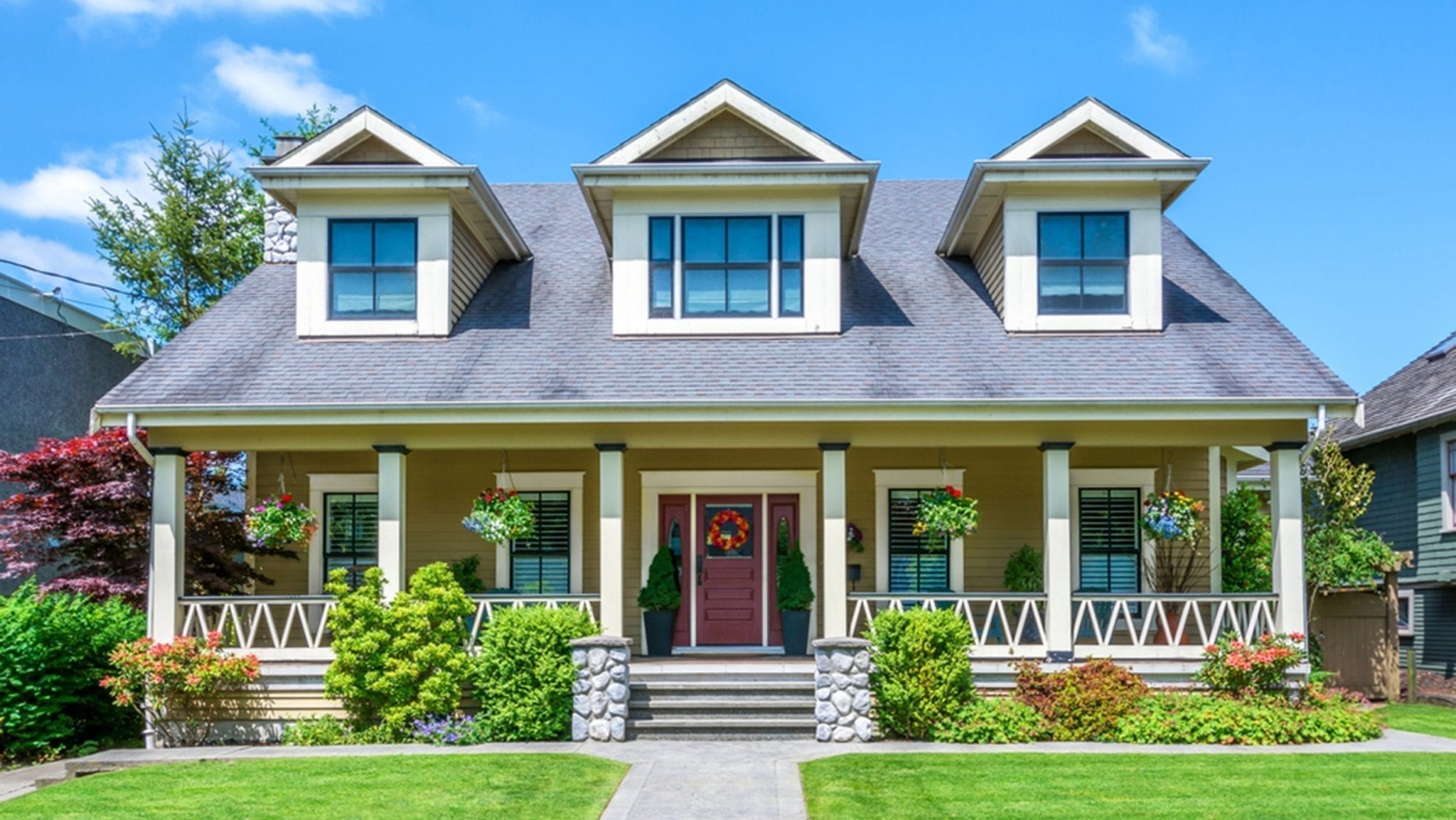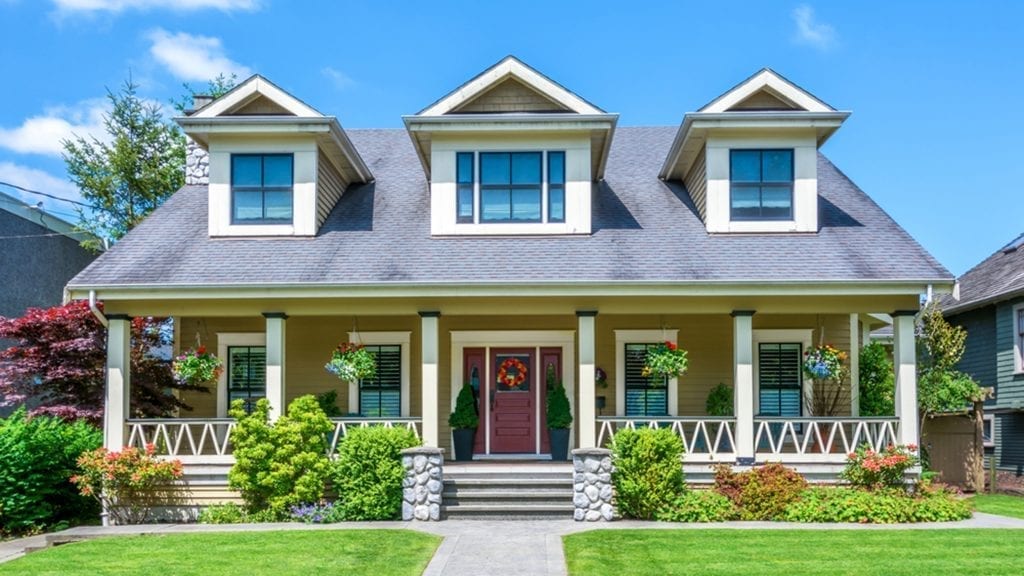 Advertising That Says "No Point Loans":
I've also seen mortgage lenders advertising no point loans but having origination fees listed in the small print. When I started in the industry this was VERY common with mortgage loans and then it seemed to shift didn't incur all that much. However recently I have seen/heard numerous "zero point" quotes in which the lender was charging a 1% or even 2% mortgage origination fee.
Better Business Bureau:
Everyone wants the best California mortgage rates and the best California mortgage rates can only be obtained if you work with an honest, upfront and well respected mortgage lender. Working with an unknown mortgage lender and/or a lender with a bad reputation with an organization like the Better Business Bureau or the Business Consumer's Alliance is a major risk. It is extremely important that you keep an eye out for this as it's something that could cause a lot of issues if you are seeking a true zero point loan.
It's Clear With Us:
If you work with us it will be clear as to what the cost of your loan is; if you're not clear please let us know. We encourage our clients to ask questions as we want them to be fully informed. Simply put: we do not confuse the two: discount points or loan origination fees….we include them upfront in our quote. That is one of many reasons why the Better Business Bureau and other organizations have awarded our company their top rating.
JB Mortgage Capital, Inc.:
If you are interested in refinancing your current mortgage or purchasing a new home we welcome the opportunity to earn your business. We have a top rating with the Better Business Bureau, a top rating with the Business Consumers Alliance and we always provide a clear quote for our clients to understand. We don't hide fees or avoid disclosing the true cost of the mortgage. You can reach us directly at 1-800-550-5538 or fill out the request a quote form on the front page (or side pages) as well.
Previous Post On Koloans:
Are you looking for the current conforming loan amount limits? Visit on conforming loan limits page to get all the information about current limits. "The Federal Housing Finance Agency has announced they are raising the conforming loan limits which is good news for homeowners and homebuyers in California. This allows some mortgage loans that were previously labeled "jumbo" to now be placed in the conforming loan limit category. Here are the 2019 Conforming Loan Limits for the 58 counties in California. "One-Unit" refers to a property with one structure (ie a Single Family Residence – SFR), "Two-Unit" is a Duplex etc. Home values have increased over the last few years and raising the loan limits allows more people to qualify for the best available mortgage rates. The Federal Housing Finance Agency (FHFA) updates their conforming loan limits ever year."