Last Updated on
Where To Begin:
If current mortgage rates are lower than what you already have, then you'll probably want to look into refinancing. Where do you begin? What is the first step to refinancing your current mortgage?  There are so many things associated with a mortgage transaction: fixed rate mortgages, adjustable rate mortgages, points, costs, appraisal and the list goes on for things you need to know if you want to refinance your home. Let's keep it simple and start with the basics; first confirm what type of loan you have and what your current interest rate is on that loan.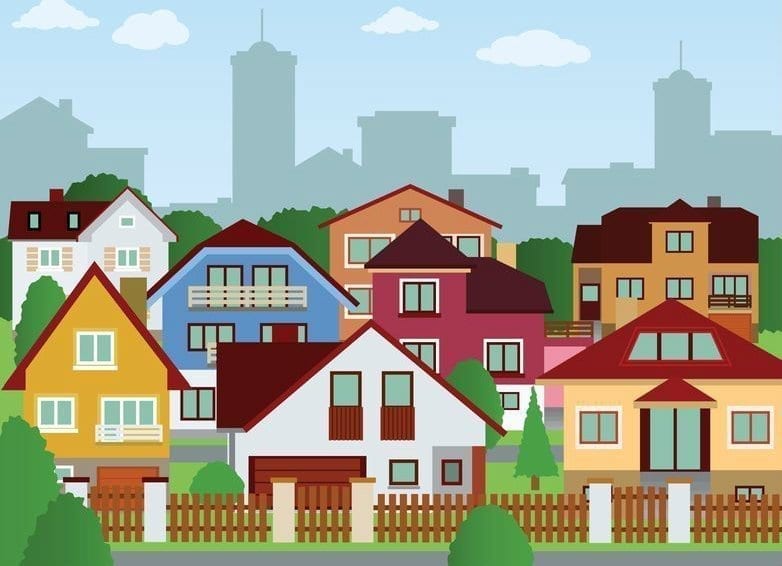 Your Documentation:
Also gather some of your income documentation so that you can accurately give the loan officer the amount of your annual income. So if you're an employee grab your W-2 from the most recent year and if your self employed grab your most recently filed tax return. This way when you call for a rate quote you have an idea of what the improvement will be from your current loan.
An Example:
The next step is to keep an open mind to something you may not have considered before when you obtained your last mortgage. For example; some people say "it never makes sense to refinance unless you lower your interest rate at least 1 percentage point"…..well that simply is not true. Let's say you are 4 years in on a 30 year fixed rate mortgage at 4.5o%. And let's say a 30 year fixed rate mortgage rate is at 3.875% (for this example) with zero points. I would agree; probably doesn't make much sense to go to another 30 year mortgage unless you are in need of some cash out to upgrade the home or any other possible purpose.
Lower Payment Is Important:
Another reason might be you really need a lower payment on the home and even a small drop in payment will help. Let's change the term from a 30 year fixed mortgage to a 20 year fixed mortgage. I know you, like most people, just said to yourself….I can't afford a 20 year mortgage. Try not to do that because you might find out that you can. So for this example a 20 year fixed rate is at 3.625% – and at that rate this is an attractive loan you should consider even though your interest rate did not drop by a full percentage point. The reason it's attractive? You'll take off 6 years of your current payment plan and payoff the home much faster while saving tens of thousands of dollars by doing so.
Don't Miss Out:
However if you followed the previous mentioned "rule" then you would have missed out on this huge opportunity to be mortgage free sooner. I bring this up because many people don't bother to explore their options when it comes to doing a refinance so they miss out on major opportunities. So keep an open mind when you go to refinance your current mortgage and ask the Loan Officer to give you some suggestions about other options you may not be thinking of. The best California mortgage rates are sometimes on loans you've never considered so be sure to explore all opportunities.
Only Work With Top Rated Mortgage Companies:
Keeping an open mind locate 2 – 4 lenders you want to get a quote from. Make sure they have a top rating with the Better Business Bureau and don't hesitate to ask lots of questions. If the loan officer is not fully answering your questions or only gives limited details than that is a huge red flag. You should work with a loan officer that will take the time to answer your questions about your refinance and you should receive detailed answers. Once you have your quotes sit down and compare the quotes to your current loan; only you can make that final decision if it makes sense to refinance your current mortgage.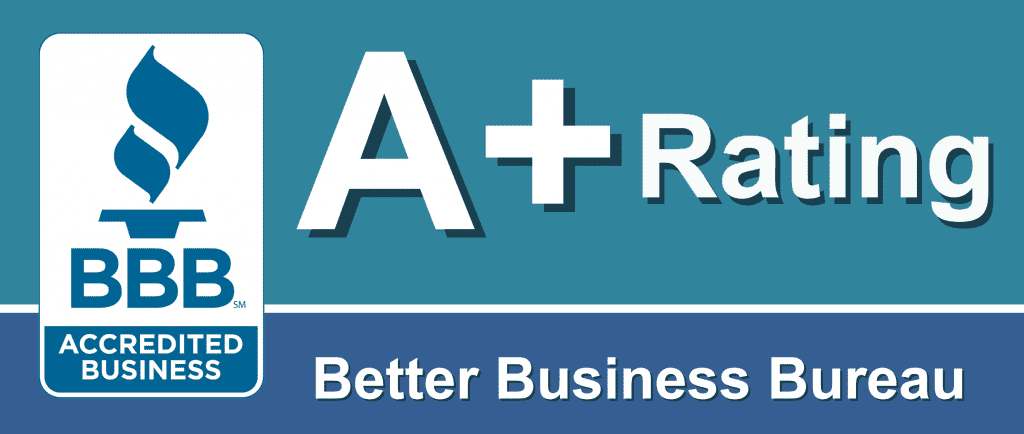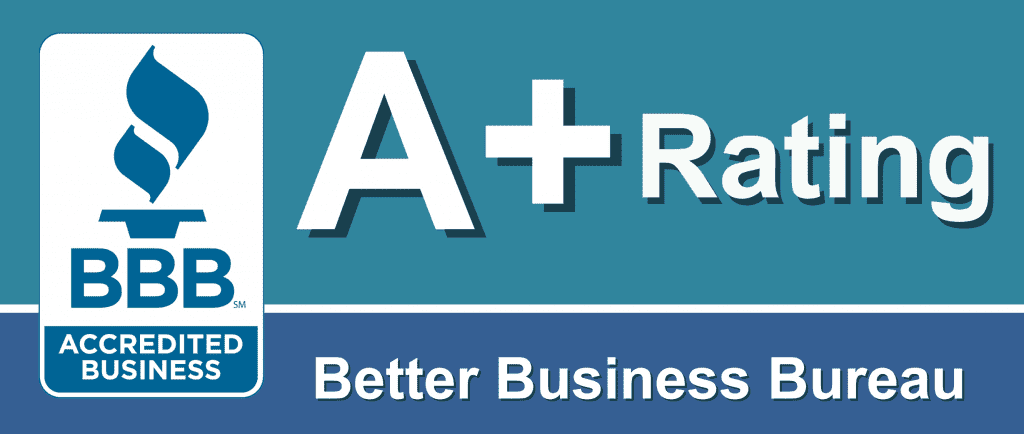 JB Mortgage Capital, Inc.
When you're ready to refinance your current mortgage please be sure to contact us directly for a no cost – no obligation quote.  We will help answer any questions you have have including; What mortgage is right for me? We have a top rating with the Better Business Bureau, a top rating with the Business Consumers Alliance and as mentioned we'll always take the time to answer your questions. You can contact us directly at 1-800-550-5538.