Last Updated on
Case-Shiller:
According to the recently released Case-Shiller index, San Diego county home prices have continued to move up as mortgage rates remain near historic lows.  In the report released Tuesday, San Diego county saw a 0.9% increase in home prices during the April and they are 6.6% higher than April 2016.  This trend higher is found in 19 of the 20 markets the Case-Shiller index follows as homes across the country continue to increase in value.  Along with low mortgage rates in San Diego there is also a low supply of homes and fairly strong and diverse local economy.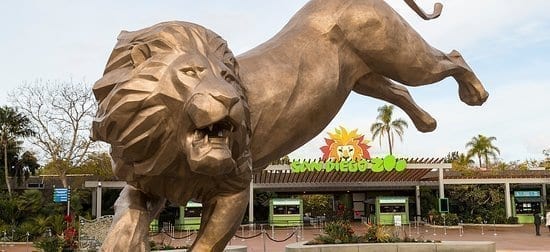 Real Estate Bubble:
Some are starting to get a bit concerned that we are in the early stages of another Real Estate Bubble. The difference between the current market and the Real Estate Bubble from 2003-2007 are the mortgages being issued by lenders.  Back then zero down, interest only, option arms, subprime dominated the market.  It was not uncommon for someone to own 5-10 rental properties as some markets were seeing double digit growth in 6 months.  Today's market is not dominated by high risk mortgage; gone are the days of the average person owning 10 homes with option arm loans hoping to flip them in 12 months.  Mortgage rates are actually lower now than the pre-2008 and that is big part of why home values have pushed up over the last few years.
CoreLogic Report:
Another recent report, this one from CoreLogic said that the median home price for San Diego county hit $530,000 in May which is an 8.2% increase compared to a year ago.  Is a nearly 10% growth rate sustainable? No and current homeowners should not expect to see another 8% growth this time next year.  The most likely scenario is the market will level out over the next one to two years and pause for a while as incomes catch up to the higher home prices.  If the economy experiences a downtown and San Diego struggles in creating new high paying jobs than you'll likely see a decline in home values until the economy picks up.  However a 2008 mortgage meltdown is unlikely since the market no longer offers high risk loans to homeowners.
Current Mortgage Rates:
If you are looking for current mortgage rates we have you covered on our current mortgage rates page. We'll not only keep you up-to-date with where mortgage rates are at but also cover important bond market information and general economic news that may influence mortgage rates.