Last Updated on
A Study By Trulia:
An interesting study is out by Trulia; in a poll of 2,000 people 40% of homeowners expressed remorse about the home they purchased.  40%?  That seems really high and somewhat surprising that 40% of people were not satisfied with the home they purchased.  And what was the biggest issue for these homeowners? Home size; buying a home that was too small.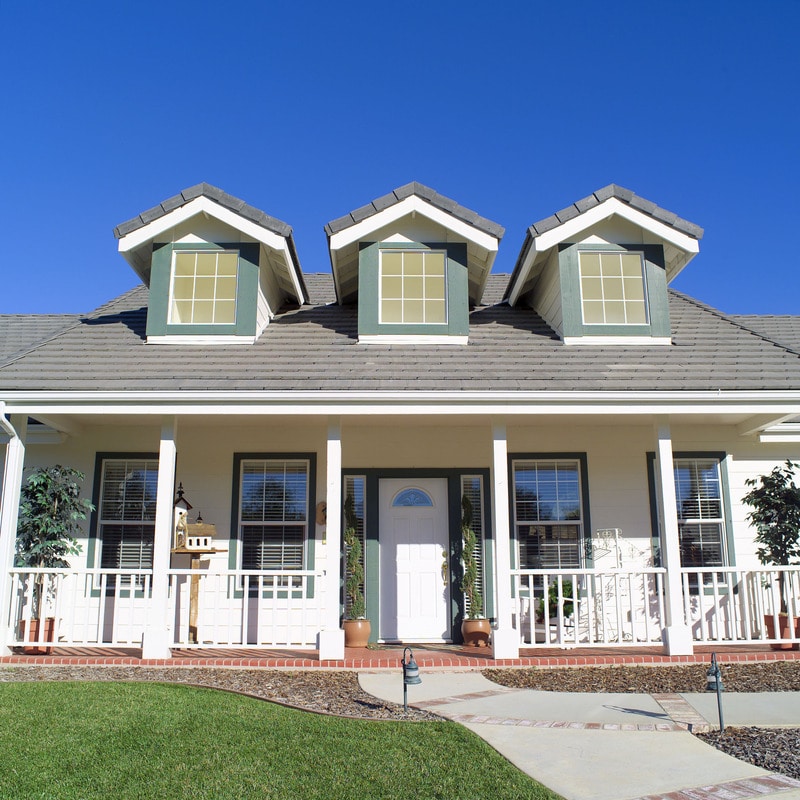 As we all know, purchasing a home is one of the biggest and most important financial transactions for most Americans.  Going from not knowing anything about who has the best mortgage rates, and which home is right for you to picking a home and signing loan documents can be a stressful thing even for those who have purchased homes before.
Featured On CNBC:
The Trulia study, which was featured on CNBC, provides a glimpse into what many Americans want – more space.  However with high home values and stagnant wages it's hard for the average American to achieve that goal so they are settling on homes that may not be ideal for them.  Also new homes are expensive to build and adding a few extra hundred square feet can cost thousands and thousands of dollars which is risky for builders since price is so important (and margins are thin).
Hard Time Moving Up:
Also people are having a hard time "moving up" from starter homes to bigger more expensive homes as families are formed and grow.  "Moving up" is an essential part of the real estate market as it allows for the growth of home sold in the middle and higher ends of the market.  In many areas of California the entry level and some mid level homes have been selling super fast however high end homes have not.
Current Mortgage Rates:
If you are looking for current mortgage rates we have you covered on our current mortgage rates page. We'll not only keep you up-to-date with where mortgage rates are at but also cover important bond market information and general economic news that may influence mortgage rates.