Last Updated on
National Association Of Realtors:
According to a study from the National Association of Realtors, which was conducted during a 12 month period that ended in March 2017, foreign home buyers jumped to its highest level ever.  The biggest group of foreign buyers were from Canada.  Furthermore almost half of all foreign home buyers bought in homes in three states California, Texas and Florida.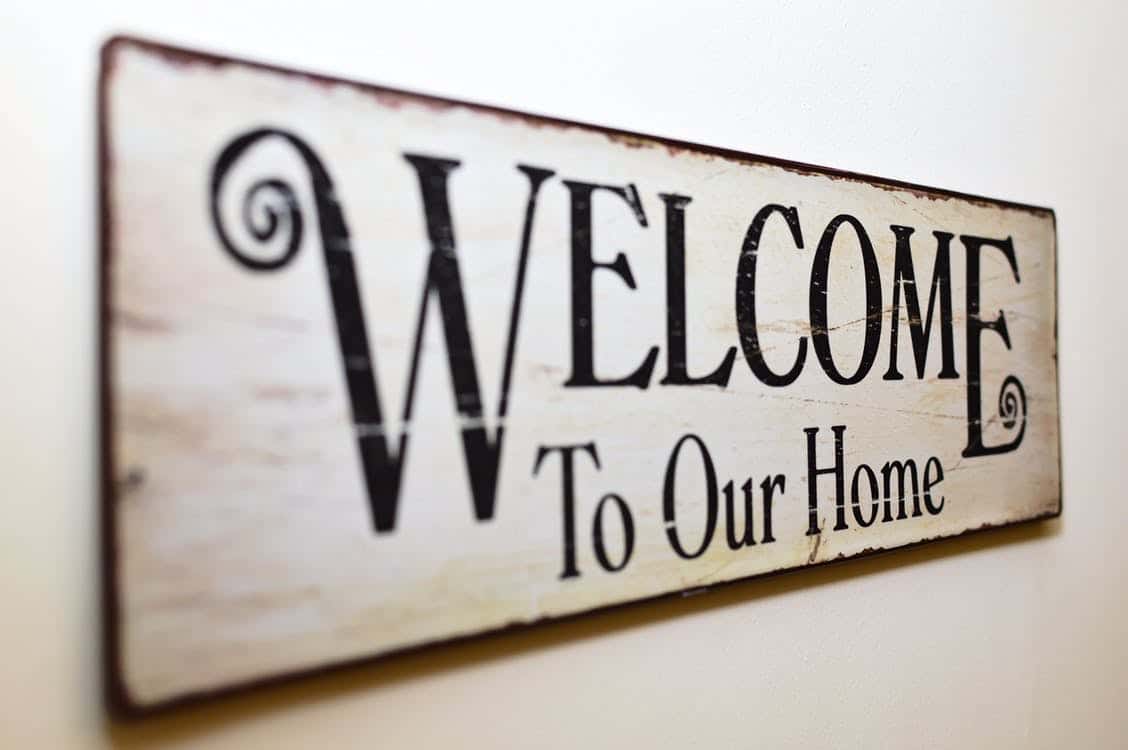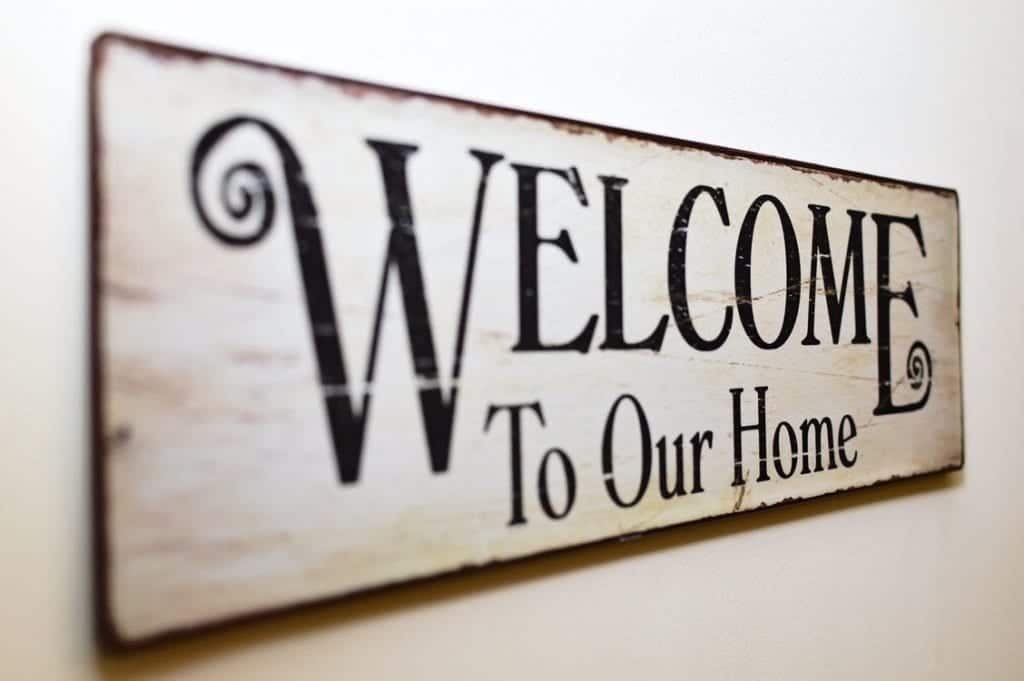 Lawrence Yun:
The National Association of Realtors chief economist (Lawrence Yun) said: "The political and economic uncertainty both here and abroad did not deter foreigners from exponentially ramping up their purchases of U.S. property over the past year. While the strengthening of the U.S. dollar in relation to other currencies and steadfast home-price growth made buying a home more expensive in many areas, foreigners increasingly acted on their beliefs that the U.S. is a safe and secure place to live, work and invest."
Foreign Investors:
Yun makes an interesting point that foreign investors are buying real estate in the United States because "….it is a safe and secure place to live, work and invest."  Yun does not mention anything about mortgage rates being a factor in the buying process.  So despite the strong dollar and high home prices; foreign investors are buying homes at a record pace and mostly in three of the largest states in the country.
Inventory Shortages:
Yun when on to say: "Inventory shortages continue to drive up U.S. home values, but prices in five countries, including Canada, experienced even quicker appreciation. Some of the acceleration in foreign purchases over the past year appears to come from the combination of more affordable property choices in the U.S. and foreigners deciding to buy now knowing that any further weakening of their local currency against the dollar will make buying more expensive in the future."
Buyers from Canada increased significantly; from $8.9 billion to $19.00 billion of real estate purchase during the study time frame.  Buyers from China spent the most; $31.7 billion.
Current Mortgage Rates:
If you are looking for current mortgage rates we have you covered on our current mortgage rates page. We'll not only keep you up-to-date with where mortgage rates are at but also cover important bond market information and general economic news that may influence mortgage rates.