Last Updated on
Thursday July 13, 2017:
Janet Yellen testified for a second day in front Senate Banking, Housing and Urban Affairs Committee.  Prior to her first day of testimony her prepared comments started a bond rally as investors believe her comments were a bit more dovish (bond friendly) then her previous comments over the last few months.  This was not too surprising since overall the data has been getting weaker however bond traders wanted to hear the softer tone directly from her before reversing course from selling bonds to buying bonds.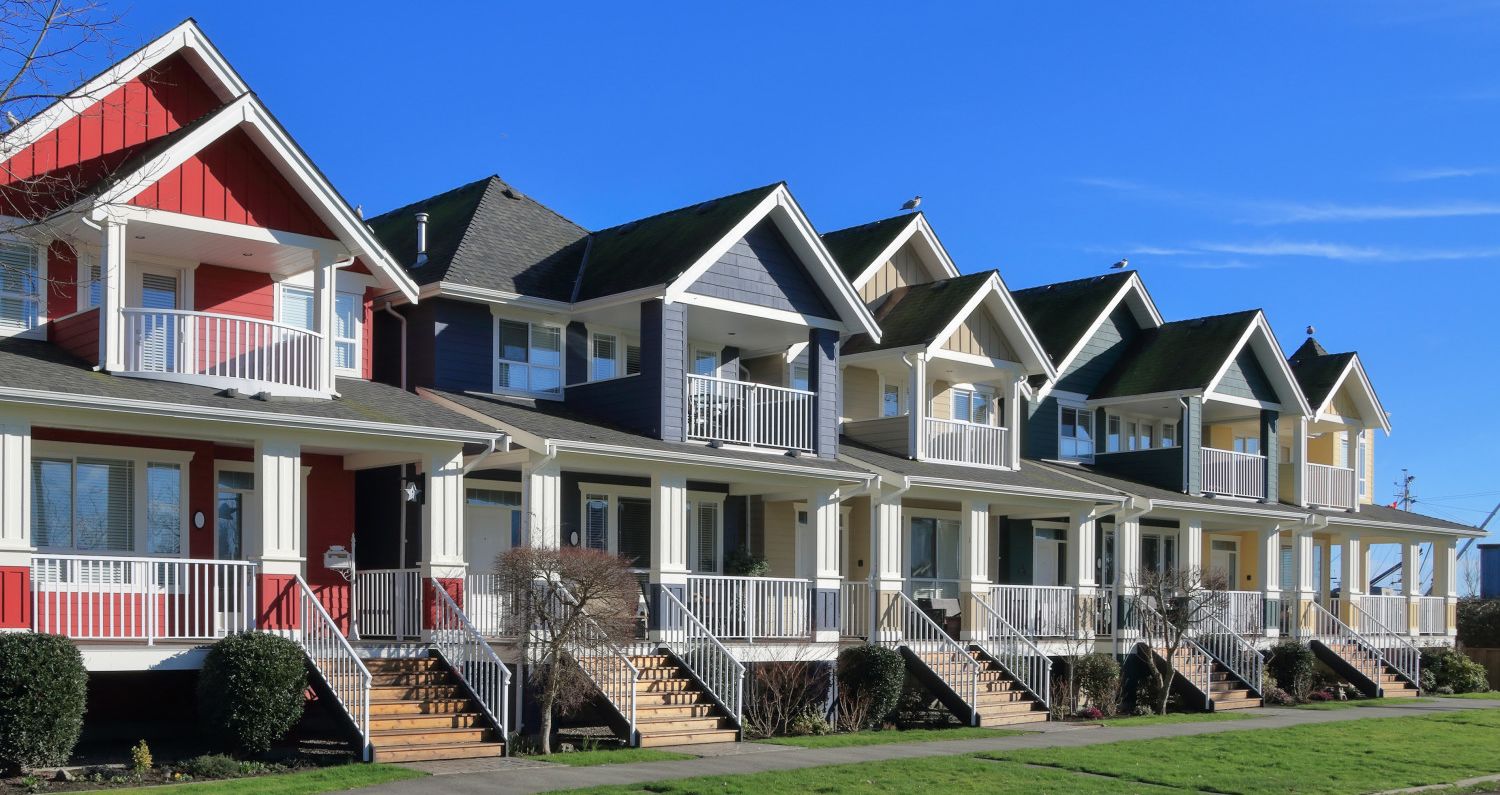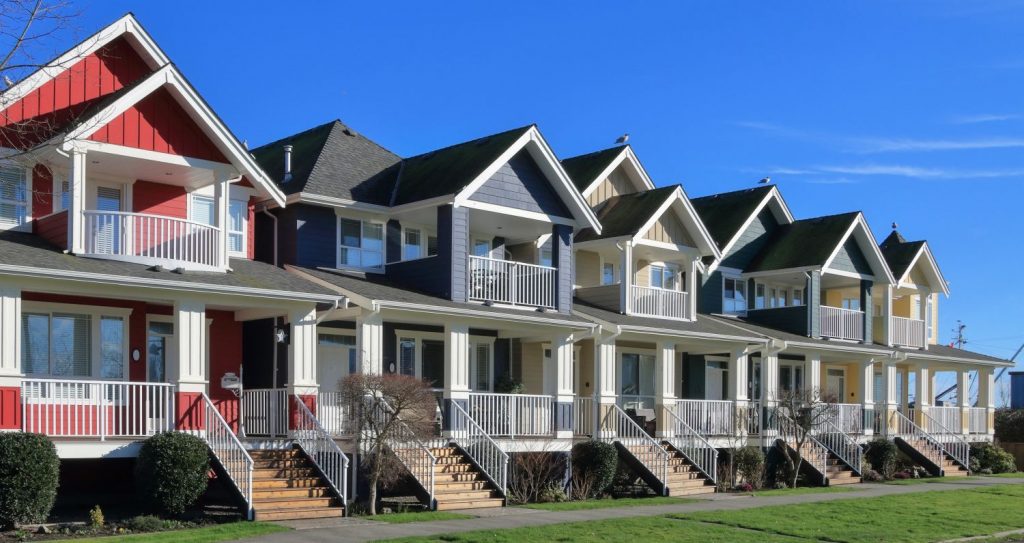 The two reforms:
Janet Yellen believes will have a negative affect on the economy are weakening the Consumer Financial Protection Bureau (CFPB) and easing lending standards.  She claimed that if the Treasury was successful in these areas the economy would go into recession.  It's hard to argue against her point since the CFPB and tougher underwriting standards were created from the 2008 banking disaster.  The CFPB is an agency that  protects consumers against lenders who don't follow the rules and/or take advantage of consumers.
One area the CFPB has really helped consumers when it comes to getting a new mortgage:  it is now illegal for a loan officer to be paid more money for charging a higher rate.  Why would the Treasury want to get rid of that?  Getting rid of that protection will not spur economic growth; it will just send us back to pre-2008 where some borrowers will pay a lot more for loans than they should have.
As for underwriting standards:
If someone doesn't qualify for a mortgage do we go back to the days of changing standards to allow that person to get a loan?  Right now someone with a 50% Debt-To-Income ratio can buy or refinance a home….that is a fairly high percentage.  Why does it need to be higher when it could cause long term financial hardship for the borrower?  Keep in mind that before 2008 borrowers were able to get loans with 60% debt to income ratios, with no (or very little) money down and we all know how well that worked out.
Current Mortgage Rates:
If you are looking for current mortgage rates we have you covered on our current mortgage rates page. We'll not only keep you up-to-date with where mortgage rates are at but also cover important bond market information and general economic news that may influence mortgage rates.