Last Updated on
Deciding To Do A Refinance:
It doesn't always make sense to refinance your current mortgage and here are some guidelines to follow when making that determination.  We all want the lowest rate and payment possible but sometimes doing a refinance is not good idea and it's important to make sure you're making informed financial decisions – especially when it comes to your most or one of your most valuable assets. Obviously getting a great rate and a term you can afford are of super importance when making the decision to refinance.  But other factors come in to play as well so it's equally important to evaluate the big picture to make sure a refinance makes sense.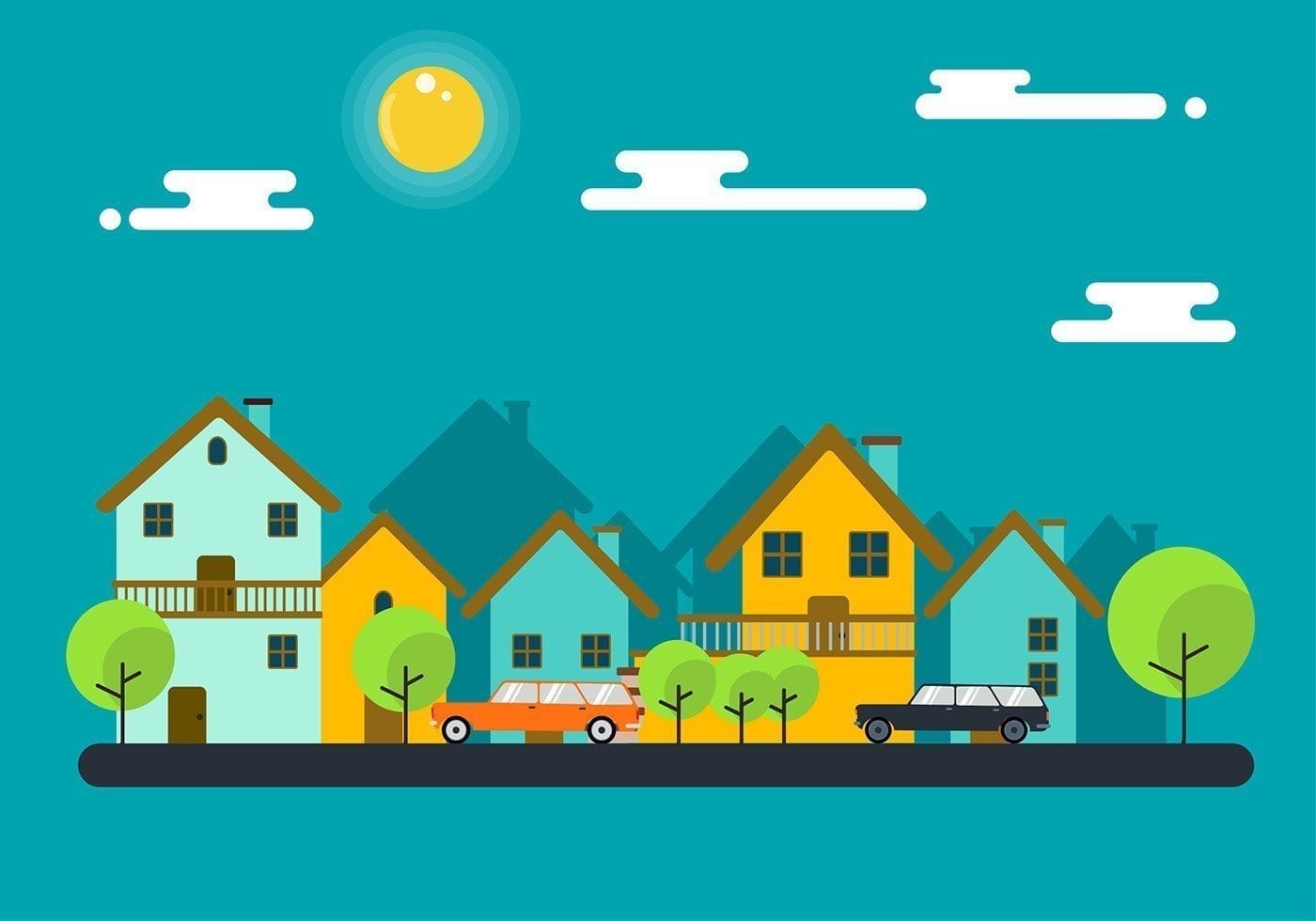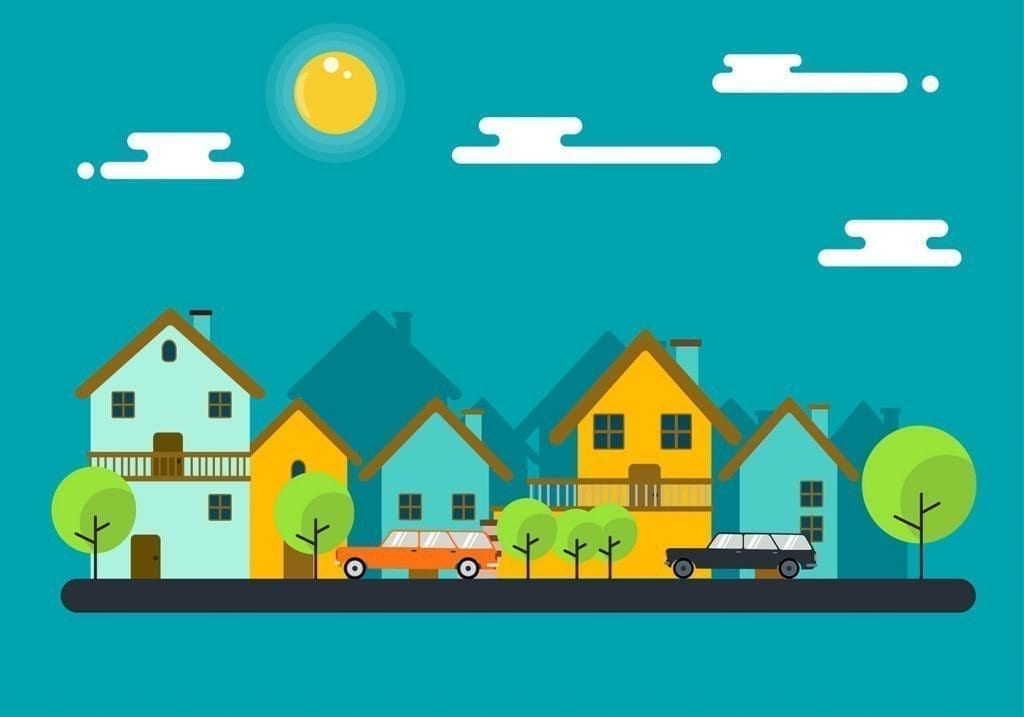 Here are six instances where a refinance of your current mortgage does not make sense:
You're Moving:
If you're moving in the next 1-2 years you may not want to refinance.  If rates are so low; and you can lock in that rate with little to no cost then maybe…but generally speaking if you're moving or about to move than you'll probably want to skip a refinance.
Not Much Savings:
This is a no brainer – if you are not saving enough money than don't do the refinance. Current mortgage rates change daily; weekly and monthly so if the rate is not low enough and there is little to no savings than wait until rates move down.
The Payment Is Too High:
You might think this is even more of a no brainer however I'm referring to a situation in which a client was moving from a 30 year fixed rate to a 15 year fixed rate.  The rate will be lower however the payment usually is always higher so it's important to make sure you can afford the payment.
Paying Too Much In Closing Costs:
We're not big believers in paying a lot of closing costs.  It's important to keep the costs down when doing a refinance.  If you paying points; make sure you make up the cost to buy down the rate in a respectable time frame.  If it takes more than 2-4 years you might want to reconsider paying points.
Not Understanding The Loan Terms:
If you are looking to do a refinance and switching over to a lower rate adjustable rate mortgage; do not do the loan until you fully understand the loan terms.
Your In The Middle Of Remodeling Your Home:
Usually when you refinance you'll have to do an appraisal (not always though) and if you're remodeling your home that could present some issues in underwriting.  An underwriter may ask for the remodel to be finished prior to the closing of the loan.
JB Mortgage Capital, Inc.:
If you would like to go over your specific situation, ask questions or even get a quote please contact us directly at 1-800-550-5538.  We're a top rated company, we have industry low mortgage rates and provide a high level of customer service.