It doesn't always make sense to refinance your current mortgage and here are some guidelines to follow when making that determination on when not to do a refinance in California.
We all want the lowest rate and payment possible but sometimes doing a refinance is not good idea and it's important to make sure you're making informed financial decisions – especially when it comes to your most or one of your most valuable assets.
Obviously getting a great rate and a term you can afford are of super importance when making the decision to refinance. But other factors come in to play as well so it's equally important to evaluate the big picture to make sure a refinance makes sense.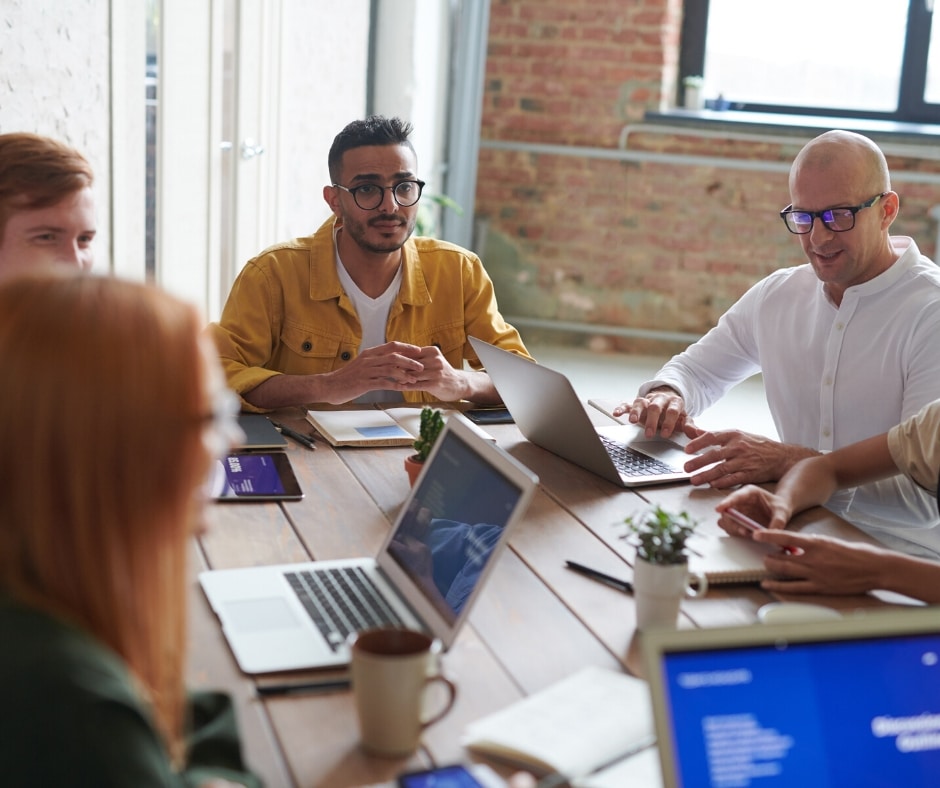 When Not To Do A Refinance In California
You're Moving:
If you're moving in the next 1-2 years you may not want to refinance. If rates are so low; and you can lock in that rate with little to no cost then maybe…but generally speaking if you're moving or about to move than you'll probably want to skip a refinance.
A move could cost you $5,000, $15,000 or more so between the cost of the refinance and the cost of the move it's probably not the best thing to do.
Not Much Savings:
This is a no brainer – if you are not saving enough money than don't do the refinance. Current mortgage rates change daily; weekly and monthly so if the rate is not low enough and there is little to no savings than wait until rates move down. Not saving moving is a big factor in deciding when not to do a refinance.
The Payment Is Too High:
You might think this is even more of a no brainer however I'm referring to a situation in which a client was moving from a 30 year fixed rate to a 15 year fixed rate. The rate will be lower however the payment usually is always higher so it's important to make sure you can afford the payment.
It's a great thing to payoff your home faster but the last thing you want to be is "house poor". That's a term that's used when a homeowner can barely afford his or her mortgage payment and has no money left over for things like going out to dinner or vacations.
Paying Too Much In Closing Costs:
We're not big believers in paying a lot of closing costs. It's important to keep the costs down when doing a refinance. If you paying points; make sure you make up the cost to buy down the rate in a reasonable time frame. If it takes more than 2-4 years you might want to reconsider paying points.
When you spend thousands of dollars on closing costs make sure you are going to make that money back with a lower payment in a reasonable amount of time. And the only person that can determine what a reasonable amount of time is would be the homeowner.
Not Understanding The Loan Terms:
If you are looking to do a refinance and switching over to a lower rate adjustable rate mortgage; do not do the loan until you fully understand the loan terms. Unfortunately this is major problem with homeowners who refinance into an adjustable rate mortgage. If you are not clearly, 100% understanding the terms of the loan don't do the refinance. Stick with a fixed rate mortgage.
Don't get me wrong; adjustable rate mortgages are good loans in the right situations but they require the homeowner to spend some time understanding what everything means. For example:
Is there a fixed rate period and if so how long is it?
When is the first interest rate adjustment?
When the interest rate adjusts, how much can it adjust by?
How often can it adjust?
That is a very short list of questions a homeowner should ask the Loan Officer if he or she is considering an adjustable rate mortgage.
Your In The Middle Of Remodeling Your Home:
This is a big no no with mortgage lenders. Usually when you refinance you'll have to do an appraisal (not always though) and if you're remodeling your home that could present some issues in underwriting. An underwriter may ask for the remodel to be finished prior to the closing of the loan.
If you're lucky enough to get an appraisal waiver, which means you will not have to do the appraisal inspection, then you might be ok to move forward. Make sure you discuss your current situation with your Loan Officer so he or she is best prepared.
Questions You Should Ask
When not to do a refinance in California is an important question to ask when looking at the pro's and con's of refinancing. Here are some additional questions you should ask to determine when not to do a refinance.
What are my short term, and long term goals for the house and the mortgage?
If you are improving your home: After the improvements are done will the value of my home increase?
What is the highest value my home could appraiser for? This is important to ask when doing a remodel as well because you want to make sure you don't over spend on the remodel. Your home will only be worth the highest comp in the area (or two). If the highest comps are at $400,000 then no matter how much money you spend on a refinance the home is not going to be worth much more than that. Comparable sales are so important when it comes to home value.
Will I be traveling during the time frame of the refinance? If so make sure you let your Loan Officer know.
Asking the right questions ensures you are in a better positing to determine when not to do a refinance in California.