If you are considering a refinance of your current mortgage or if you are looking to purchase a home please be sure to contact me directly for a no-cost/no-obligation quote. We offer low mortgage rates in Newport Beach, California for both refinance and purchase transactions. My direct number is 1-800-550-5538 or you can use one of our online contact forms.
I have over 16 years of experience providing low rates, fast closing, and exceptional service to homeowners throughout California. We have a top rating with the Better Business Bureau and Zillow.
Mortgage Rates In Newport Beach, California: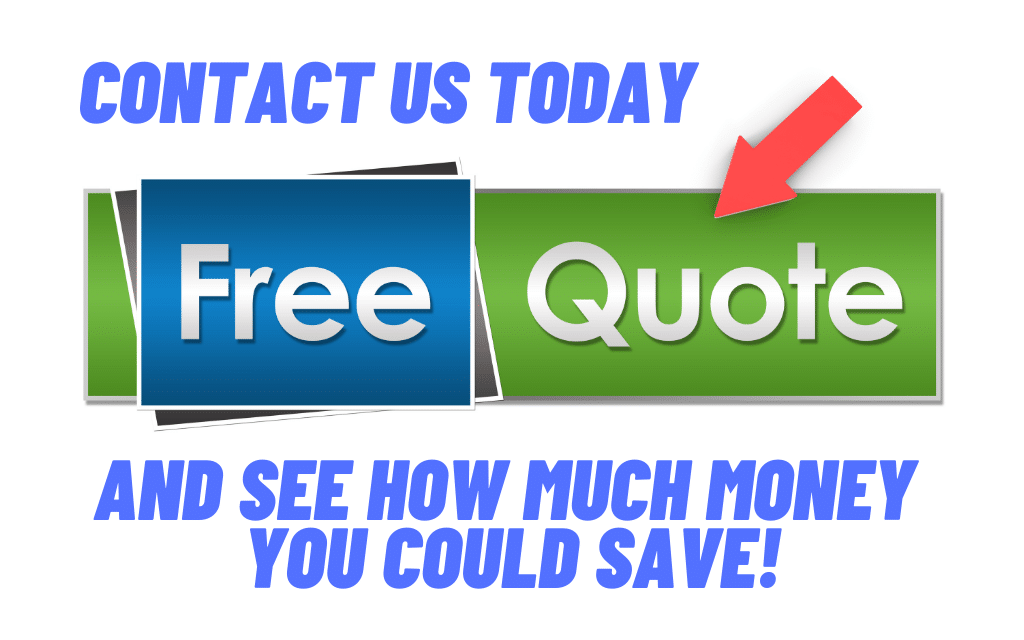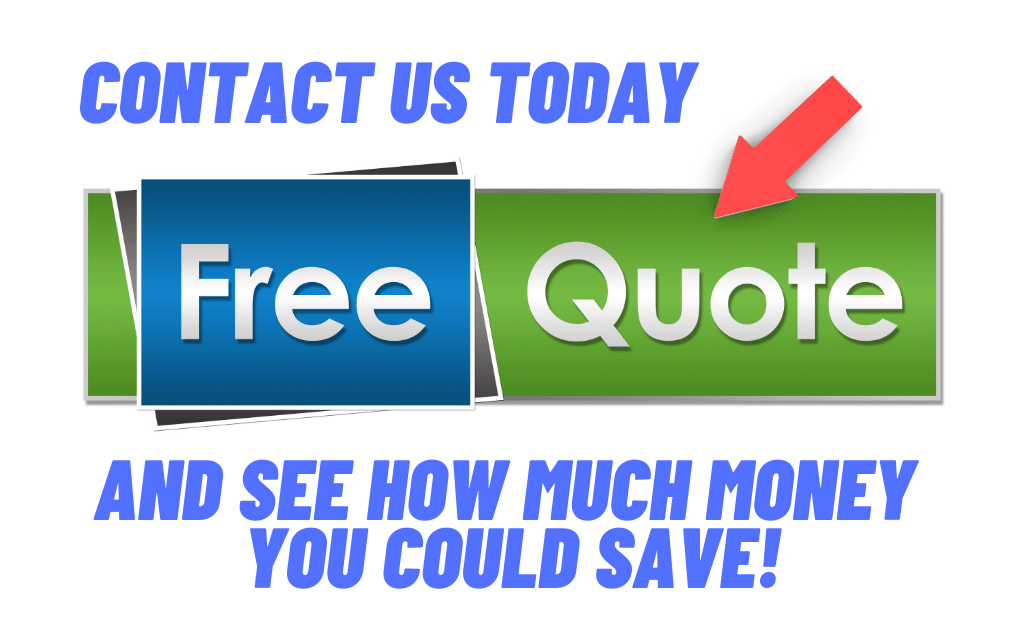 Newport Beach California Mortgage Calculator:
Using our Newport Beach, California mortgage calculator to figure out your monthly mortgage payment is an essential part of buying a home or refinancing a current mortgage. Use our free Newport Beach, California mortgage calculator to help you determine what you can afford and if you have questions please don't hesitate to ask!
Living In Newport Beach, California:
Newport Beach is a city in Orange County, southern California.
Newport Beach is a town situated in the seaside region of Orange County, California. It is also home to Newport Harbor and has gained the reputation of being a great place to live. The city is surrounded by Huntington Beach, Costa Mesa and Laguna Beach and is just west of the 405 freeway.
The Climate In Newport Beach, CA:
Newport Beach gets around 12 inches of rain per year on average and there are on average 277 sunny days per year in Newport Beach. The nicest months of the year for Newport Beach are June, September, and December.
Newport Beach has an average summer high temperature of 78 degrees which is colder than most places in California. August is typically the hottest month in Newport Beach. The beach community earned scored a 9.2/10 on the Best Places Comfort Index.
Newport Beach Neighborhoods:
Here are some desirable neighborhoods in Newport Beach.
Pelican Hill: For homebuyers looking for a more family-friendly atmosphere, the highly desirable Pelican Hill is located on the hills of Newport Beach in the affluent Newport Coast neighborhood. The region is split into several high-end subdivisions, including Pelican Peak, Pelican Point, and Pelican Edge. Houses in Pelican Crest vary from $7 million to $34 million with stunning views of the Pacific Ocean. To homebuyers who choose an exclusive community near the golf course, Pelican Point offers expansive Mediterranean-style and Spanish-style homes ranging from $7 million to nearly $16 million. The least expensive area is Pelican Ridge, which dates back to 1992 and offers more reasonable homes priced from $2 million to $7 million.
Lido Isle: This impressive neighborhood offers residents and visitors seclusion from the noise of the city, while still being close to top shopping on Fashion Island, Corona del Mar beaches, and Newport Center businesses. Lido Isle also has its own fine dining, boutiques, restaurants, and breathtaking ocean views. The development also offers residents resort-style facilities such as pool, pier, private beach, snack bar, tennis courts, boat parking, social clubs, and events. Homes for sale in Lido Isle are priced starting at $2.4 million.
Dover Shores: The neighborhood of Dover Shores is located in the middle of Newport Beach in Upper Newport Bay. Residents can access two private beaches, and some of the finest bayfront views the city has to offer. Living in Dover Shores is perfect for future homebuyers involved in a family-oriented neighborhood that is affluent but also more casual than the majority of Newport Beach. The luxurious lifestyle includes access to the neighborhood's private facilities, such as a community center (where social events, potluck dinners, and holiday celebrations take place), as well as the expansive walkways that loop through the area. Homes in this neighborhood include modern designs, large grounds, and private swimming pools and courtyards. Prices range from $800,000 to almost $8 million.
Balboa Island: Balboa Community, is considered one of the most exclusive communities in the world. This neighborhood offers homebuyers luxurious homes with modern amenities, a quiet, private atmosphere, and a resort-style atmosphere. Popular people who have been seen on Balboa Island include Shirley Temple, John Wayne, Kobe Bryant, and many others. In recent years, the Balboa Island Pier has also become one of Newport Beach's most popular fishing spots. Balboa Island's median home price is just over $2.5 million, and some homes are priced over $8 million.
Crystal Cove: Crystal Cove, situated on the far southwest side of Newport Beach, is another affluent neighborhood in the Newport Beach area. This neighborhood is considered to be one of the best sought-after gated communities in the region. Bordering Crystal Cove State Park, one of the county's biggest open places and natural coastlines, residents of Crystal Cove have convenient access to the Pacific coast, the inland chaparral canyons, and the historic neighborhood. Developed by Irvine Group, the Crystal Cove residential area is a 620-acre master-planned community with distinctive types of single-family homes.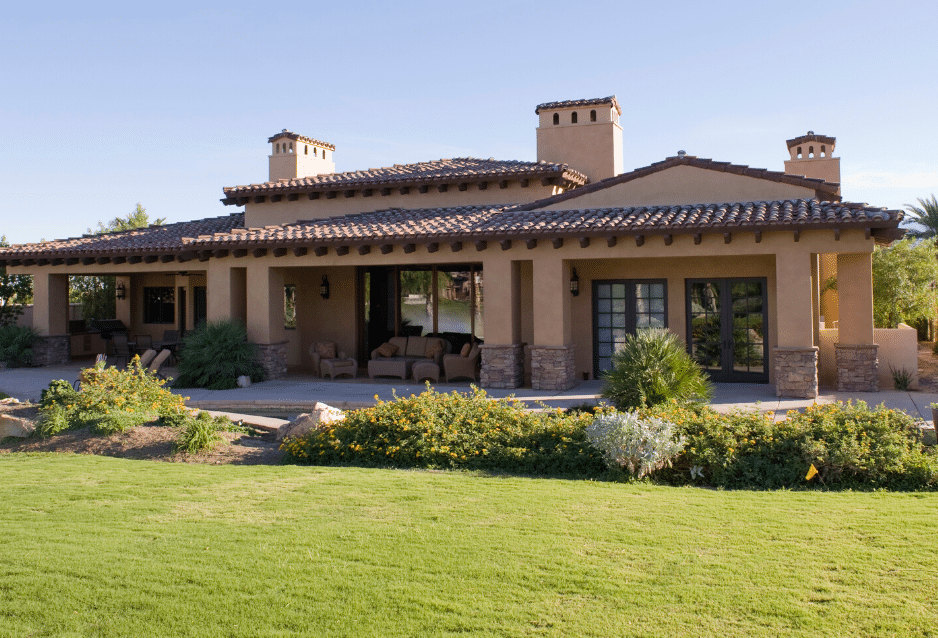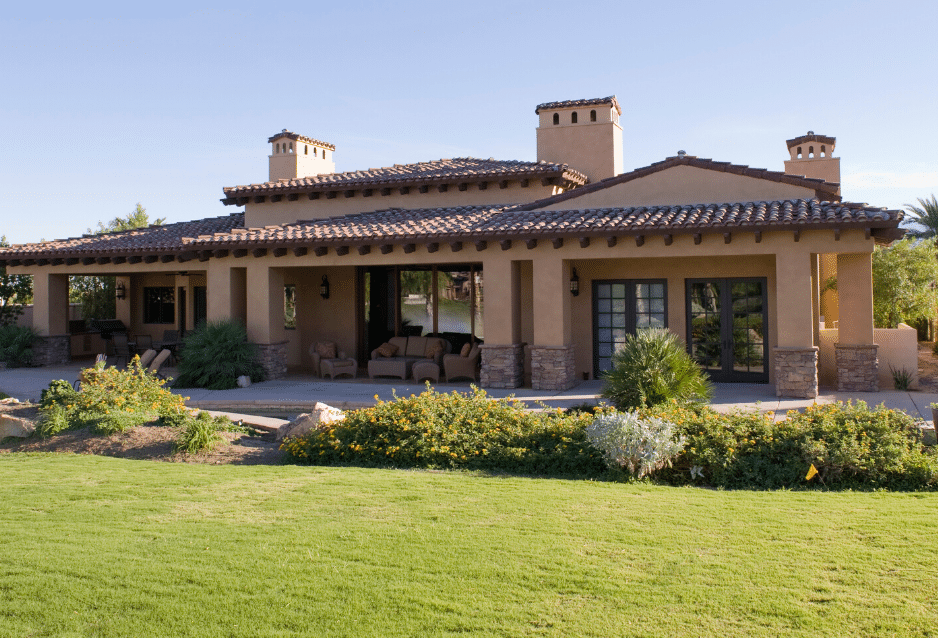 Things To Do In Newport Beach:
Looking for fun and exciting things to do in Newport Beach? Here are some options to consider.
The Wedge: If you're searching for a beach to unwind in the heat, there are miles of big, sandy stretches that you should try instead of the Wedge. If you want to take advantage of one of the most interesting surf spots in Southern California, this is the venue. The long jetty on the eastern edge, combined with the form of the ocean, bounces waves into one another to produce near-shore swells as large as 30 feet. Parking is restricted to nearby neighborhoods, so it runs past multi-million dollar beach houses and through either Channel Road or M Street entrances.
Sherman Library and Gardens: Bury yourself in one of 15,000 volumes on the Pacific Southwest in this collection and botanical garden. The 2.2-acre gardens include a wide variety of plants, including a selection of succulents and a Japanese greenhouse, as well as an on-site café.
Whale watching: Whale watching is one of the finest ways to experience the natural beauty of the Pacific Ocean, not to mention the marine life that resides just below the shore. We're lucky enough to sit down on the path of blue, humpback, and, most notably, gray whale migration. Newport Lane has a range of competitively priced whale watching tours, and, unlike other famous ports, the rest are more than just harbor cruises.
Fashion Island: There are four department stores (Macy's, Bloomingdale's, Nordstrom, and Neiman Marcus), along with the Apple Store, Barnes & Noble, and a range of specialty shops that are above the normal shopping standard (Anthropologie, Trina Turk). It can get really busy on the weekends.
Schools in Newport Beach, CA:
Here are some of the local schools in the Newport-Mesa Unified School District.
Newport Coast Elementary School: The school is ranked above average in school quality relative to other schools in California. Students score above-average in state tests.
Mariners Elementary School: The school is ranked above average in the standard of the curriculum relative to other schools in California. Students score above-average in state tests.
Newport Elementary School: Here, students perform above-average in state tests, make above-average year-over-year academic improvements, and this school has above average results in how well it serves underprivileged students.
Colleges in The Area Of Newport Beach:
Stanbridge University: It was established in 1996. From 2009 to 2015, Stanbridge has been elected President of the Higher Education Community Service Honor Roll, the highest federal award that a college or university may obtain for its contribution to fundraising, service-learning, and civic engagement. Stanbridge University offers Diploma and Certificate programs in Vocational Nursing (V.N.), Occupational Therapy (O.T.), Occupational Therapy Assistant (OTA), Physical Therapist Assistant (PTA), and Veterinary Technology (V.T.) at its Irvine location. The Los Angeles Regional Campus provides V.N., OTA, and DNA (R.N.) services.
The University of California, Irvine: Founded in 1965 at the University of California, Irvine combines the strengths of a major research university with the rewards of an incomparable location in Southern California. UCI's unwavering commitment to quality learning, cutting-edge science, entrepreneurship, and character development allows the campus a driving force for creativity and exploration that supports our state, national, and global communities in many ways. With approximately 28,000 graduates, 1,100 faculty members and 9,000 employees, UCI is one of the most diverse campuses in the University of California network. Progressively a first-choice campus for students, UCI places among the top U.S. universities in the number of undergraduate applicants and proceeds to admit newcomers with highly competitive academic profiles. Orange County's largest employer, UCI, has an annual economic effect of $4.2 billion on the county.
Coastline Community College: After completion, the Coastline Community College Newport Beach Campus houses the Art Gallery, the Special Services (I.D. and ABI), and the Veterans Resource Center. The coastline is a sister college at Orange Coast College, which runs the renowned School of Sailing and Seamanship, both based in Newport Beach. With the opening of the Coastline Community College Newport Beach Campus, students from Newport Beach and surrounding communities will now have access to a full spectrum of college programs close to home.
The Economy In Newport Beach, California:
Newport Beach unemployment level is 2.7% which is below the national average of 3.5%. Newport Beach saw a 0.6% increase in the labor market over the last few years. Future job development over the next ten years is expected to be 31.9%, which is smaller than the U.S. estimate of 33.5%.
Newport Beach Tax Rate: The Newport Beach Sales Tax Rate is 7.8%. The Newport Beach Income Tax Rate is 9.3%. The average annual income of Newport Beach residents is $78,012 per year. The U.S. salary is $28,555 per year. The median household income of Newport Beach residents is $107,991 a year. The U.S. average is $53,482 per year.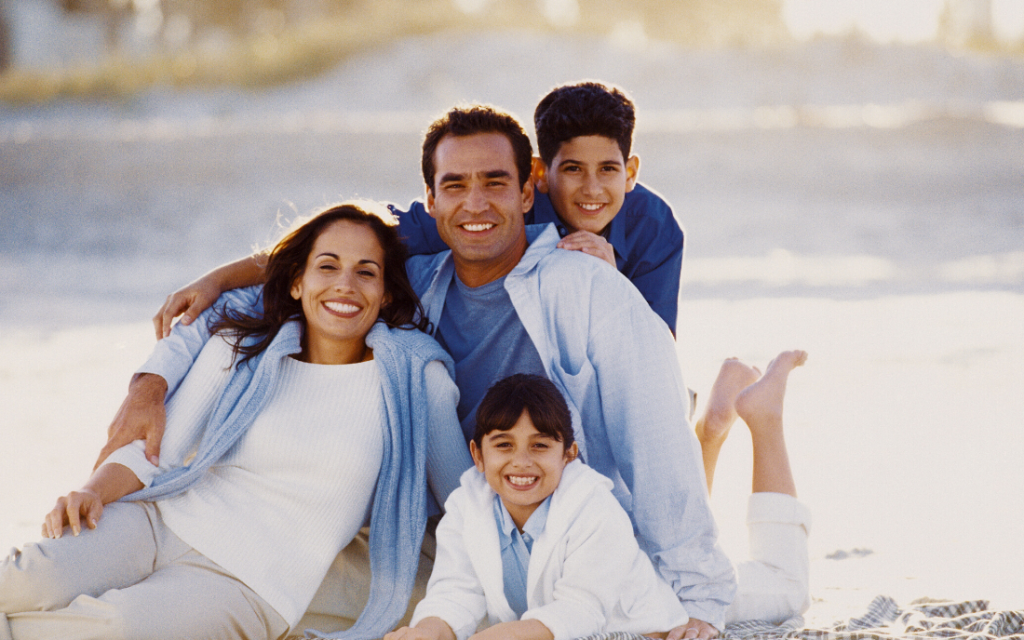 The History Of Newport Beach, California
Juan Rodriguez Cabrillo was the first adventurer to chart the coasts of the region in 1542, 200 years before Europeans began to settle in the area. He was the first fisherman to travel along the shores of Newport Beach, and Sebastian Vizcaino mapped the coasts of the Spanish Empire in 1602.
Don Jose Yorba I, also popularly known as Jose Antonio Yorba, was an important early settler and soldier of Alta California. Spanish California, raised in the province of San-Sadurni d'Anoia, Catalonia, Spain. Don Jose Yorba I was one of the first Catalan members of Fage, and he became a corporal under the command of Gaspar de Portola when the Spanish Expedition took place in 1769. He served in San Francisco in 1777, in Monterey in 1782, and in San Diego in 1789.
After his retirement as a sergeant in 1797, he was granted a large portion of the land by the Spanish Empire in 1810, and this land comprised a very large portion of what is now known as the Orange County. Yorba, I'm a fantastic rancho made up of lands where communities such as Villa Park, Irvine, Costa Mesa, Olive, Tustin, Santa Ana, and Newport Beach can be found today.
During this Spanish era, most Ranchos used to exchange New England hides with American merchants in Boston. They also traded with German and English traders, and this persisted throughout the Mexican-Period (between 1823 and 1848), where many settlers were forced to land because they changed their ethnicity to Mexican and converted to the Catholic religion.
It is during this time that thousands of Anglo-Immigrants married Spanish families and gained and inherited ranchos and properties. After the civil war ended, the town was mostly settled by two American immigrants, James McFadden, who was sailing, and James Irvine, who was focused on ranching. A small village was established in the region around the McFadden's (now the Newport Pier) and was enlarged to become the largest enterprise in the Orange County.
Additional California Cities
If you're looking for additional information on another Southern California city please be sure to visit the main Southern California page.