Low mortgage rates in Nipomo, California, fast closings, and exceptional service.
That's what my team and I have been delivering for over 15 years. If you are looking to refinance your current mortgage or purchase a home please be sure to contact me directly for a free quote. My direct number is 1-800-550-5538 or you can complete one of the contact us forms on our website.
Mortgage Rates In Nipomo, California
Nipomo California Mortgage Calculator
Using our Nipomo, California mortgage calculator to figure out your monthly mortgage payment is an essential part of buying a home or refinancing a current mortgage. Use our free Nipomo, California mortgage calculator to help you determine what you can afford and if you have questions please don't hesitate to ask!
Living In Nipomo, California
Nipomo is located in central California.
Even though it is not a household name, Nipomo, California is one of the oldest settlements in the entire state. Chumash Native Americans have probably lived in the area for more than nine thousand years—compared with the mere hundred and fifty years of California's history as a state, this is a remarkably long history. In fact, the origins of the modern Nipomo date before California had even entered the Union as a state.
In 1837, the sea captain William G. Dana from Boston was granted to him by the Mexican governor of the area. Dana named his bit of land Rancho Nipomo—the word Nipoma comes from the Chumash language and literally translates to "foot of the hill". However, Rancho Nipomo continued to have a quiet history for the next few years after its founding.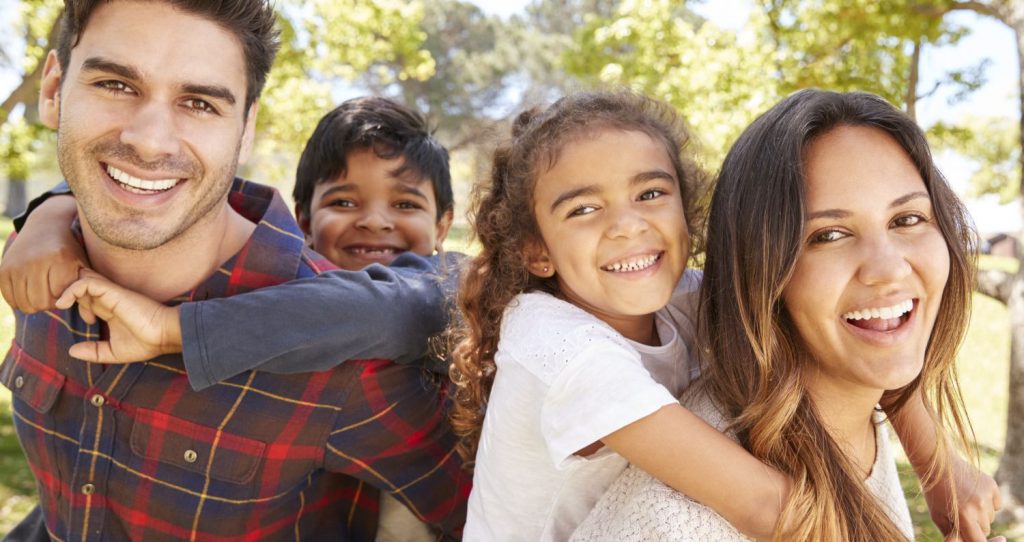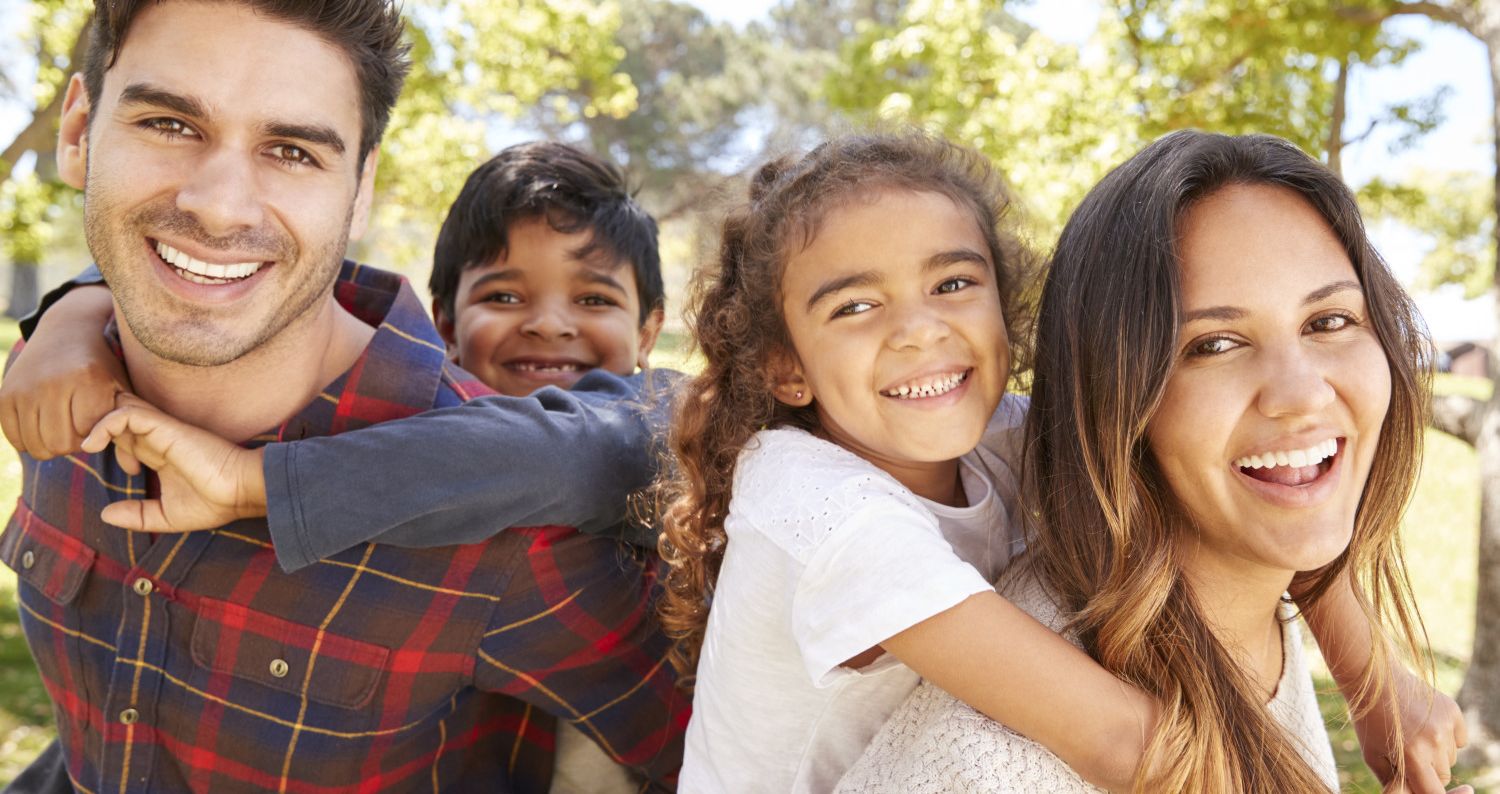 In 1846, it gained some name-recognition when John C. Fremont, a captain in the United States Army, stopped at Dana's ranch in order to receive fresh horses and enjoy a barbecue together. Nearly fifty years after the original founding of Rancho Nipomo, Dana's children started to plan out a city to be built up around the ranch.
Pacific Coast Railway:
After planning out the city streets, the Danas sold lots of land to the general public. Because of this, the town started to grow, and finally, in 1882, the Pacific Coast Railway was connected to the small city of Nipomo. These train tracks were not to be permanent, however. To help support the Allied war effort in the 1940s, the narrow-gauge train tracks of the Pacific Coast Railroad were torn up to be used as contributions to the larger war effort. Since then, the tracks have never been replaced.
[elementor-template id="17290″]
The Great Depression:
Despite the relative obscurity of the name Nipomo, most readers will probably have seen one small piece of Nipomo. Dorothea Lange's famous photo Migrant Mother, taken during the Great Depression, was taken in the town of Nipomo. One of the most enduring symbols of the terrible hardship that many Americans faced during the Great Depression, Lange's Migrant Mother has also brought Nipomo into the lives of countless people.
While originally a site of Native Americans for generation upon generation, Lange's famous photograph has made Nipomo an inextricable piece of American history—whenever the Great Depression is invoked, many people's minds go straight to Nipomo and Lange's famous Migrant Mother.
Despite its slow initial growth and humble origins, Nipomo has transformed itself into a modestly-sized city. As of 2020, the U.S. Census has estimated that there are just under seventeen thousand residents of the city—a far cry from the small olive ranch that existed during the middle of the nineteenth century.
This also shows growth from the previous census in 2000; in the intervening decade, approximately four thousand people have moved to Nipomo.
Additional California Cities
If you're looking for additional information on another Central California city please be sure to visit the main Central California page.