A no-cost mortgage rate in California is when your home loan lender covers all the closing costs (lender, third party, and recording costs) associated with your mortgage in exchange for a higher mortgage rate.
All things being equal; a mortgage rate without any closing costs is higher than a mortgage rate that has closing costs. And it's easier to obtain a no-cost mortgage rate on a refinance than it is on a purchase.
Have you been looking for that seemingly elusive "no-cost" mortgage rates in California? And I mean the true no-cost mortgage rate where all the lender, third party, and recording fees are covered.
They're hard to find, and not all no-cost mortgage rates are the same due to the fact that lenders have different definitions. Surprisingly many "no-cost rates" close with closing costs. That's why it's so important to find a top-rated lender when searching for the perfect mortgage lender.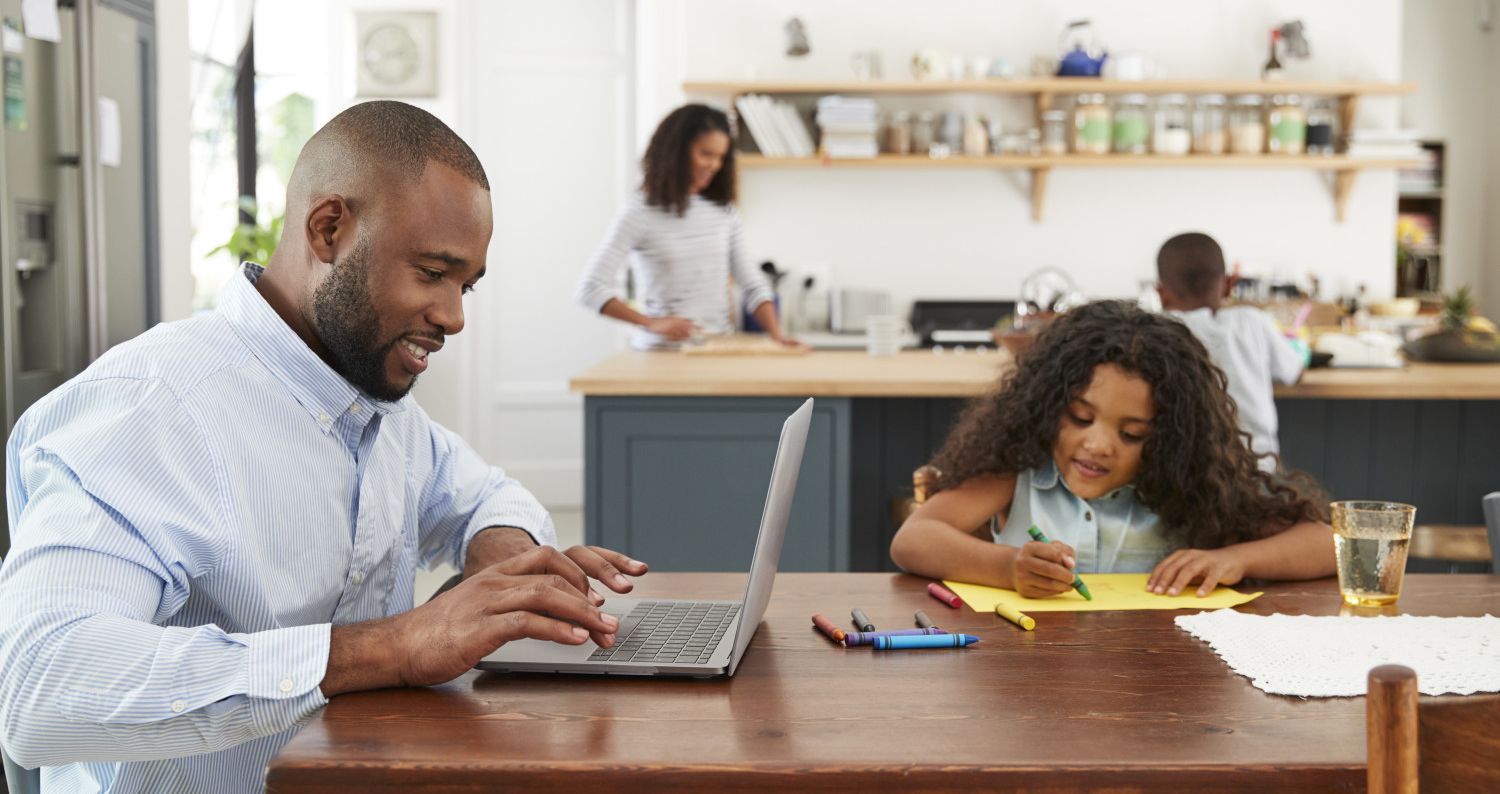 Understand The Facts About No-Cost Mortgage Rates
It's important that you understand what a no-cost rate mortgage means.
A no-cost mortgage rate means the borrower is not paying directly for the home loan costs however you are paying those costs in small increments with each monthly payment.
To obtain the lender credit to cover all the closing costs (which should be listed on a locked rate Loan Estimate), you will have to take a higher interest rate to cover those fixed costs (which generally include underwriting, appraisal, title, escrow, and recording). You should not think that a no-cost loan means everyone is working for free.
It simply means you're accepting a higher rate to avoid paying directly for costs associated with closing your loan. And by taking a higher mortgage rate you are agreeing to pay those costs with a higher total mortgage payment.
It usually works out where the rate increase, to obtain the no-cost mortgage, is only slightly higher than the rate at which thousands of dollars in fees are charged.
A No-Cost Mortgage Rate Example
Here is a basic example of how a no-cost mortgage rate works. Let's say you are trying to refinance your home, and here is your loan application profile;
Home Value – $400,000
Loan amount – $300,000
Debt to income ratio – 38%
Credit score – 700
You're looking for a 30-year fixed-interest rate
A quote with costs might look something like this
Interest Rate: 4.00%
Payment: $1,432.25
Points: 1 point ($3,000)
Lender fees: $1,186.00
Third-party fees: $1,761.00
Recording: $350.00
Here is an example of a no-cost mortgage rate
Interest Rate: 4.375%
Payment: $1,497.86
Points: 0
Lender fees: $0.00
Third-party fees: $0.00
Recording: $0.00
The first thing to know is that this is a hypothetical example and not a real-world quote. Sometimes the interest rate is only 0.25% higher, or at times, its 0.50% higher. It all depends on the market.
Second, this is based on the exact same loan amount ($300,000), which means if you went with the first option you would have to come out of pocket for the closing costs. If not, and you wanted to roll them into the loan (meaning increase the loan amount) your payment would be $1,470.44.
In that scenario, in which you added the closing costs to the loan, the payment difference is $27.42.
So if you went with the no-cost mortgage rate option you would be paying $27.42 more per month or almost $330 more per year. For most people, the slight increase in monthly payment makes a lot more sense, especially those who might move or possibly refinance in the next five to seven years.
Different Lenders Have Different Definitions
Many lenders claim to have no-cost mortgage rates however when you move to close, there are fees.
What happens is the Loan Officer is not being upfront, and not clarifying if the no-cost mortgage rate means not a single penny in fee or if it means something else.
With some lenders, a "no-cost" rate means the lender is not charging an origination fee and/or an underwriting fee, but you're still paying third-party fees. Other lenders claim they offer a "no-cost" rate however, they still charge a processing fee and third-party fees.
That does not happen at JB Mortgage Capital, Inc. When we say we're providing a no-cost mortgage rate we mean not a single penny for lender underwriting/processing, points, or third-party fees (as mentioned to cover these fees, you are accepting a higher rate) are being charged directly to you.
Who Qualifies For Them And What Lenders Offer Them?
Unfortunately, not everyone qualifies for a true no-cost mortgage rate. As mentioned, it's easier to obtain a no-cost rate on a refinance. The reason is the overall fee structure is significantly less on a refinance, which makes it easier for the lender credit to cover all the costs associated with the transaction.
Potential roadblocks to obtaining a no-cost mortgage rate are:
A low loan amount
Transactions that include a subordination
Multi-unit properties
High LTV cash-out loans
Also, loan amounts below 250k can present some obstacles as well. The "sweet spot" for a no-cost mortgage rate is excellent credit, 60% or more equity, primary residence, no cash-out, and a loan amount above 350k.
There is no exact list of lenders that offer no-cost mortgage rates in California, so you'll have to do some research online (or use us!). When calling (or emailing) around for your quotes, just ask the Loan Officer if his or her loan programs offer a no-cost mortgage rate option.
If the answer is "yes," ask the Loan Officer to clearly define what a no-cost interest rate is with them; does it mean that all closing costs are covered (every single penny)?
Are All No-Cost Mortgage Rates The Same?
They are not.
Some lenders quote no-cost mortgage rates that still have third-party fees, and other lenders still have lender fees being charged directly to the borrower. Asking the right questions to the Loan Officer and ensuring a clear understanding of what is being offered to you.