If you are looking for low mortgage rates in Ontario, California, fast closings and personal service then you've come to the right place. I have over 16 years of experience as a Loan Officer providing great mortgages to those living in Ontario. We offer our clients a streamlined loan approval process which means you'll work directly with me from beginning to end.
This provides for a much better loan experience for the client and allows us to be more efficient. If you live in Ontario and are looking to refinance a current mortgage (or purchase a home) please be sure to contact me directly for a no-cost/no-obligation quote.
Helping Homeowners Achieve Their Dreams is not just a saying, it's something my team fully believes in.
Mortgage Rates In Ontario, California
Ontario California Mortgage Calculator
Using our Ontario, California mortgage calculator to figure out your monthly mortgage payment is an essential part of buying a home or refinancing a current mortgage. Use our free Ontario, California mortgage calculator to help you determine what you can afford and if you have questions please don't hesitate to ask!
A Diverse Population
Ontario, CA is located in San Bernardino County and is about an hours drive east from Los Angeles, California. Ontario California has a diverse population and is home to Ontario International Airport. Residents of Ontario have access to many different lending options including banks, credit unions, direct lenders and brokers. Mortgage rates in and similar to those found in other cities in California and residents have the option of choosing which mortgage company they want to work with when refinancing their current mortgage or purchasing a new home.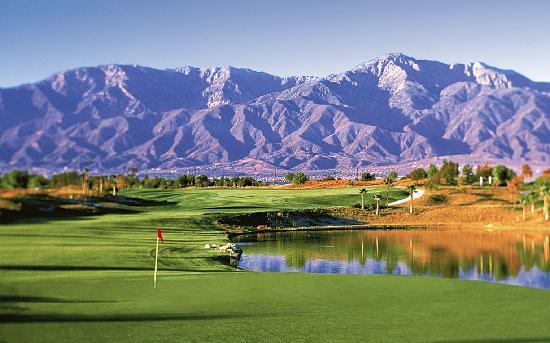 Living In Ontario
Over 160,000 people live in Ontario and home values have generally increased over the years as more people move inland to take advantage of more housing options. At JB Mortgage Capital, Inc. we provide low Ontario, California mortgage rates to people purchasing a one to four-unit residential homes and to those looking to refinance their current residential mortgage.
Also, our unique one-on-one personal service from application to closing sets us apart from the competition. If you are thinking of refinancing your current mortgage or if you are buying a new home please give us a call at 1-800-550-5538 for a no-cost/no-obligation quote on one of our many great mortgage loan programs. You can also connect with us on Twitter: @Rates01
Ontario's Weather
The weather in Ontario (during the summer) is hot with average high temperatures in the summer above 90 degrees. The average annual rainfall is just above 15 inches per year; mostly during the fall, winter and spring months. Some of the largest employers in Ontario California are Ontario International Airport, Target and Sam's Club. Here is a fun fact about Ontario California: Ontario has the 2nd largest Quilt Show in the U.S. with over 40,000 people coming from across the country. Several universities have satellite campuses in Ontario and the University of La Verne College of Law is located there.
Famous Residents
Beverly Cleary, Landon Donovan, and Frank Zappa were all residents of Ontario California at one time. Ontario has some great family activities and the Citizens Bank Arena and Ontario Convention Center. Graber Olive House is a local favorite as well and anyone visiting Ontario might want to consider a visit. If you live in Ontario and are looking to refinance your current mortgage or purchase a new home please be sure to give us a call at 1-800-550-5538. We offer a no-cost/no-obligation quote; we have a top rating with the Better Business Bureau, a top rating with the Business Consumer's Alliance and years of experience.
Low Ontario, CA Mortgage Rates
There are many reasons why people should consider living in this family-friendly city. Great neighbors, a good economy, and affordable housing are just some of the reasons why people move to Ontario. For the last twenty years, low mortgage rates in Ontario, California have enabled more people to buy that first home. Most industry professionals believe this trend should continue as the economy continues to grow.
Additional California Cities
If you're looking for additional information on another Southern California city please be sure to visit the main Southern California page.