Oxnard, California Mortgage Rates:
Oxnard may not be as well known as some of California's other cities, but all who've taken the time to see the slice of coastal paradise for themselves can attest to its perks, advantages, and desirability. Since its incorporation in 1903, Oxnard has provided positive memories to quite a few individuals. This trend, and all that Oxnard has going for it, aren't wavering in any way, shape, or form, and today, many regard Oxnard as "a city on the rise." Low Oxnard, California mortgage rates and a strong economy have helped elevate housing prices over the last 20-30 years.
Mortgage Rates - Conforming Loans
Mortgage Rates - FHA Loans
Mortgage Rates - Jumbo Loans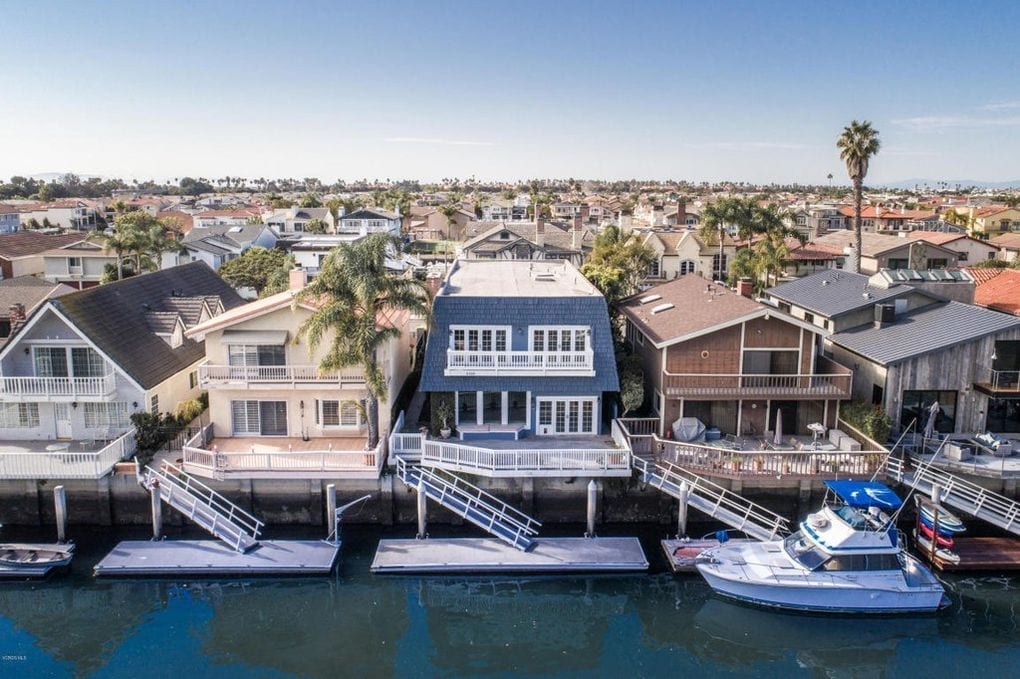 A Great Place To Call Home:
Oxnard's homes and commercial property offer buyers and renters the best of both value and quality. The city's median home value is more than $475,000—a considerable amount that demonstrates the merit of local residences, but an amount that's also affordable for buyers. That the city is located just sixty miles from Los Angeles makes these housing prices even more impressive. About 80% of Oxnard's homes sell for between $270,000 and $676,000. Modernity is a cornerstone of Oxnard's real estate market, as 60% of its home were built after 1970; only 2% of its homes were built prior to 1940. With all this in mind, it's easy to understand why so many people choose to call Oxnard home. And as an added bonus, the city's real estate professionals are widely recognized for their caring and attentive services. Gosnell Realtors, Forsyth & Rizzie Realtors, and Pacific Rim Realtors are ready and waiting to provide the assistance buyers, renters, and sellers need.
Request A Low Rate Mortgage Quote:
Seven Districts:
Oxnard is just south of Ventura and there are seven main districts: Del Norte District, Central District/Downtown Oxnard, Northeast District, Northwest District, South-central District, Southeast District and Southwest District. Oxnard is famous for its annual Strawberry Festival as agriculture plays an important part in the local economy.  Manufacturing also plays a vital role in the local economy. Oxnard California is home to over 20 miles off coast line and has some fantastic beaches.
Educational Options In Oxnard:
Oxnard's educational facilities, including public elementary, middle and high schools operated by the Hueneme School District, the Oxnard School District, Ocean View Elementary School District, and Rio School District, receive consistently positive reviews from students and parents alike. Oxnard College and California State University Channel Islands provide higher education opportunities to students, as do a multitude of satellite campuses set-up by some of California's biggest and most reputable universities.
Great Activities In Oxnard:
For as outstanding as Oxnard's property market and educational opportunities are, it's the city's culture, which results from its plentiful activities, sights, and events, which unite its residents and assure that visitors enjoy their time. Channel Islands Harbor, Mandalay State Beach, and many other beachfront locations allow for refreshing (and free) swimming, diving, and relaxing. The Mullin Automotive Museum and the Murphy Auto Museum offer enough sights and information to please those who are only slightly interested in automobiles. Similarly, the Carnegie Art Museum and the Gull Wings Children's Museum strike the perfect balance between fun and education, and are awesome ways to spend an afternoon or two. Last but not least, Oxnard is known by agriculturalists as one of the most "fruitful" strawberry-growing locations in the country; the city produces the most strawberries of any California location, and its volume account for about one-third of CA's total strawberry output. In celebration of this point, the annual Oxnard Strawberry Festival, which includes games, snacks, entertainment, and, of course, strawberries, attracts individuals from across the state.
JB Mortgage Capital, Inc.:
JB Mortgage Capital, Inc. covers all of California including Oxnard. We offer the lowest mortgage rates we can to our clients, the latest technology to ensure your loan closes fast and personal one-on-one service. Our goals are to make sure you get a low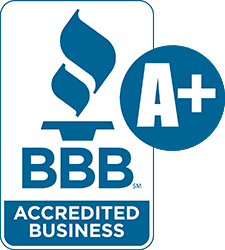 mortgage rate and ensure that you are completely satisfied with service received. You can call us directly at 1-800-550-5538, contact us through our website or connect with us on Twitter: @Rates01.