Mortgage rates in Pismo, Beach California – refinance and purchase transactions. We offer low rates, fast closings, and exceptional services to homeowners throughout California. Contact me today for a no-cost/no-obligation quote at 1-800-550-5538 or use one of our online request forms.
Mortgage Rates In Pismo Beach, California
Pismo Beach California Mortgage Calculator
Using our Pismo Beach, California mortgage calculator to figure out your monthly mortgage payment is an essential part of buying a home or refinancing a current mortgage. Use our free Pismo Beach, California mortgage calculator to help you determine what you can afford and if you have questions please don't hesitate to ask!
Living In Pismo Beach, California
Situated at the southern tip of San Luis Obispo County in central California, Pismo Beach has origins all the way back in the middle of the nineteenth century. The current city of Pismo Beach was founded on the site of the Rancho Pismo, a land grant given to José Ortega in 1840. Ortega did not hold on to the land grant for too long.
After a few years in 1846, he decided to sell the plot of land to one Isaac Sparks, who then turned around and sold it to John Michael Price. After these tumultuous few years, the foundations of our modern Pismo Beach were finally set. In 1891, Price established the town of Pismo Beach, following the first wharf of the town that was built in 1882.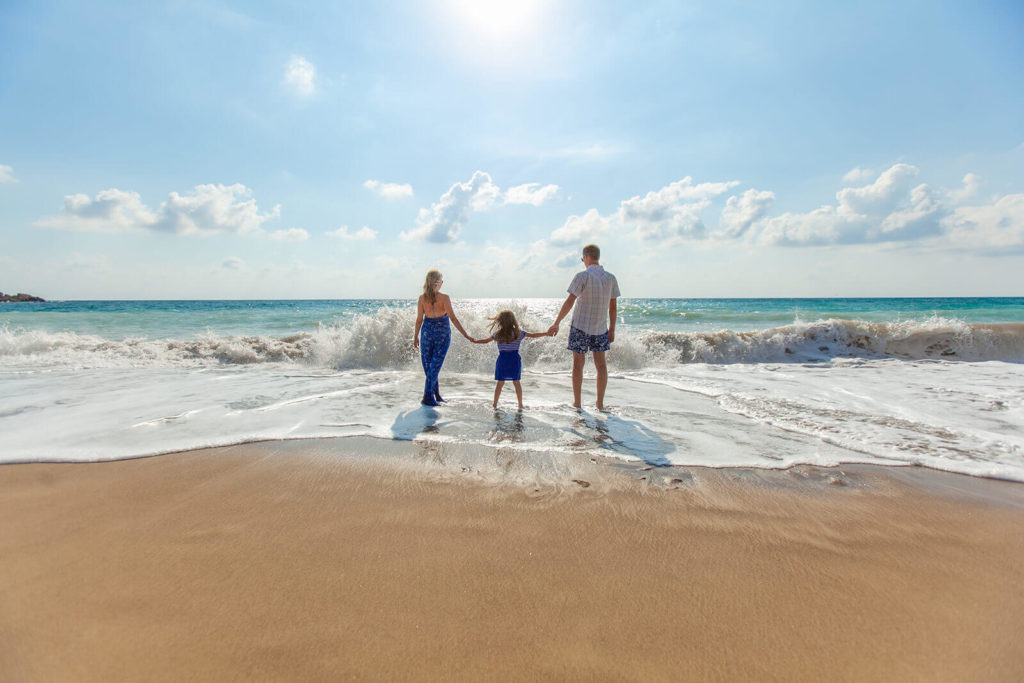 A full pier was finally constructed after the turn of the century, in 1924. Since those early developments in the foundational history of Pismo Beach, it has since steadily grown throughout the twentieth century. After being damaged by a storm, it was repaired and renovated in 1985.
Today, John Michael Price's original home is an official historic landmark and known as Price Historical Park. The actual name "Pismo Beach" is derived from the Native American Chumash word pismu, which means "tar." This is a reference to the nearby tar springs.
A Place In Movie History:
Pismo Beach has also punched above its weight with respect to its impact on popular culture. It has been featured in many different movies and TV shows, leading to it being much more well known than many other small towns of a similar size. For example, it is mentioned in the cult classic film The Big Lebowski.
Jumping back in time, the first reference we can find to Pismo Beach in film or TV occurred in 1940 with the comedy The Blank Dick. In the credits, viewers can find a reference to a character listed as "A. Pismo Clam." In addition to these two references, Pismo Beach has shown up in many other films and shows since the middle of the twentieth century.
The hit TV show I Love Lucy from the 1950s also contains a reference to Pismo Beach. During their famous trip to California, characters Lucy Arnaz and Ethel Mertz talk through their plans to explore California. One of the locations that the two friends mention wanting to visit is, in fact, Pismo Beach.
Furthermore, there are references to this town in the popular show Futurama. Suffice to say, Pismo Beach has become a near-staple in references to California in film and television.
Despite its chaotic early history in which the parcel of land on which the modern-day Pismo Beach is founded, the small town has since grown to be a substantial city of just under eight thousand people. It's relative prominence in the entertainment industry makes it a special beach town that is more popular than many other towns of a similar size.
Additional California Cities
If you're looking for additional information on another Central California city please be sure to visit the main Central California page.