We offer low mortgage rates in Pomona, California, fast closings and exceptional service.
I have over 16 years of experience as a Loan Officer, a five-star rating on Zillow and a five-star rating with the Better Business Bureau. If you are looking to purchase a home or refinance a current mortgage then contact me for a no-cost/no-obligation quote. Call 1-800-550-5538 (my direct line) or complete one of our contact forms.
Helping Homeowners Achieve Their Dreams is not just a saying, it's something my team fully believes in.
Mortgage Rates In Pomona, California
Pomona California Mortgage Calculator
Using our Pomona, California mortgage calculator to figure out your monthly mortgage payment is an essential part of buying a home or refinancing a current mortgage. Use our free Pomona, California mortgage calculator to help you determine what you can afford and if you have questions please don't hesitate to ask!
Pomona, California
The ever-sunny city of Pomona is located just 30 miles away from downtown Los Angeles. The city sits between the San Gabriel Valley and the Inland Empire and combines the most perfect weather with a host of outdoor activities just like L.A itself.
Families looking to relocate to Pomona will find that the city is vibrant, safe and beautiful. As of the last census, an estimated 150,119 people reside in Pomona.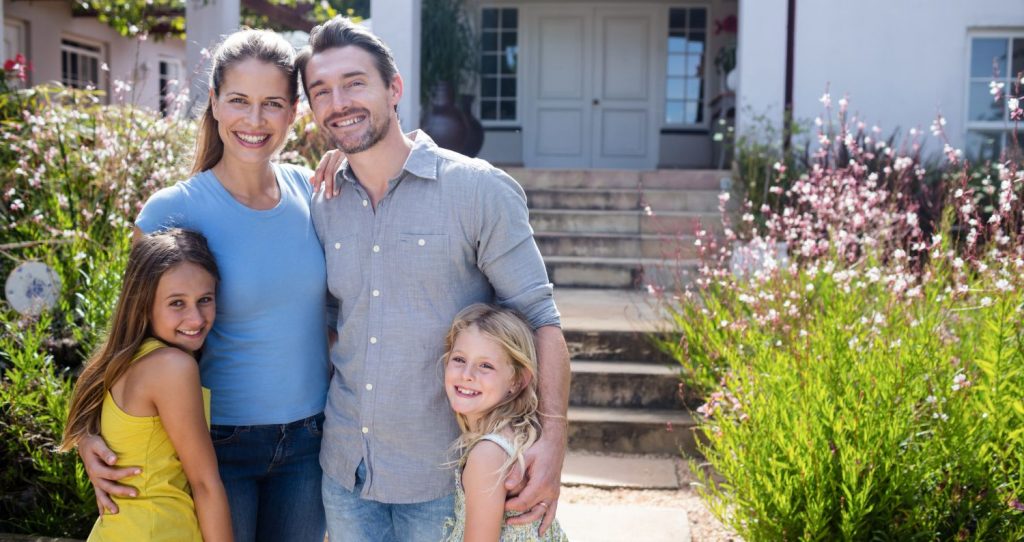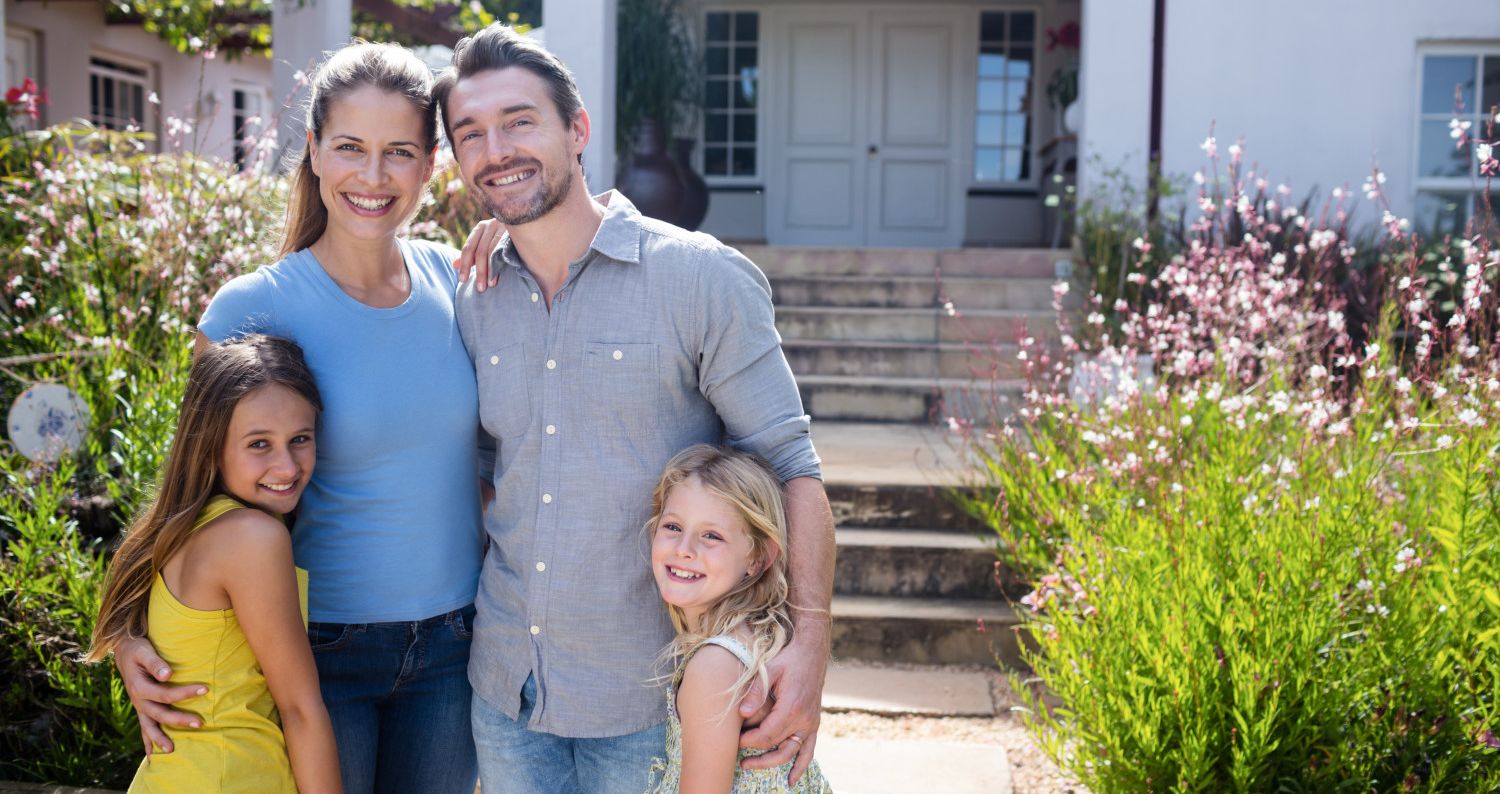 Living In Pomona, California
Aside from enjoying the Californian sun, there is plenty of history to be enjoyed in Downtown Pomona. You can visit East Second Street (also called Antique Row) to enjoy sights of architecturally interesting buildings, vendors, and antique shops.
Events such as Pomona Swap Meet, the Los Angeles County Fair, the NHRA Auto Club Raceway's Winternationals held at the Auto Club Raceway Pomona, and the Miss Pomona contest are just some of the family activities available in Pomona. If it is history you want, an Art Deco Movie palace that has been restored to all its full glory, and the Pomona Fox Theater is a great place to visit.
Mediterranean Climate:
Those relocating to the city would have to acclimatize to Pomona's Mediterranean climate. During the summer, it is usually dry and hot, with August (the hottest month of the year) averaging highs in the 90s. There is also plenty of sunshine in the summer, as well as minimal rainfall.
Pomona as a city averages just over 17-inches of rain per year.
During fall, the city has most of its rainfall, as well as a slightly cooler temperature. There are occasional northeast winds, plus highs average in the mid-70s and low 80s. The coldest month in the city in December, with temperatures in the high 60s.
Neighborhoods Of Pomona:
A good neighborhood to live in is Phillips Ranch.
The neighborhood was first developed in 1965. Virtually all homes are of a larger size and there are upscale apartments available in the neighborhood. Views of Pomona Valley can also be seen from those apartments.
Local Employment Employment:
In March 2013, Pomona had an unemployment rate of 11 percent, a percentage way higher that of the nation. Enter 2020 and the employment rate in Pomona has moved below 7.00%. Several large industries in the region include information technology, healthcare services, education, transportation services.
Educational Opportunities:
The Pomona Unified School District for public education is used by most of Pomona, but the Claremont Unified School District services the northern part. The Pomona Unified School
District has approximately 30,000 students and just below 50 schools within the district, and is the third-largest district in the whole County. Claremont Unified School District is a smaller district and contains only two high schools and seven elementary schools.
For those interested in higher education, Pomona has a few different options. There is Pomona College (now in Claremont), Western University of Health Sciences, and the California State Polytechnic University.
Cost Of Living:
The cost of living in Pomona is 10 percent higher than that of the nation. However, it is 20 percent lower than that of California. There could be a decrease or an increase in your monthly bills, depending on where you are relocating. Cost of goods and services is a little below the national average, while the cost of housing is slightly above the average of around 35 percent.
Transportation:
Pomona Valley Transportation Authority is an option for public transportation in the region. The system offers several programs such as senior and disabled transportation to residents.
Foothill Transit is the place to look for public bus, with bus routes located in the city, and surrounding regions such as downtown Los Angeles. Those that have cars can travel on the San Bernardino Freeway (Interstate 10), or the state routes SR 210, 71, 66, 60 and 57. Nearby airports include San Bernardino International Airport, Los Angeles International Airport, Bob Hope Airport, Long Beach Airport, John Wayne Airport, and the Ontario Airport.
Low Pomona, CA Mortgage Rates
Pomona, California mortgage rates for refinance and purchase transactions have been low in the last thirty years. This has helped more people buy homes in the Pomona area.
30 year fixed rate mortgages tend to be the most popular mortgage rate in Pomona followed by the 15 year fixed mortgage rate.
Additional California Cities
If you're looking for additional information on another Southern California city please be sure to visit the main Southern California page.