For over 15 year I've been providing low Porterville, California mortgage rates, fast closings and personal service to clients in Porterville and through out the state of California. If you are looking to purchase a home in Porterville or if you are considering a refinance a of your current mortgage please be sure to contact me directly for a no-cost/no-obligation quote. See what makes us different!
California Mortgage Rates (Conventional)
California FHA Mortgage Rates
California Jumbo Mortgage Rates
A Growing City:
Porterville, CA—or P'ville, Poros, and BandtownUSA, as it's also known—has, since it was incorporated in 1902, developed into an exciting and pleasant place to live. More than 55,000 individuals call Porterville home, and if recent trends are any indication, that number will only increase in the coming years. The reason for this continual population increase (and at a time when many cities are losing residents) is multifaceted, but can be attributed to quality schools, reliable financial institutions, an encouraging real estate market, and a bustling entertainment industry, amongst other things. The city of Porterville is home to great schools, a good economy and lots of family friendly activities.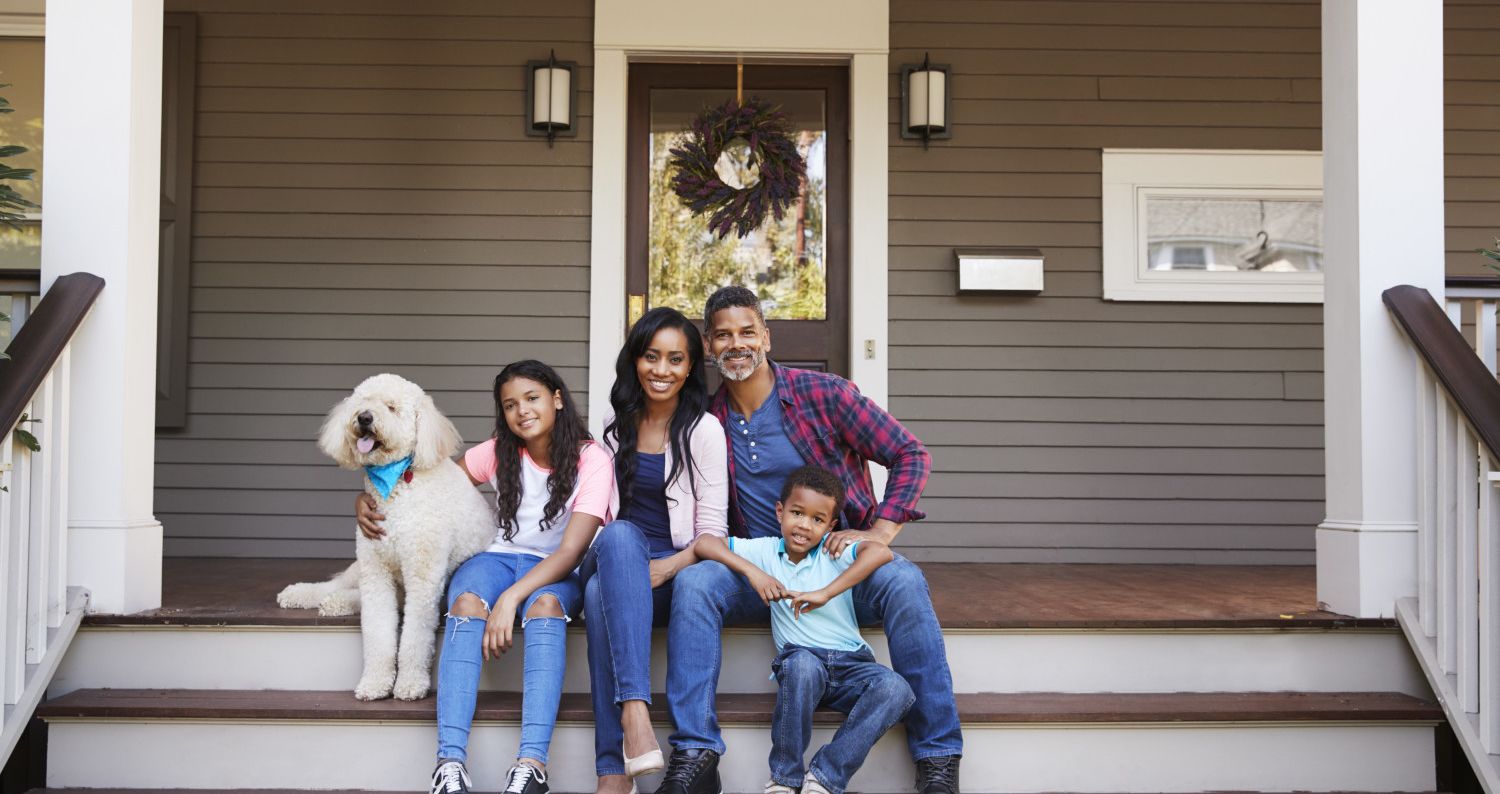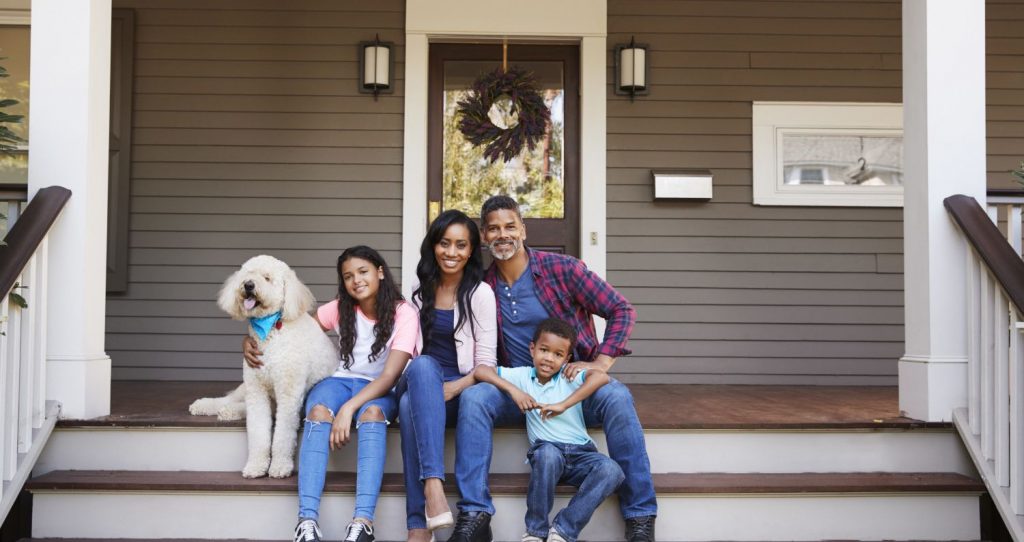 Education:
The Porterville Unified School District's many elementary, middle, and high schools serve most of students in the city, while the Burton School District accommodates some students in southern Porterville. Both of these districts' schools receive consistently high marks from parents and students. Porterville College and San Joaquin Valley College offer higher education opportunities to Porterville residents; the latter came to Porterville in 2017, and other universities are currently reviewing the possibility of setting up campuses in Poros.
Mortgage Rates In Chico, California:
There are many reasons why people you may want to buy a home in Porterville. Great neighborhoods, a good economy, and affordable housing are just some of the reasons why people move to the city. Historically low mortgage rates in Porterville, California have enabled more people to buy homes. This trend should continue as the economy continues to grow.
JB Mortgage Capital, Inc.:
If you live in Porterville, California and are looking for a mortgage rate quote please be sure to contact us directly at 1-800-550-5538. We are a top rated company with the Better Business Bureau, Business Consumers Alliance and offer industry low mortgage rates. We cover all of Porterville and provide top notch customer service to each and every client.
We have both fixed rate mortgages and adjustable rate mortgages along with low down payment options and mortgages for people with less than perfect credit. On our "Mortgage Rates" page we offer insight and updates to current market conditions so that our clients can make informed decisions on when to lock in terms. A low mortgage rate is key to making sure you close at the best possible terms. Contact us today for a no cost – no obligation quote!
Affordable Housing:
Porterville's housing market is healthy and seems to be growing stronger. Nearly seventy percent of the city's homes were built after 1970, and consequently, the structural quality of Porterville residences is, generally speaking, tremendous. More than seventy percent of the city' homes cost between $144,000 and $434,000. Porterville is an affordable place to live, relative to many other California locations, but its homes retain their value and become more valuable as additional individuals decide to make a permanent move there.
Whether you're in the market for financial advice, accounting services, a low rate mortgage, or something else, Porterville's reputable banks—and the professionals who make them reputable—are sure to help. Bank of the Sierra, Kaweah National Bank, Suncrest Bank, and many others are worth consulting, both for Porterville locals and visitors.
Great Family Activities:
Last but certainly not least, there's no shortage of fun and memorable activities and sights to enjoy in Porterville. Lake Success, a gorgeous clear-water lake that's surrounded by a variety of grasses, trees, and plants, is perfect for swimming, relaxing, and sitting down for a peaceful lunch. Eagle Mountain Casino has long offered Porterville residents and visitors a chance to have fun and win big, and Tabitha Max Blueberry Farm allows interested individuals to see how a blueberry farm operates and pick their very own berries while they do so. With all this in mind, it's not difficult to see why Porterville is held in such high regard by so many individuals.