Mortgage rates in Rancho Cucamonga, California for both the refinance of a current mortgage or the purchase of a home. For over 16 years I've been working with homeowners throughout California to help them achieve their dreams of homeownership. We offer low rates, fast closings, and exceptional service.
We also offer a wide variety of loan programs to meet our client's needs and the latest technology to ensure a smooth and efficient loan process. Contact me today for a no-cost/no-obligation quote and see what makes us different. 1-800-550-5538
Helping Homeowners Achieve Their Dreams is not just a saying, it's something my team fully believes in.
Mortgage Rates In Rancho Cucamonga, California
Rancho Cucamonga California Mortgage Calculator
Using our Rancho Cucamonga, California mortgage calculator to figure out your monthly mortgage payment is an essential part of buying a home or refinancing a current mortgage. Use our free Rancho Cucamonga, California mortgage calculator to help you determine what you can afford and if you have questions please don't hesitate to ask!
Living In Rancho Cucamonga, California
Rancho Cucamonga, CA is located in southern California
This city's history goes back to the mid-1800s when it still was under Mexican control. Tiburcio Tapio, a well-known and admired winemaker, built the town with 13,000 acres of land that he had owned and nursed for years for his vineyards.
The name Rancho Cucamonga was influenced by the Native American Kucamongan tribe that has lived in this area. The aim was to do a tribute to the founding settlers. By 1850, California has declared a territory, so they needed to find more productive lands for those involved in agriculture. Grapes in this part of the state could flourish, and gradually, vineyards started to crop up. Those vineyards would gradually produce rich people for their families out of those who had already struggled to bring food on the table. When they came, they might not have had vineyards, but it didn't take long to learn where the money was in this state area.
Internationally Known Vineyards:
The vineyards were internationally known and award-winning. However, these wineries faced some huge obstacles. Tragedies in the form of catastrophic fires, much of which swept out whole wine factories and the vines from which the grapes were grown. It involved the famed Wine Central warehouse of Tibercio Tapio, where cases of wine were reported to have boiled within the bottles that held it.
In the late 1800s, prospectors and train tracks conquered the entire state of California. The Butterfield Stagecoach Road and the Santa Fe Trail were just two of the new routes which connected Rancho Cucamonga with the rest of the state and area. To those in the Midwest who were searching for a better existence away from the destructive Dust Bowl in the 1930s, Route 66 was the route to freedom.
Most realized that Southern California was being protected from mother nature's cruel play. Unfortunately, those who faced risky travel were advised to turn around after arrival at the California border.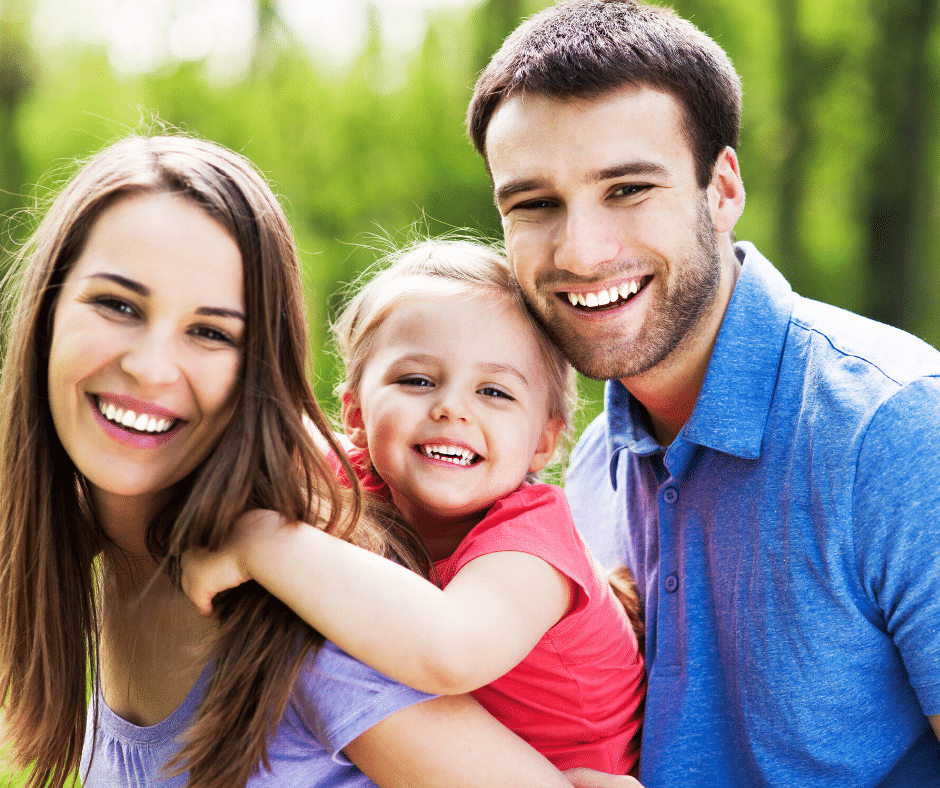 The city is surrounded by Upland, Ontario, and Fontana. Rancho Cucamonga is at the base of Mount Baldy.
The population of Rancho Cucamonga has slowly grown over the years; nevertheless, population development has skyrocketed from 44,000 in the early 1980s to 140,000 currently in recent years. The city has managed to blend a new way of life for the families of today without leaving behind the rich past of the city, which can only be contained in history books. It is a perfect mix and a good reverence for Rancho Cucamonga's past.
Elementary Schools In Rancho Cucamonga:
The Rancho Cucamonga Unified school district is well respected in the community:
Terra Vista Elementary School: Located at 7497 Mountain View Drive, Rancho Cucamonga, CA 91730
Coyote Canyon Elementary School: 7889 Elm Ave., Rancho Cucamonga, CA 91730
Dona Merced Elementary School: 10333 Palo Alto Street, Rancho Cucamonga, CA 91730
Local Area Colleges:
American Career College: If you envision serving patients and developing a desire to offer happiness to many, perhaps a fulfilling health care profession is for you. American Career College has more than 40 years of success in health care research. There are three campus sites that are scattered across the Southern California region, with 12 programs beginning year-round. American Career Academy, in Los Angeles, Ontario, and Anaheim, provides hands-on services.
Chaffey College: Chaffey, with three branches in Rancho Cucamonga, Fontana, and Chino. The college provides more than 100 undergraduate and technical programs that contribute to degrees and qualifications, as well as classes in adult education.
Cost of Living in Rancho Cucamonga, California:
The indexes of living expenses are based on an estimate of 100 in the US. A number below 100 means Rancho Cucamonga is better than the norm in the United States. A cost of living level over 100 indicates more costly for Rancho Cucamonga, California.
The Local Economy in Rancho Cucamonga, California:
Rancho Cucamonga's unemployment rate is just over 3.1% and the national average has averaged just under 4.00%. Rancho Cucamonga has experienced a 2.3% expansion with its job force. Rancho Cucamonga's sales tax rate is 7.8%, federal tax average is just under 10%. A Rancho Cucamonga resident's estimated salary is almost $32,000 per year (which is above the national average).
How people go to work in Rancho Cucamonga:
In Rancho Cucamonga, the typical one-way ride requires just under 32 minutes. This is higher than the national average (26.4-minutes).
81.0% drive their own vehicle alone
10.1% carpool with others
5.5% travel from home
1.6% use public transport
The Local Climate And Weather:
Rancho Cucamonga, California receives an average of 19 inches of rain per year and no snow. On average, Rancho Cucamonga is home to 287 sunshine days a year which is higher than the national average. On average, Rancho Cucamonga receives some form of precipitation 36 days a year.
The best months of the year April, May, and October. The average temperature during these months 70-85 degree range. August is Rancho Cucamonga's hottest month with an average high temperature of 94.2 degrees.
Additional California Cities
If you're looking for additional information on another Southern California city please be sure to visit the main Southern California page.