Refinance and purchase mortgage rates in Redding California. We offer low rates, fast closings, and exceptional service. I have over 16 years of experience as a Loan Officer serving California and we have a top rating the Better Business Bureau. Contact me directly for a no-cost/no-obligation quote at 1-800-550-5538 or you can use one of our online contact forms.
Mortgage Rates In Redding, California
Redding California Mortgage Calculator
Using our Redding, California mortgage calculator to figure out your monthly mortgage payment is an essential part of buying a home or refinancing a current mortgage. Use our free Redding, California mortgage calculator to help you determine what you can afford and if you have questions please don't hesitate to ask!
Living In Redding California
Redding is a city located in northern California and the county seat of Shasta County. It is positioned along the Sacramento River, 190km (or 120 miles) south of California's northern border, shared with the state of Oregon, and 261km (or 162 miles) north of Sacramento.
In 2020 Redding has a median home price of $289,000. The median rent for a bedroom apartment over $900, while the median salary is $43,773.
The entire city of Redding is bisected by Interstate 5, from north to south before approaching Shasta Lake, which is positioned 24km (or 15 miles) to the north. As of 201, the city had an estimated population of 90,322, making it the largest city in the Shasta Cascade region, and the sixth-largest city in the Sacramento Valley, after Vacaville, Roseville, Elk Grove, Sacramento, and Chico.
The region is not lacking when it comes to things to do. One can dine at independent restaurants, enjoy activities at area parks, get involved in the arts and learning about local history, and attend special events.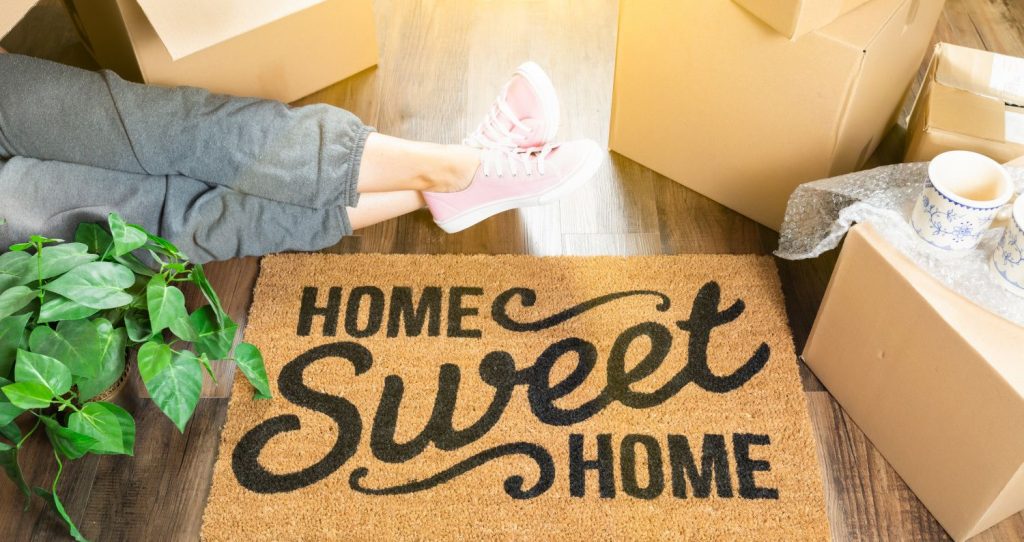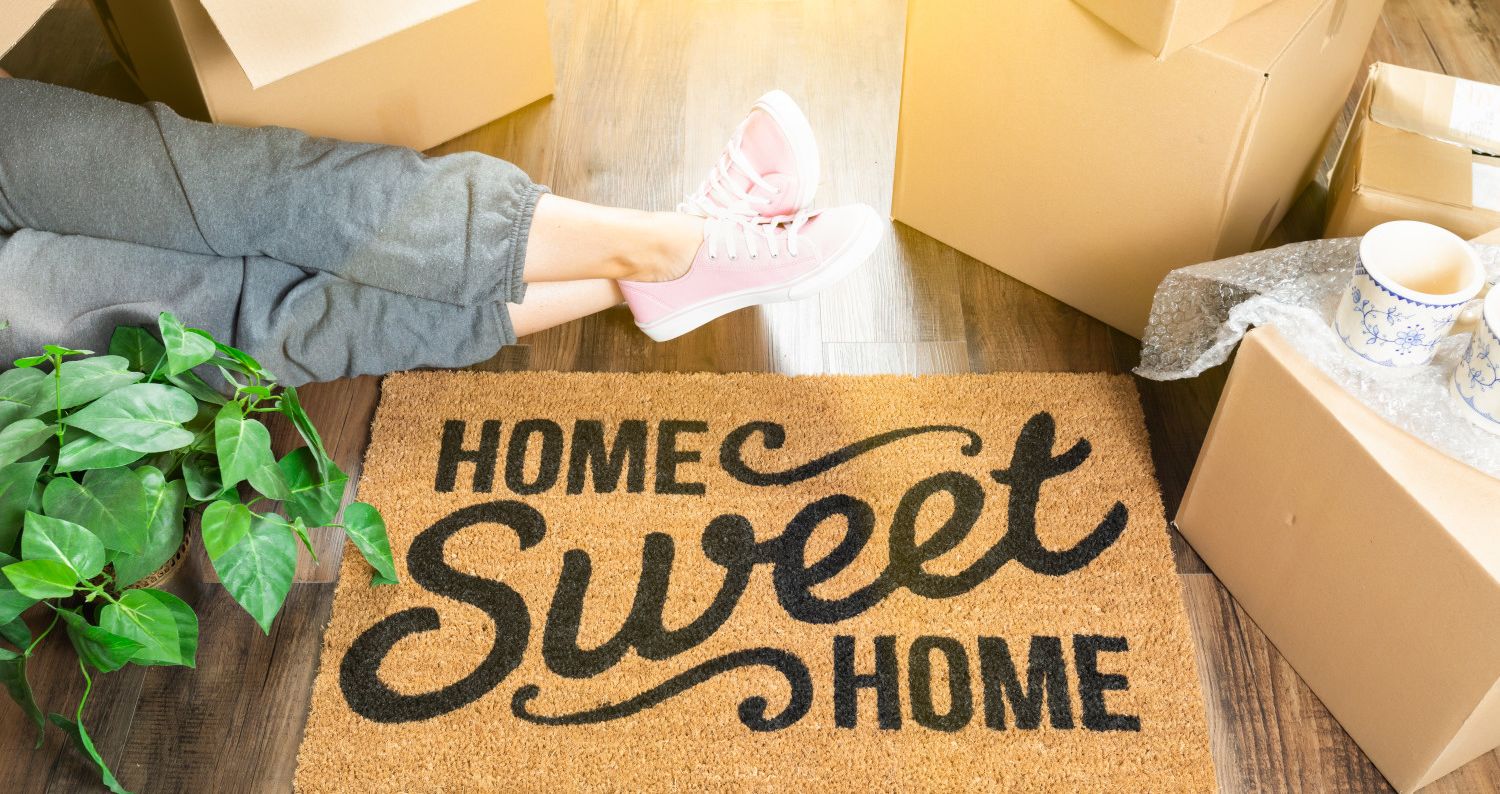 Geographical Location:
Redding is situated on the 40°34′36″N 122°22′13″W (40.576606, −122.370325). According to statistics put together by the United States Census Bureau, Redding, CA has a total area of 159km2 (or 61.2 square miles). 2.50% of this is water, with the rest (155km2 or 55.9 square miles), land.
Redding is surrounded by fertile farmland to the South, and mountains to the west, east, and north. The central and southern areas of the city are in the Sacramento Valley, while the outermost parts of the city are part of the Cascade foothills.
The average elevation of the city is 151 meters (or 495 feet), while anywhere to the west, east, or north of downtown ranges between 170m (or 550 feet) and 240m (or 800 feet). Sothern portions range between 120m (or 400 feet) and 150m (or 500 feet).
Shasta Dam:
A considerable level of flood protection in the city is provided by the Shasta Dam on the Sacramento River. The Shasta Dam is one that is capable of controlling flows up to 7300 cubic meters (79,000 cubic feet) per second. The flowrate exceeded this threshold in the years 1974 and 1970.
The Climate In Redding, California:
Redding's climate is characterized by wet and cool winters, as well as dry and very hot summers. Its climate is considered a hot-summer Mediterranean one. The most precipitation of any season in the region is provided during the winter months of October to April. Here, the weather tends to be either foggy or rainy, with snow occurring at times. During summer, the weather is hot and dry, with rain accompanied by thunderstorm occurring once in a while.
Transportation In And Around Redding:
The transport system in Redding is very good. Interstate 5 runs through the east-central portion of the city, while CA 299 runs through the northeastern, central, and western parts. CA 273 also runs directly through the city, while CA 44 runs through the eastern and middle part of town.
Redding made provision for a city bus transportation system known as the RABA (Redding Area Bus Authority), which provides routes across the city and its suburbs. There are two general aviation airports providing air transportation for the region.
They are Benton Airpark, which is located on the western side of Redding, and the larger Redding Municipal Airport, which is located south of the Redding and has scheduled flights from SkyWest (United Express).
Higher Education Opportunities And K-12:
There is one public college in the region: Shasta College, and three private: the National University, Shasta Bible College and Graduate School, and Simpson University. There are about five public high schools, including University Prep School, Pioneer High School, Foothill High School, and Enterprise High School.
The Local Government:
In the California State Legislature, Redding is in the 1st Assembly District, represented by Republican Megan Dahle, and the 1st Senate District, represented by Republican Brian Dahle.
Redding is also represented by Republican Doug LaMalfa in California's 1st Congressional District of the United House of Representatives.
In 2020 the Redding Council was made up of Michael Dacquisito, Julie Winter, Kristen Schreder, Vice Mayor Erin Resner, and Mayor Adam McElvain. The city is considered to be a general law city and operates under the council-manager form of government.
Additional California Cities
If you're looking for additional information on another Northern California city please be sure to visit the main Northern California page.