So who are the best mortgage lenders for refinancing?
To determine that we need to establish what is important to a homeowner when he or she looks to refinance their current mortgage. For some people it's all about the mortgage rate; for others, it's more about the service and then there are others that want both a great mortgage rate and great customer service.
Everyone is different in terms of what's important to them but we can come up with some important guidelines to help you find the best mortgage lenders out there.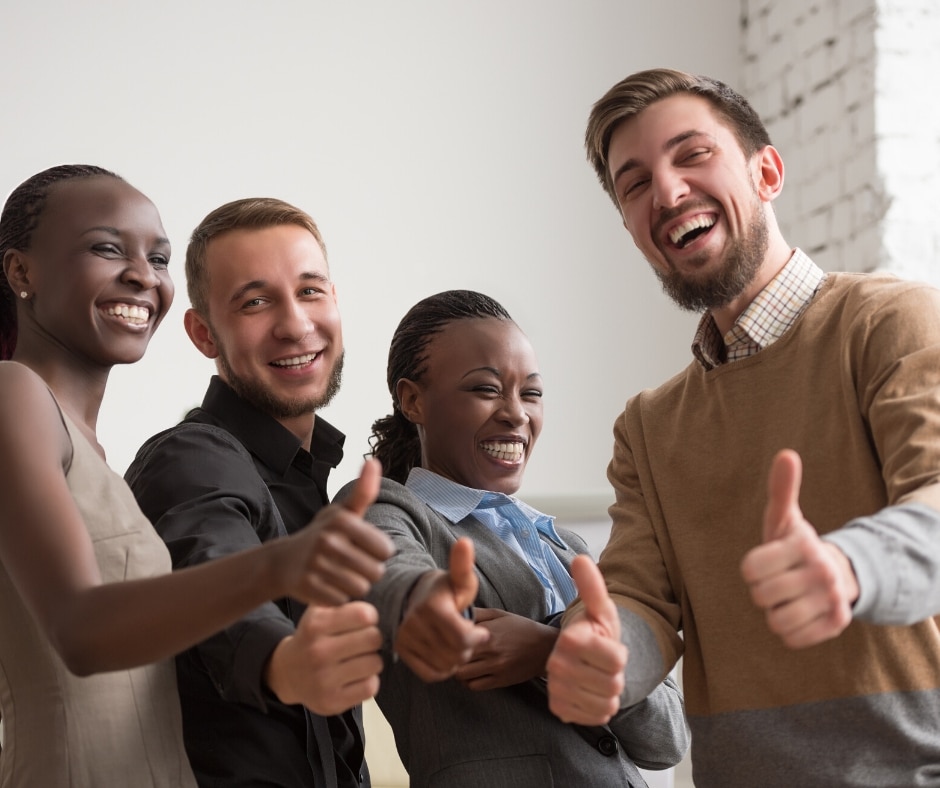 Independent Research
Keep in mind there is a lot of independent research you can do with the Better Business Bureau (BBB), the Business Consumers Alliance (BCA), Zillow, Yelp, the Nationwide Mortgage Licensing System (NMLS) and the California Bureau of Real Estate (CalBRE). Finding the best mortgage lenders to work with takes time and effort.
Spending fifteen to thirty minutes online doing your own research could really make a difference in finding the best mortgage lenders. Look for the top-rated companies and avoid those with a significant amount of poor reviews.
Five Important Questions To Ask
Here are five important questions I suggest a homeowner ask and get answers to so that they can determine who the best mortgage lenders are for refinancing:
Does the mortgage company have a top rating with the Better Business Bureau (BBB), a top rating with the Business Consumers Alliance (BCA) or similar consumer focused industry group?
As mentioned using a top-rated company is really one of the most important steps in the process of finding the best mortgage lenders. Companies that have a solid reputation that's independently verifiable are out there; you just need to spend a little time looking for them.
Does the Loan Officer have a long-well established track record in the mortgage industry that you can independently verify with Nationwide Mortgage Licensing System NMLS along with other websites like Yelp and Zillow?
Like any other company, it's normal to see new people hired but when it comes to your mortgage you'll want to stick with a Loan Officer who has the experience and knowledge to ensure you're able to lock in a low rate.
Does the mortgage company offer a wide variety of programs including both fixed rate mortgages and adjustable rate mortgages?
Sometimes people change their minds and so it's important that the lender you chose as multiple options available.
Does the Loan Officer take the time to clear explain the quote and answer any questions you have?
I think a huge red flag is when a Loan Officer avoids answering questions in detail and/or fails to follow up in a timely manner. If you are working with a Loan Officer that is not clearly answering your questions or worse yet not even responding then I suggest you move on and locate another person to work with.
The quote that's provided-sold it include the total fees for the transaction?
Far too many times this happens; a borrower jumps at the opportunity to lock in terms when they hear "it's a no point loan" and they fail to ask the most important question : "what is the total amount for fees; everything included?"
The reason why that's the most important question to ask (when comes to understanding the fees you are paying) is because no point loans can sometimes have thousands and thousands of dollars in fees. It's not uncommon for a lender to lowball the points and jack up the junk fees because many people are more concerned with points.
Additional Considerations
Some additional considerations when searching for the best mortgage lenders.
There are other criteria to add to that list for different circumstances; like someone with bad credit will probably want to find a mortgage company for people with bad credit and a loan officer that is not only going to help them obtain a great mortgage but also provide some education on how to repair/rebuild the homeowner's credit.
A homeowner looking to do a streamlined FHA refinance will probably want to find a loan officer that offers that loan program and has experience closing FHA loans. How about someone who wants to refinance a rental property?
This person needs to find a mortgage company and a loan officer with a lot of experience in financing non-owner-occupied properties.
Tips For An Easy Transaction
There are two important parts to a refinance transaction; the Loan Officer and you.
Once you've found that great mortgage lender to work with you're ready to move forward. A big part of the Loan Officer's ability to deliver relies on the borrower doing their part.
Here are the things you can do to ensure a fast, efficient and smooth loan process:
Be responsive and follow up within 24 hours to emails and phone messages
Turn in your documentation in a timely manner
When you turn in documentation send in exactly what the Loan Officer asked for
Sign the necessary disclosures quickly
Avoid travel during the process
Do not let anyone run your credit during the mortgage process
These tips are really important. Being responsive is key.
One of the biggest delays in the mortgage process is a borrower taking too long to respond and/or borrowers not sending in their documentation in a timely manner.
And never, ever let anyone run your credit during the process. Obtaining new credit/debt is problematic if you do it while you're in the process of obtaining a new mortgage.
Following these five simple suggestions will make your transaction much more enjoyable, much more efficient and you'll be able to close quickly.
JB Mortgage Capital, Inc.
Whatever your situation is take the time to do a little research to make sure you are working with a reputable mortgage company. Finding the best mortgage lenders doesn't have to be difficult.
At JBMC, Inc. – we would love the opportunity to earn your business so if you're in the market to refinance your current mortgage please contact us directly at 1-800-550-5538.
We have a top rating with the BBB and BCA, a wide variety of loan programs and industry low rates. With many years of experience we also have learned what it takes to provide the best possible customer service to each and every client.