If you are doing a refinance one of your main goals should be to save money. We have a complete list of refinance tips to save you money on your next mortgage transaction.
Whether it's on closing costs and/or obtaining a lower interest rate saving money should be a top priority. Even if you're doing a cash-out loan in which your payment will go higher; there are ways you can save money on your next transaction.
Simple things like being prepared and knowing basic mortgage terminology can save you hundreds and possibly thousands of dollars. Below you'll find information to help you do just that; save money on your next refinance.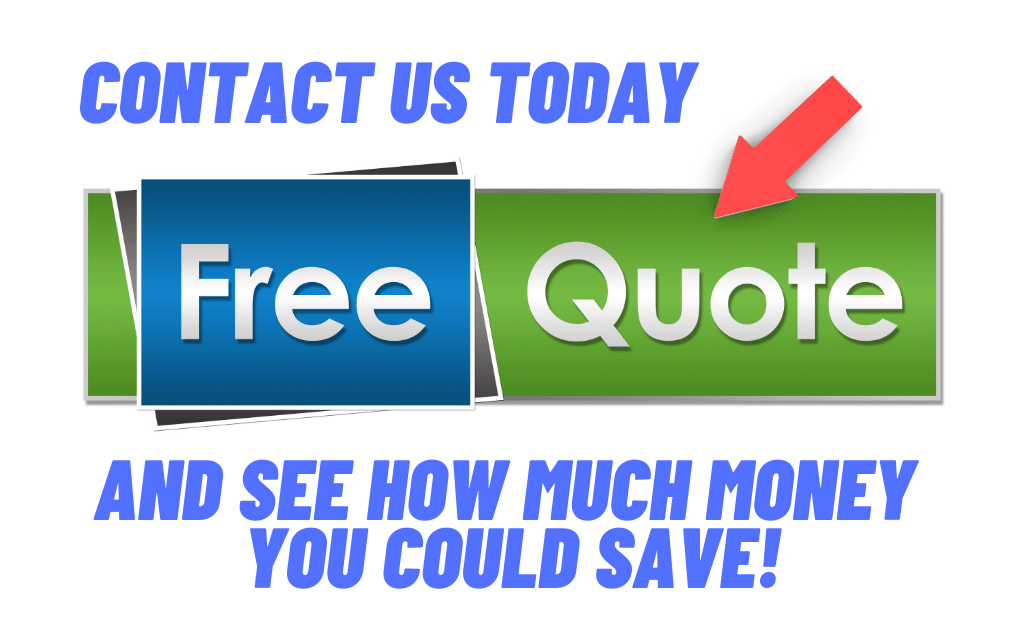 Money Saving Refinance Tips
Use one of the refinance tips, some of them or all of them to save money on your next refinance transaction.
Be prepared: Gather your documents prior to calling around for quotes. How will this help? When you lock in your interest rate a mortgage company will generally lock in your rate/terms for 30 days. If you are prepared and have everything ready to go you might be able to lock in for 21 days or shorter. And because you are locking for a shorter period of time you might be able to save on closing costs or possibly receive a lender credit.

The rate-fee correlation: In the mortgage industry there is a simple correlation between mortgage rates and fees. The higher the rate the lower the fees and the lower the rate the higher the fees. Many homeowners don't know this and unscrupulous Loan Officers end up taking advantage of that.

The lock: Not every mortgage company has the same lock policy. When obtaining your quotes ask the Loan Officer to specifically tell you their lock policy. Ask him/her when you can lock in, and how long is the lock good for. Some mortgage lenders will not lock until the loan is ready to close. I'd highly suggest staying away from those companies as this puts a high level of risk on the borrower.

Two-three years: If you are paying points make sure you can recoup the costs associated with points within a 2-3 year period. In some cases, I understand going a bit longer but make sure you understand the risks associated with that. Most homeowners either refinance or sell their home in a 5-7 year period so never go that long otherwise you'll risk never seeing the true benefits of your refinance.

A clean home means higher value: If you have to do an appraisal make 100% certain that your home is ready to show before the appraiser arrives. Treat the appraisal inspection as if you have one shot to sell the home to a prospective buyer who is willing to pay top dollar for the home. This is especially important for homeowners who are borderline on the value of their home. In some cases, a lower appraised value might push your mortgage rate and/or fees higher. If an appraiser thinks you take care of your home he/she is more likely to give you a higher value in their report. So clean every room, and make sure the outside looks great.
These money-saving refinance tips work. Be sure to use our money-saving refinance tips on your next transaction.
Types Of Refinances
Now that we have shared our refinance tips let's cover the different types of refinances.
Rate-Term Refinance
There are two basic categories when it comes to refinancing a mortgage. One is called a "Rate-Term Refinance" and the other is a "Cash-Out" Refinance. A Rate-Term refinance is when the purpose of your refinance is to lower your interest rate and/or adjust the term of your current mortgage.
For example; refinancing a current 30-year fixed rate mortgage into a new 30-year fixed rate mortgage is a Rate-Term refinance. Refinancing a current 30-year mortgage into a 15-year fixed-rate mortgage is a Rate-Term refinance.
The last important detail for a refinance to be considered a Rate-Term refinance is that the borrower can not receive cash out upon the closing of the loan. For Conforming loans, you can receive up to $2,000 cashback before your loan would be moved from a Rate-Term refinance to a Cash-Out refinance.
Rate-Term refinances generally come with lower interest rates and/or better terms compared to Cash-Out refinances.
Cash-Out Refinance
A Cash-Out refinance means you are receiving cash upon the closing of the refinance. The money comes from the equity of your home and mortgage companies generally charge a higher interest rate/higher fees for Cash-Out refinances.
FHA Streamline Refinance
If you have an FHA loan currently you'll want to look into an FHA Streamline Refinance program.
It is one of the best refinance programs in the industry. There is no income documentation and no appraisal. Sometimes you can be done in 2-3 weeks. The FHA Streamline Refinance home loan program is only for primary residences and all FHA home loans come with Mortgage Insurance (MI).
This is not your homeowner's insurance policy but rather an insurance policy in case you default on your mortgage. The only way to remove MI is if you refinance into a conventional loan that does not have their version of MI (it's called PMI) or sell the home.
Benefits Of A FHA Streamline Refinance
No appraisal
No income documentation
Super fast
Completing your refinance transaction in two weeks. It simply does not get any faster than that. But again to access the program you need to currently have an FHA home loan.
When it comes to the FHA Streamline refinance process there is one main tip; to get the lowest rate make sure you work with a top-rated lender and an experienced Loan Officer.
JB Mortgage Capital, Inc.
At JB Mortgage Capital, Inc. we offer industry-low mortgage rates, personal one-on-one service, and fast closings. We utilize the latest technology to save on costs and make the loan process more efficient. If you liked our refinance tips then you'll love our service.
If you are considering a refinance and or have any questions please be sure to contact us through our website or you can call Loan Officer Kevin O'Connor directly: 1-800-550-5538.