One of the great refinance programs in the mortgage industry is the FHA Streamline Refinance program.
It just may be the easiest and most efficient way to refinance a mortgage. Thousands of homeowners every year decide to access the program which allows a homeowner to lower their interest rate which puts them in a better financial situation.
Some homeowners save thousands of dollars per year and the process is about as simple as it gets. There are certain requirements above and beyond the regular FHA home loan requirements. As you'll see the FHA Streamline Refinance is a great program and if you have an FHA loan it might be worth considering.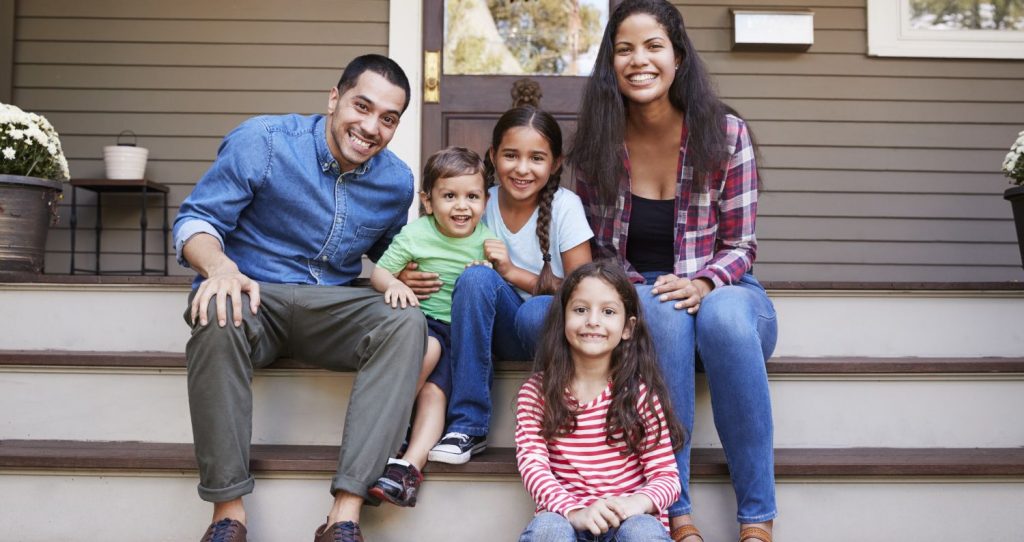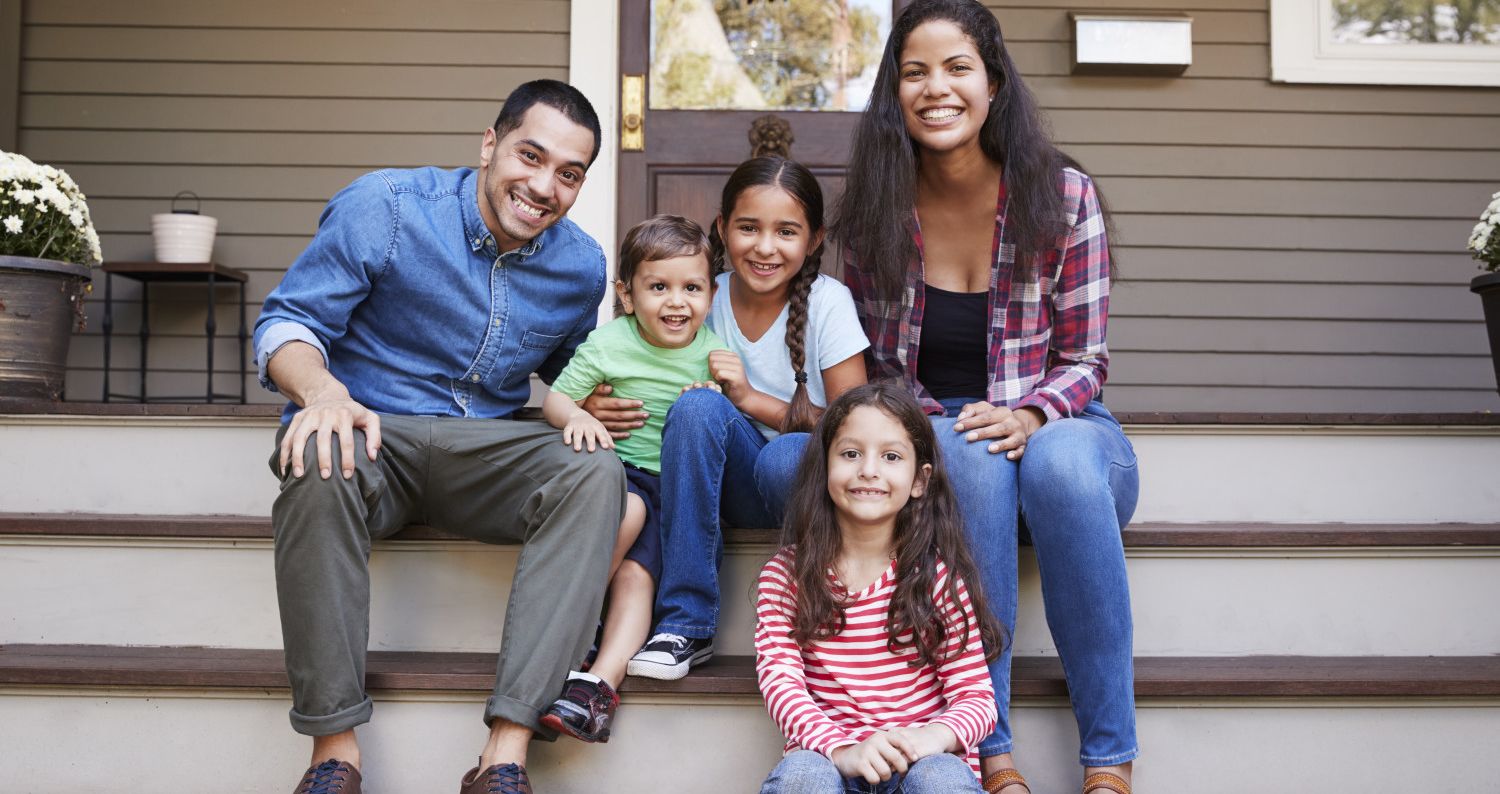 Benefits of Doing A FHA Streamline Refinance In California
The benefits of doing an FHA Streamline refinance in California might be different for each homeowner however the number one goal is to lower the interest rate and lower the mortgage payment unless you're reducing your term from a 30-year fixed to a 15-year fixed. If that is the case you will lower your interest rate however you most likely will see a payment increase due to the shorter term.
While the regular FHA refinance program allows for cash out (you can actually borrow up to 85% of the value of the home when taking cash out) the FHA Streamline refinance program does not allow for cash out. Also if you are looking to repair or renovate your home the FHA Streamline refinance program is not for you (FHA has another program dedicated to that).
The FHA Streamline Refinance Benefits
Every loan program out there including Conventional and Jumbo loans have its own list of benefits. There definitely is not a "one size fits all" rule when it comes to refinancing your mortgage. And just like Conventional loans or Jumbo loans, the FHA Streamline Refinance in California has its own list of benefits.
Close in as little as two weeks
No appraisal needed
No income documentation needed
Less than perfect credit – usually not a problem even if you have collections and charge offs
Next to no paperwork – just need your current mortgage statement and homeowners insurance
A fairly straightforward list of benefits for those that access the program.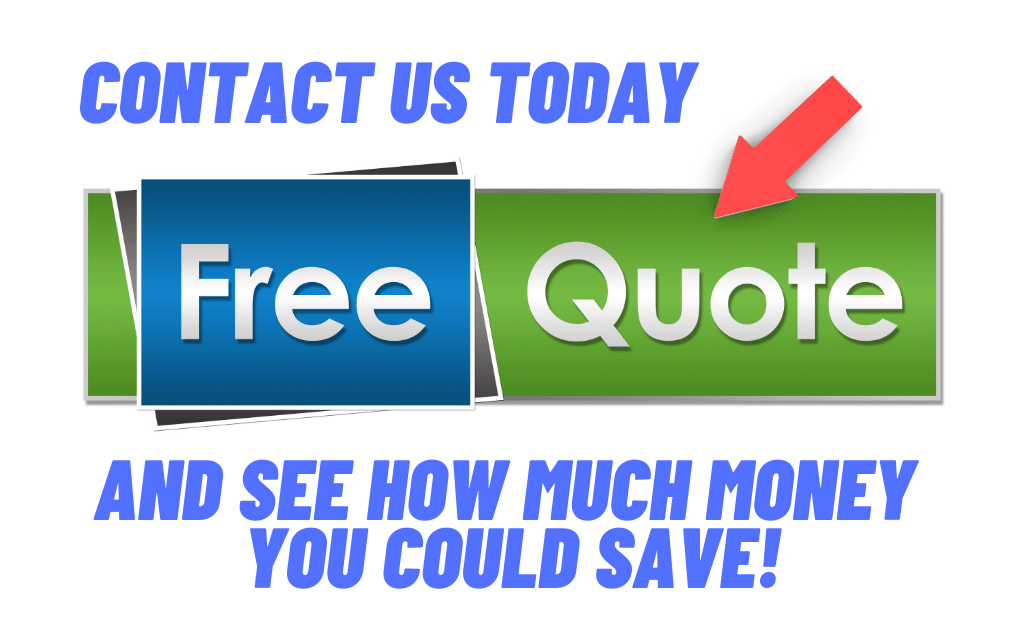 Basic Requirements For Doing An FHA Streamline Refinance
Here are the basic requirements for doing an FHA Streamline Refinance.
Your current mortgage must be an FHA home loan: Sorry Conforming loan homeowners you're not eligible for the FHA streamline refinance program.
Your current FHA home loan must be current: If you are currently behind in payments you'll have to wait until you are caught up before accessing the program. If you've missed one payment in the last 12 months you're fine however a few lenders require no missed mortgage payments in the last 12 months to be eligible for a streamlined refinance. If you have a late payment make sure you tell your Loan Officer upfront before moving forward with an application.
There's a waiting period: You must be 201 days from your last FHA mortgage transaction before you can close your streamlined refinance.
There must be a benefit: This seems like an odd requirement since who would do a refinance if there was no benefit? This requirement protects the homeowner from unscrupulous mortgage companies.
The original borrowers: If you are doing an FHA streamline refinance then the original borrowers from the current mortgage must also be on the new refinanced mortgage.
Credit Score: FHA does not have a minimum credit score however some lenders require homeowners to have a 580 or higher credit score while others will go below a 580 credit score.
Industry experts know that the FHA Streamline Refinance in California is one of the more popular refinance programs out there. It's quick and easy and you always end up with a better interest rate.
As mentioned you do have to have a current FHA loan and there is a waiting period before you can access the program. That's why you want to work with an expert on the FHA Streamline Refinance in California program to ensure you don't waste your time.
FHA Mortgage Rates
Staying on top of current mortgage rates is a big part of doing an FHA Streamline refinance program. FHA 30-year fixed mortgage rates are typically lower than 30-year fixed Conforming mortgage rates.
That being said an FHA home loan comes with Mortgage Insurance (as current FHA homeowners know). Mortgage Insurance (MI) is not your homeowner's insurance.
It's an insurance policy in case the homeowner defaults on the loan. The Federal Housing Administration covers the costs of the default by reimbursing the mortgage company for the losses associated with the default.
FHA mortgage rates can change on a daily basis and are usually (not always) about .25% – .50% lower than Conforming home loan rates. The great thing about FHA home loan rates is that usually, a person with a low credit score can get the same rate (or very similar) as someone who has a high credit score.