What is an FHA Streamline Refinance? It's the easiest and most efficient way to refinance a mortgage, and it's only available to those with an FHA home loan.
Experts agree that the FHA Streamline Refinance is one of the best refinance programs in the mortgage industry and is similar to the VA Streamline Streamline Refinance program. This rapid refinance program has specific requirements that are above and beyond the standard FHA home loan requirements, and we'll cover that and more!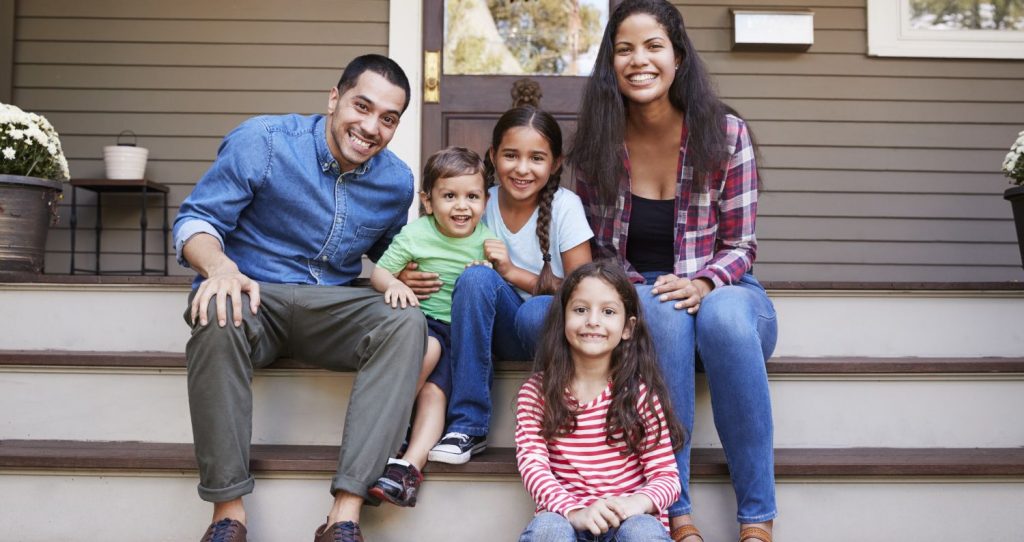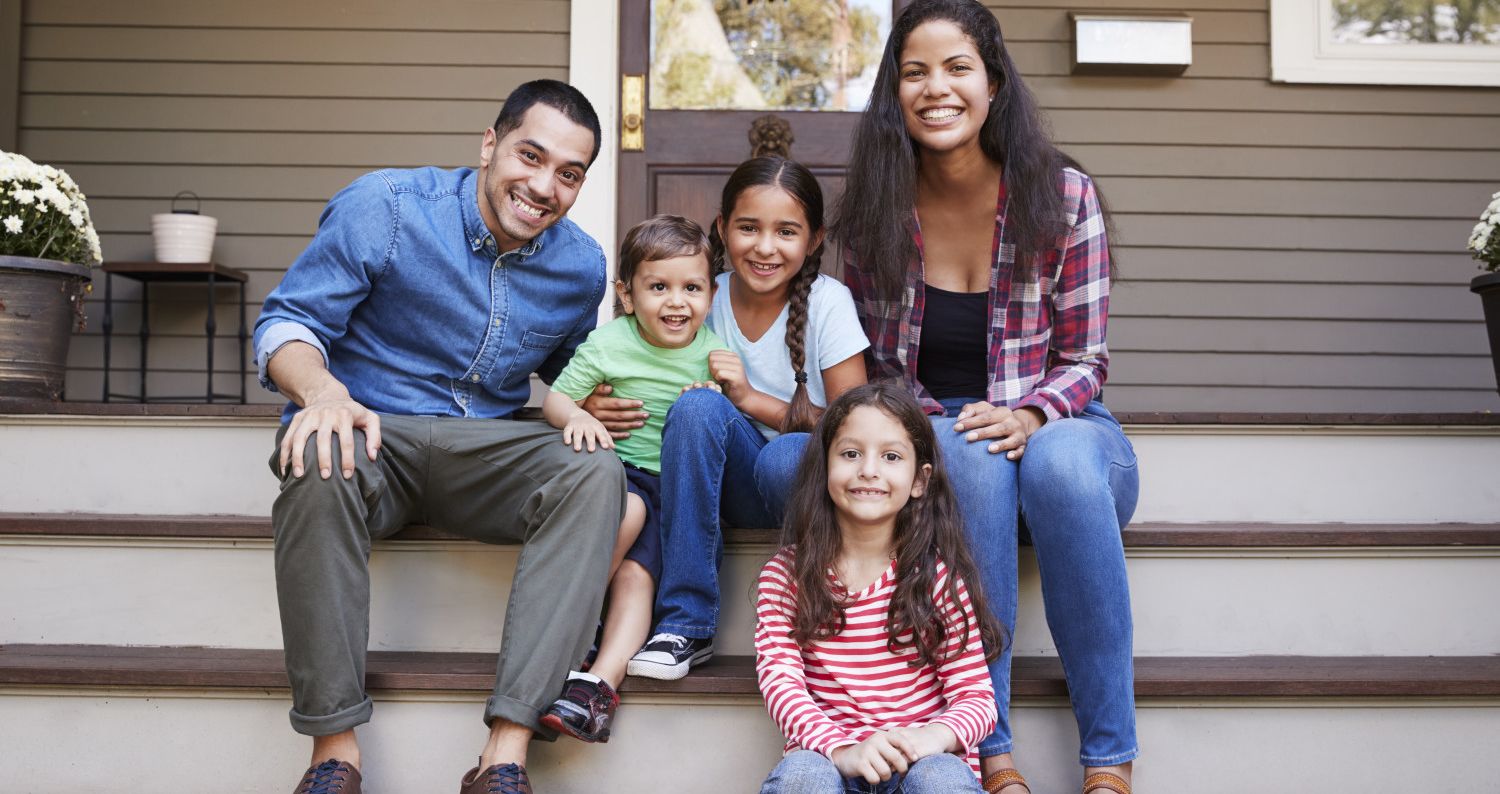 Benefits of Doing An FHA Streamline Refinance
The benefits of doing a California FHA Streamline Refinance are simple; a lower interest rate, a lower monthly mortgage payment, and a simple process.
Every loan program, including Conforming home loans and Jumbo home loans, has its list of benefits. There is not a "one size fits all" rule when it comes to refinancing your mortgage. And just like Conforming loans or Jumbo home loans, the California FHA Streamline Refinance has its list of benefits.
Close your loan in as little as two weeks
No appraisal needed
No income documentation needed
Less than perfect credit – usually not a problem even if you have collections and charge-offs
Next to no refinance documentation needed – All you need is your current mortgage statement and homeowners insurance
Cons Of Doing A FHA Streamline Refinance
Here are some important facts you should review when considering this program.
No Cash-Out
While the regular FHA refinance program allows for cash-out (you can borrow up to 80% of the home's value when taking cash-out1), the FHA Streamline refinance program does not have the option to pull cash-out to pay off debt. Per FHA rules, the maximum cash-out is limited to $5002.
Home Renovations Are Not Allowed
If you want to repair or renovate your home, the FHA Streamline Refinance program is not for you (FHA has another program dedicated to that). This rapid refinance program is strictly designed to be quick and focused on lowering your interest rate and monthly payment.
FHA Streamline Refinance Has Mortgage Insurance
Yes, an FHA Streamline Refinance comes with Mortgage Insurance.
FHA Mortgage Insurance (MI) is an insurance policy in case the homeowner defaults on the loan. The Federal Housing Administration covers the costs of the default by reimbursing the mortgage company for the losses associated with the default.
The only way to remove the MI is to either sell the home or refinance the mortgage into a Conventional home loan that does not have Private Mortgage Insurance (PMI).
Get Approved To Refinance
Quick pre-approval with exceptional service and low rates.
FHA Streamline Refinance Requirements
Here are the basic FHA Streamline Refinance requirements;
Your current mortgage must be an FHA home loan
Conforming loan homeowners, Jumbo loan homeowners – you're not eligible for the FHA Streamline refinance program. This is not a lender rule, but a requirement set by FHA. The reason for this rule is that FHA already guarantees the original loan, so this program allows them to help their current customers.
There are LTV restrictions
Your Loan-To-Value ratio must be at or below 97.5%3. However, there have been times where FHA has allowed a higher LTV ratio so check with your Loan Officer as to what the current maximum LTV ratio is for the Streamline refinance program.
FHA Streamline Refinance DTI limitations
Your maximum Debt-To-Income is 43% however, in some cases, you can go higher. If your DTI is higher than 43% you'll want to look at what compensating factors you have that the underwriter should know. For example, do you have a high credit score? Do you have liquid assets?
Your FHA home loan mortgage payment must be current
If you are behind with your mortgage payments, you'll have to wait until you are caught up before accessing the program. If you've missed one payment in the last 12 months, you're fine; however, a few lenders require no missed mortgage payments in the previous 12 months to be eligible for a FHA Streamlined refinance.
If you have a late payment, tell your Loan Officer upfront before moving forward with an application.
There's a waiting period
You must be 210 days from your last FHA mortgage transaction before closing your streamlined refinance4. The reason behind this is to prevent mortgage companies from trying to refinance their clients too soon.
There must be a "Net Tangible Benefit"
To be able to access the program you have to have a "net tangilge benefit."5
What is a net tangible benefit? That means the underwriter for your loan must confirm that you are receiving a clear benefit with the new loan. That means at least a 0.50% or more reduction in you interest rate.
This requirement protects the homeowner from unscrupulous mortgage companies.
The original borrowers must be on the new loan
If you are doing an FHA Streamline Refinance, then the original borrowers from the current mortgage must also be on the new refinanced mortgage.
Minimum credit score
FHA does not have a minimum credit score; however, some lenders require homeowners to have a 580 or higher credit score while others will go below a 580 credit score.
FHA Streamline Mortgage Rates
Staying on top of current FHA Streamline mortgage rates is a big part of doing an FHA Streamline refinance. Keep in mind that FHA 30-year fixed mortgage rates are typically lower than 30-year fixed Conforming mortgage rates.
They are usually (not always) about .25% – .50% lower than Conforming home loan rates and can change daily. The great thing about FHA Streamline mortgage rates is that usually, a person with a low credit score can get the same rate (or very similar) as someone who has a high credit score.
Get Approved To Refinance
Quick pre-approval with exceptional service and low rates.
Bottom Line
Mortgage industry experts know that the FHA Streamline Refinance program is one of the more popular refinance programs out there. It's quick and easy, and you always get a better interest rate. But you do have to have a current FHA loan, and there is a waiting period before you can apply for the program. Which is why you want to work with an expert to ensure you don't waste your time.
If you currently have an FHA home loan, the rapid refinance program offered by FHA should be something you consider. An FHA Streamline Refinance might not be for everyone however, for many homeowners, it's a great opportunity to lower their interest rate. The limited documentation, no appraisal, quick closing, and lower rates make it ideal for the right homeowner.
Sources