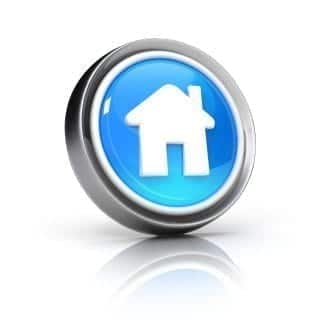 Is now the right time for you to consider a refinance of your current mortgage? At JB Mortgage Capital, Inc. we provide the unique combination of a low interest rate along with top notch customer service.  With extensive knowledge and nearly over 14 years of experience; we will work hard to find the best refinance terms for you and provide our industry best 1-on-1 personal service from application to closing. Our top ranking with the Better Business Bureau ensures that you are working with a well-respected and trusted company. We are also a five star rated mortgage company with Mortgage101 and Kevin O'Connor has a five star rating on Zillow. We work with some of the top lenders in the country to make sure we provide the best terms possible and the best overall experience.
Obtaining a California refinance loan at the lowest possible interest rate is essential to our clients. 30-year fixed, 20-year fixed, 15-year fixed, 5/1 ARM, 7/1 ARM are just some of the loan options we offer. Do you need a jumbo mortgage? We offer jumbo loans along with conforming loan amounts. With access to hundreds of loan programs from some of the largest lenders in the country we will work hard to find you the best possible loan. We recognize that our clients and their individual situations are unique; that's why we take the time to find out what is best for each and every client. Our team of professionals will make sure your refinance is an efficient and smooth transaction. We pre-underwrite every file to ensure a smooth approval process. You may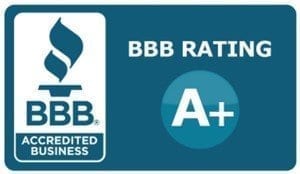 be able to lower your monthly payments or reduce the time it takes to pay off your loan with a new California refinance mortgage loan. You may also be able to save even more if you use your refinance proceeds to pay off credit card or other installment debt, since mortgage interest is usually 100% tax-deductible, and interest on consumer debt is not (consult your tax professional on all tax related issues).
Obtaining a low interest rate mortgage loan might be the key to your financial future. My team and I are committed to finding you the best California refinance loan out there. Having access to over many banks and lenders gives you the client options. An experienced mortgage consultant will know how to find you the best loan program. My team and I will work hard to find you the right California refinance loan that you want.
Understanding how to best lock in your lowest possible California refinance interest rate is essential. Interest rates will vary from company to company so be sure to take the time to do your research. From first time home buyers to seasoned real estate professionals, we are always here to help find the best interest rate for your next transaction. So if you would like the most up-to-date information on what is happening in the mortgage industry or you would like an interest rate quote for your next California Mortgage, feel free to contact us.
Here are some important reasons to consider refinancing your current mortgage:
– Get a lower mortgage rate and reduce interest costs – Convert an adjustable rate mortgage to a secure, fixed-rate mortgage – Consolidate your first and second mortgages into a mortgage with a lower rate – Get cash for family wants and needs
The advantages we offer you for your refinancing needs include: – Low rates – Fast and efficient loan process – Easy online application – Document upload, even from your phone – All types of mortgage programs – Guidance and advice from an experienced mortgage consultant. Contact us today for a no-cost/no-obligation quote
1-800-550-5538