Finding One Is Not As Hard As You Think:
Everyone wants to know – How do you find a reputable mortgage company in California? Finding a reputable mortgage lender is not as hard as you think if you know what to look for and take a little time to do some research. Don't worry I'm not talking about hours and hours of research. Below you'll find out how to find a reputable mortgage company and how little time it takes. Whether you're looking for a mortgage company small or large; bank or broker there is a relatively easy way to find several options for your next mortgage loan.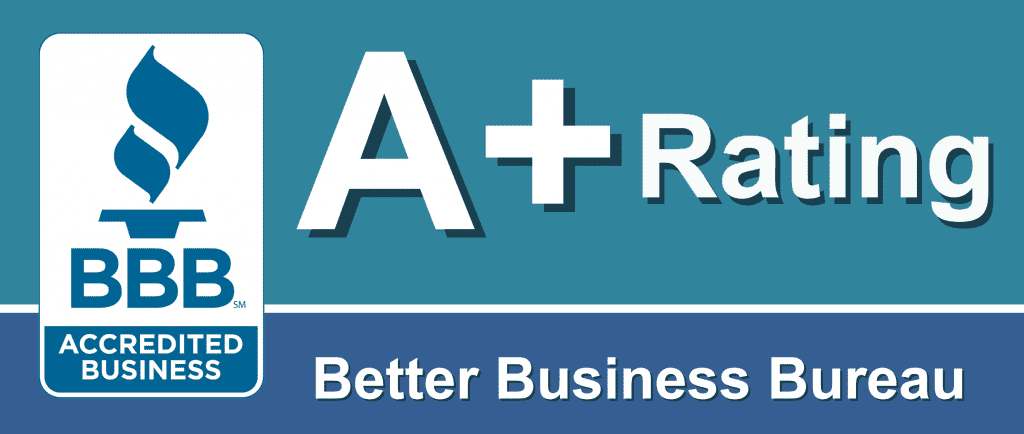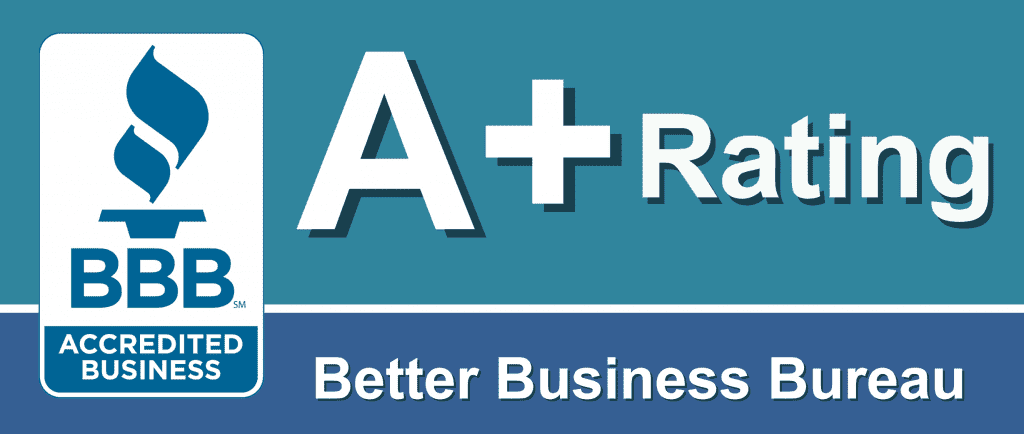 Find the Best Mortgage Company:
Every mortgage company I know offers both fixed rate mortgages and adjustable rate mortgages and they all love to claim they have the best mortgage rates ever! Well the fact is not every mortgage company has the best mortgage rates, sometimes a mortgage company has great rates and sometimes not – especially if it's a lender like a bank that only has one option for fixed and adjustable rate mortgages. Mortgage brokers have the benefit of many different lending options which allows the company to offer low mortgage rates more consistently.
But before all that you want to know which mortgage companies are reputable companies and which mortgage companies are not. Because closing a mortgage at a low rate requires a loan officer with knowledge, experience and dedicated customer satisfaction.
The Actions you Can Take:
Here are four simple items that can help ensure you work with a reputable mortgage company in California:
The mortgage company has a top rating with the Better Business Bureau (BBB)
They also have an additional top rating with another consumer organization like the Business Consumer Alliance (BCA)
Properly licensed with the State of California and NMLS with zero complaints.
Longevity for both the company (or owners of the company) and the Loan Officer. Although it is #4 on the list; it's just as important as the other three. Reason? A bad Loan Officer/company doesn't last long in mortgage industry; and a company/Loan Officer with 10, 15 plus years experience means they're probably doing the right thing for their clients. Someone just entering the mortgage business may not be the best option even if they offer the "best rate". Anyone can quote a rate; but that doesn't mean your loan will close at that rate. Using a reputable company and Loan Officer that has a long history in the business helps ensure you will close at the mortgage rate quoted. They will also help you make some important decisions about your mortgage and loan program.
Items 1-4 may take 10-20 minutes to look up online which is hardly any time at all considering the importance of the transaction.  And when you find some companies you think are reputable; ask questions-lots of them! If you get a lot "I don't knows" or "let me get back to you on that" and they never do; that might be a red flag to watch out for.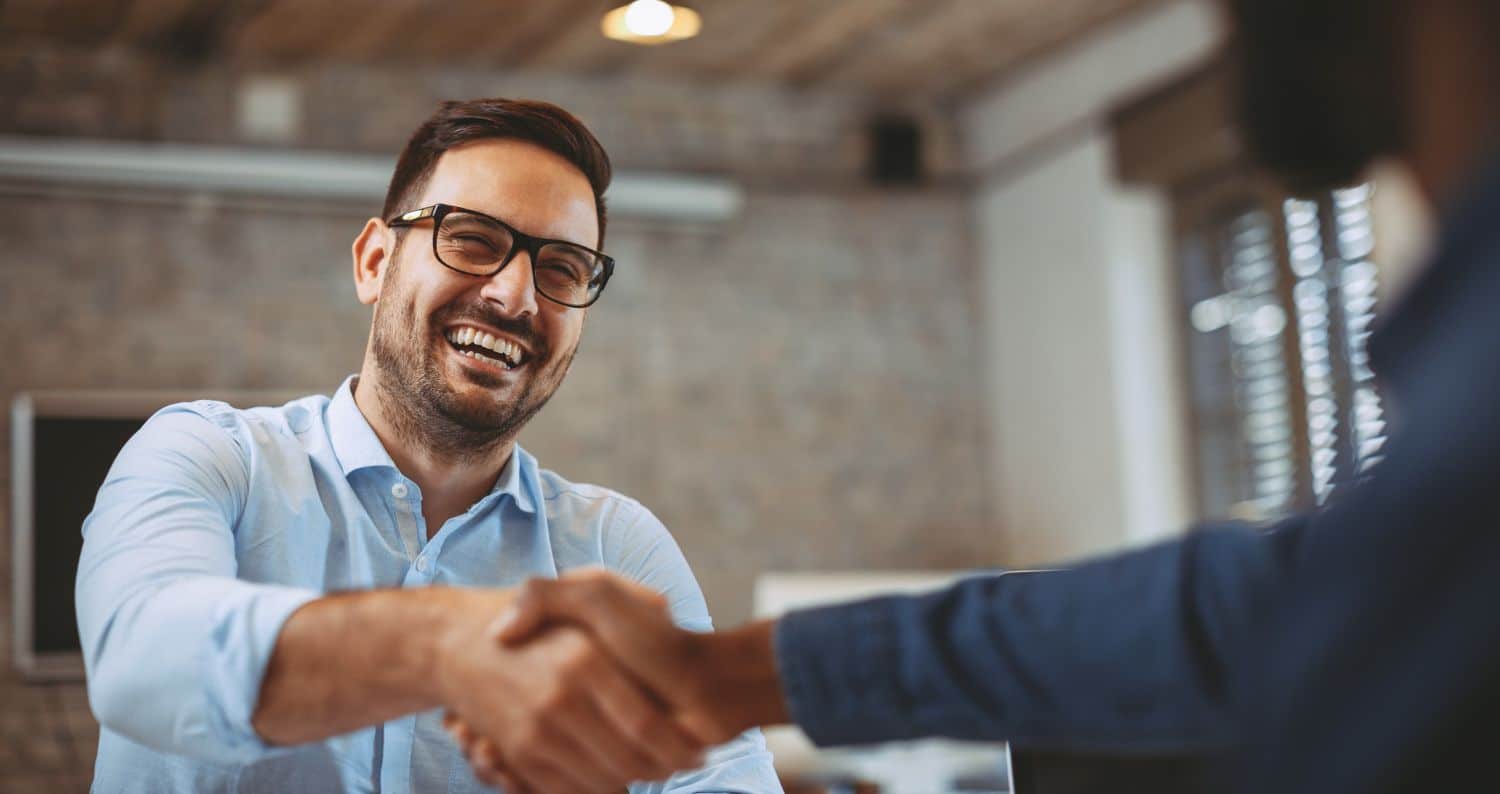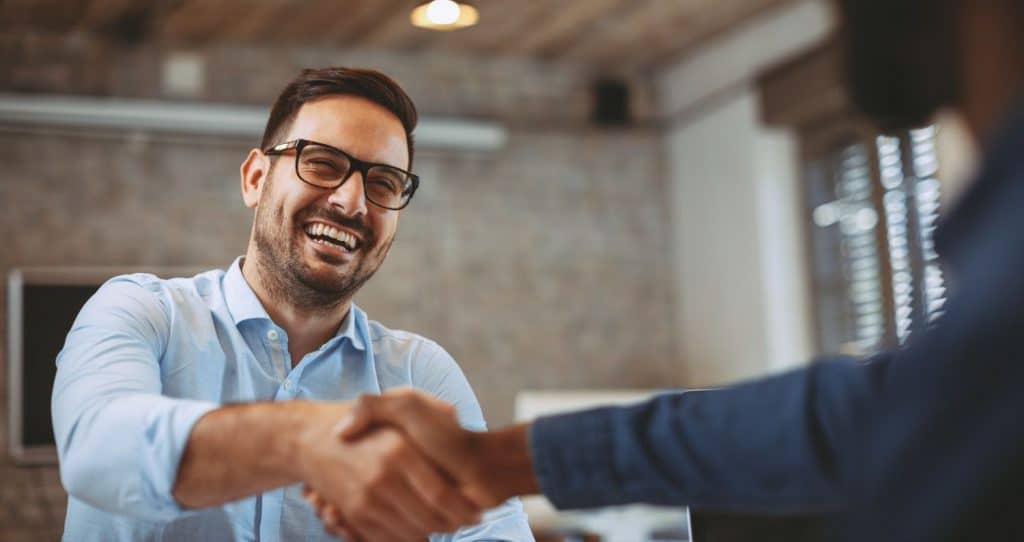 A Reputable Mortgage Company:
Taking action to find a reputable California mortgage company can help ensure you obtain low mortgage rate. If you are looking to refinance your current mortgage or if you're looking to buy a new home we would be happy to provide you with a no cost – no obligation quote. You can contact us directly at 1-800-550-5538 and we'll take the time to find out how we can best be of service. A unique feature of working with us is that you work with one person from beginning to end. If you've ever done a mortgage before you know; once the Loan Officer gets your application you're passed on to 2-3 different people during the process.  Not with us; from the beginning of your mortgage loan process until the mortgage loan closes; you'll work with one person.