For over 16 years my team and I have offered low mortgage rates in Rialto, California for both refinance and purchase transactions.
Conforming, Jumbo and FHA fixed-rate mortgages (and adjustable-rate mortgages) are available to meet the diverse needs of our clients. If you are looking to refinance your current mortgage or purchase a home in the Rialto area please contact me directly for a free quote. My direct number is 1-800-550-5538 or you can complete one of the request a quote forms on our website.
Mortgage Rates In Rialto, California
Rialto, California Mortgage Calculator
Using our Rialto, California mortgage calculator to figure out your monthly mortgage payment is an essential part of buying a home or refinancing a current mortgage. Use our free Rialto, California mortgage calculator to help you determine what you can afford and if you have questions please don't hesitate to ask!
Living In Rialto, California
Rialto, CA is in southern California. The city is located in San Bernardino County, California. Rialto city is 60 miles east of Los Angeles and 103 miles north of San Diego. Rialto area code is 909 and the city has a total area of 58 km2 equivalent to 22.4 square miles. It's also known as "Bridge City" and according to the 2010 census data, Rialto had a population of 99,171. To date, this number is estimated to have increased by 3.4%.
Rialto city being a southern California city, its home to big regional distribution centers. Some of these distribution centers include; Staples Inc, Monster Energy, Target, Niagara Bottling, and Under Armour. The "Bride City" is also home to one of the biggest fireworks company in the USA known as Pyro Spectaculars.
History of Rialto:
The history of Rialto city can be traced back to the ancient 15th century. Ancient artifacts that are found in Rialto historical society indicates that native Americans (Serrano Indians) used to live in what is presently known as Rialto between the 15-18th century.
The main economic activity of these early settlers was agriculture. They constructed ranches and grew citrus and vineyards. As the population increased, the region continued to grow and Rialto city was officially incorporated in 1911.
Up to date, there are mixed theories that try to explain the origin of the word "Rialto". Some suggest that the word was formed as a result of the contraction of two Spanish words Rio "River" and Alto "High". There is another one that suggests that it was named after the landmark Rialto Bridge. The bridge is used as a community symbol and it's now known as the "Bride of Progress".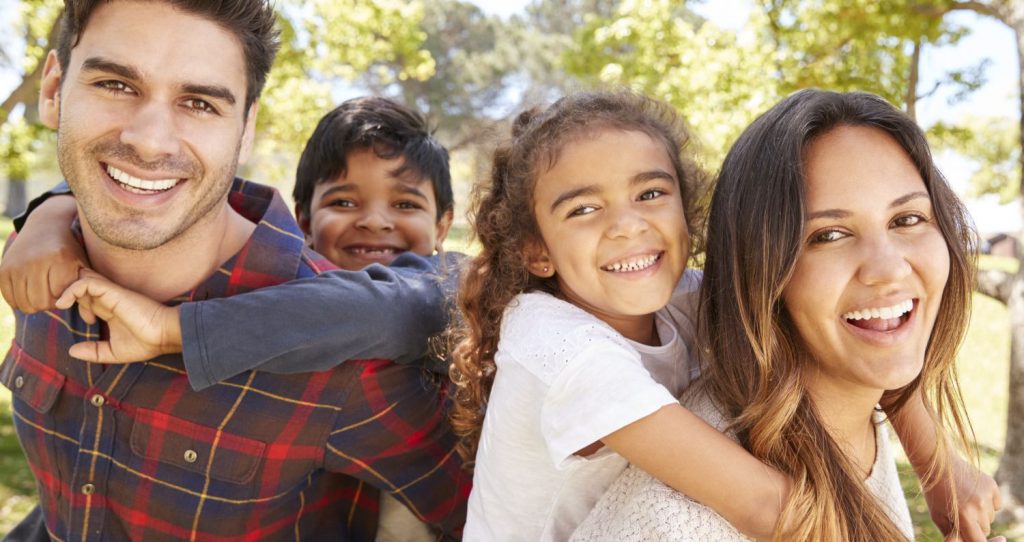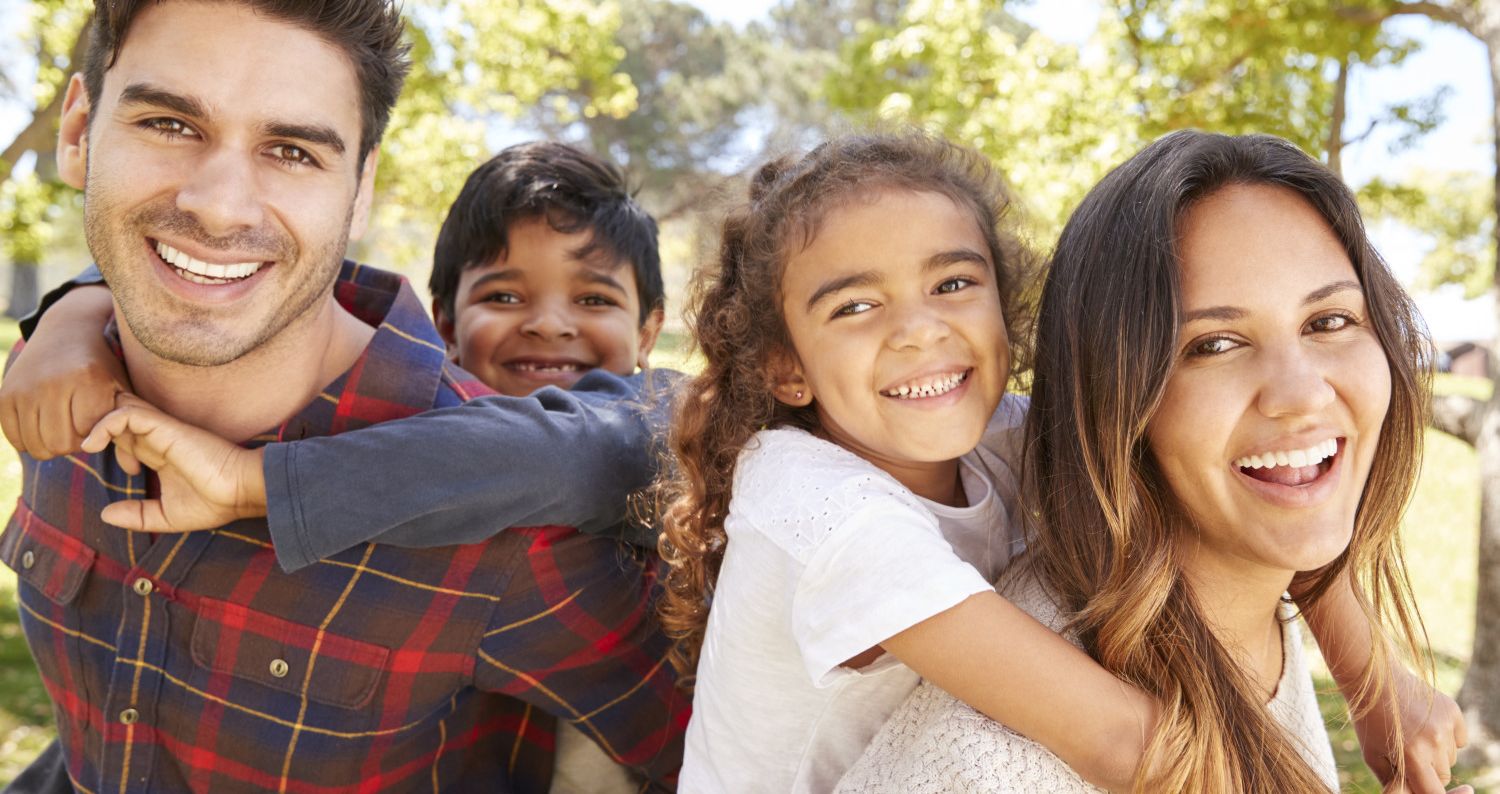 Rialto City Demographics:
People: The total population of Rialto city is estimated to be over 102,000 residents with a median age of 30 years.
Rialto Climate: Although the majority of Southern California areas are known to have a Mediterranean climate, Rialto city is a bit cooler especially during winter. During the summer season, the city is hot and dry just like other nearby cities.
Rialto Attractions: Some of the attractions around Rialto include; Exotic Aquatics, Wells Fargo History Museum, Knott's Berry Farm and Knott's Soak City, March Field Air Museum and Mission Inn Museum.
Schools and Colleges: The city has dozens of elementary schools and high schools. Some of the popular schools and colleges in Rialto city include; Rialto Unified School District, Bloomington Christian School, St. Catherine of Siena Parish School, Fontana Unified School District, Colton Joint Unified School District, and San Bernardino Community College District
Transport: Since Rialto city is located between Interstate 10 and State Route 210, it's served by the Metrolink regional rail service using the San Bernardino line at Rialto station. It's estimated that Rialto city residents commute at an average time of 33.6 minutes. Nearby airports include; Los Angeles/Ontario International Airport and San Bernardino International Airport.
Rialto Neighborhoods: There are a number of remarkable neighborhoods in Rialto city which include; Sycamore canyon park, Harwaden Hills, Claremont, Rancho Cucamonga, and Orangecrest.
Additional California Cities
If you're looking for additional information on another Southern California city please be sure to visit the main Southern California page.