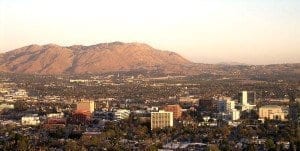 Riverside California mortgage rates are similar to those found in other parts of California. 30 year fixed and 15 year fixed mortgage rates tend to be the most popular mortgage programs.  During the last 50 years. Riverside has seen a massive expansion as wide areas of new homes were built. Mortgage brokers, Banks and Credit Unions were all active lenders during this expansion.  If you are looking for a new low mortgage rate (refinance or purchase) it's important to locate an experienced loan officer that can provide industry low mortgage rates and top notch customer service. You'll find that at JB Mortgage Capital, Inc. and we offer a no cost – no obligation pre-approval. Call us today and see what we can do for you: 1-800-550-5538.
JB Mortgage Capital, Inc. offers low mortgage rates in the Riverside area. We have a top rating with the BBB (A+) and with the BCA. (AAA).  We have funded millions of dollars worth of home mortgages over the years and Kevin O'Connor has more than 10 years (as 2015) of experience as a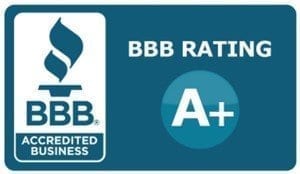 loan officer. From $100,000.00 mortgages to mortgages above $1,000,000.00 – we have many programs to offer our clients in Riverside.  We have programs for self-employed borrowers as well as retired. Since we pre-approve each mortgage prior to submitting the file to underwriting the process is quick and easy.  So if you want to hear about are low California home loan rates please be sure to contact us today: 1-800-550-5538. We have 10 – 30 year fixed rate terms along with our adjustable rate mortgage programs. We offer everything from zero point/zero cost mortgages to mortgage rate buy downs.
Riverside has a diverse economic landscape and the largest employer is the County of Riverside followed by the local school district. Kaiser and other local health care facilities are also among the largest employers in the area. The Riverside Dickens Festival and the Riverside International Film Festival are major attractions for local residents along with those living in the surrounding area.