Low Riverside, California mortgage rates, a good economy, and a solid job market have enabled solid increases in home values throughout the city of Riverside. I have over 16 years of experience providing low rates, fast closings, and personal one-on-one service to homeowners throughout Riverside.
If you are looking to refinance a mortgage or purchase a home in Riverside please be sure to contact me for a no-cost/no-obligation quote. From beginning to end I will work with you directly which ensures a smooth and efficient process.
Helping Homeowners Achieve Their Dreams is not just a saying, it's something my team fully believes in.
Mortgage Rates In Riverside, California
Riverside, California Mortgage Calculator
Using our Riverside, California mortgage calculator to figure out your monthly mortgage payment is an essential part of buying a home or refinancing a current mortgage. Use our free Riverside, California mortgage calculator to help you determine what you can afford and if you have questions please don't hesitate to ask!
City Of Arts And Innovation
Founded in 1883 and chartered in 1907, Riverside, CA has long been home to kind locals, interesting sights and things to do, a strong housing market, and a great deal of natural beauty. Over 300,000 residents have set up shop in the "City of Arts and Innovation," and as the Greater Los Angeles city is located roughly 55 miles from Downtown Los Angeles, its quality is further amplified by its convenience and access.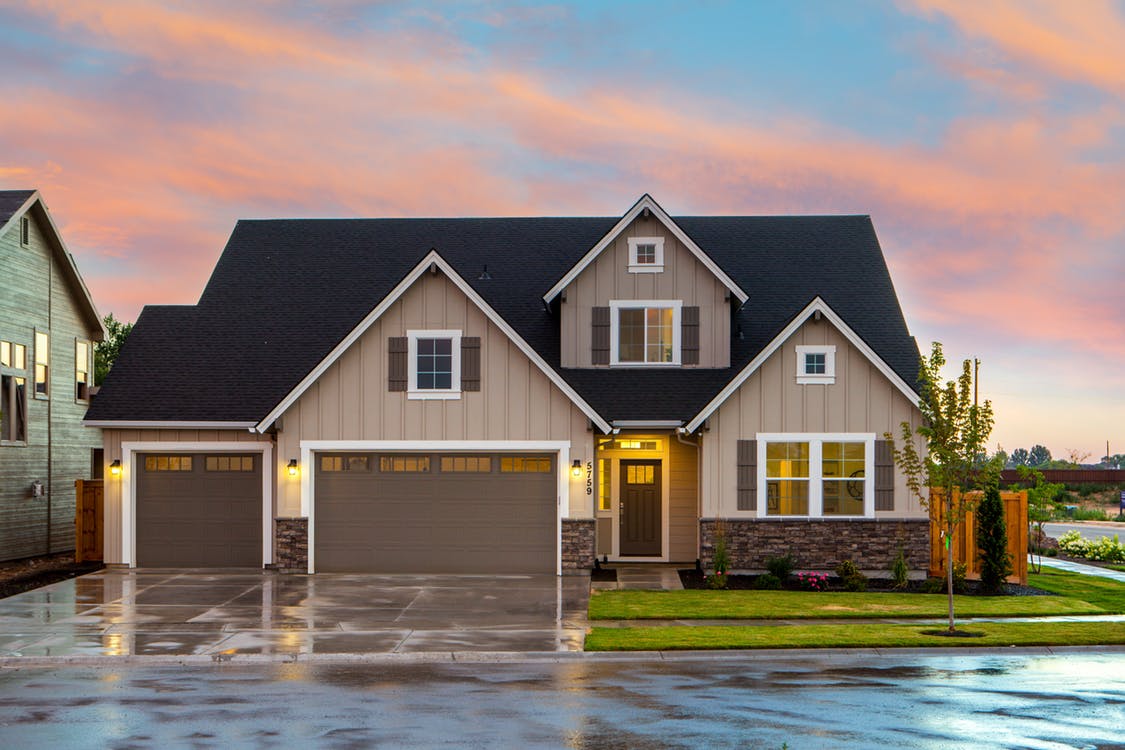 Educational Options In Riverside:
Before the previously mentioned Riverside qualities are detailed, the city's tremendous educational opportunities must be briefly outlined. Elementary, middle, and high school students can attend facilities operated by the Riverside Unified School District and the Alvord Unified School District, both of which have received high marks from federal auditors. A number of private and specialty schools also operate out of Riverside. Higher education can be pursued at Riverside's many colleges, including Riverside City College, University of California, Riverside, National University, and La Sierra University.
Riverside's Real Estate Market:
Riverside real estate doesn't sell for the same astronomical sums as other California cities, and as a result, it's believed by many analysts to be a solid investment for homeowners, in addition to being a pleasant place to live. More than half the city's residents are homeowners, and the median home value is over $380,000, well above the national average.
Riverside's homes are, generally speaking, equipped with modern materials, safety measures, and designs; over 60% of the city's homes were built after 1970, and nearly 20% of its homes were built in or after 2000. Reputable real estate firms like Westcoe Realtors, Inc., Lake Hills Realty, and EGA Homes are worth consulting for anyone who's interested in buying or renting in Riverside, or who has a question about the area's homes, properties, or market outlook.
Things To Do In Riverside
Riverside's sights and activities are diverse and intriguing enough to compete with those of California's most well-known states. Castle Park is a 25-acre amusement park that's packed to the brim with games and tasty foods, as well as more than 25 amusement rides. Mount Rubidox offers great hiking trails and breathtaking views for visitors to enjoy, and the Mission Inn Museum showcases the best of local history, art, and architecture.
Additionally, the Riverside Art Museum highlights the talents and capabilities of Riverside's skillful local artists. And to enjoy some local flair, consider attending one of Riverside's many annual events, including the Riverside International Film Festival (which features films from around the world and from Riverside locals), the Riverside Festival of Lights, and the Riverside Airshow, which draws crowds of more than 70,000 individuals and includes flight shows, car shows, military vehicle shows, helicopter shows, and activities, amongst other things.
A Good Economy
Given that professional amenities are so important to so many different individuals, it should also be briefly mentioned that Riverside offers residents and visitors access to a number of excellent financial services. Riverside has had a good economy for years. Everything from basic accounting to loan opportunities can be received from Banner Bank, Provident Bank, and Bank of Hemet, amongst other financial institutions that proudly operate out of Riverside. For additional peace of mind, consider that the city's banks are incredibly well-staffed, thanks to the high graduation rate of financial professionals at local colleges.
A Diverse Economic Landscape:
Riverside has a diverse economic landscape and the largest employer is the County of Riverside followed by the local school district. Kaiser and other local health care facilities are also among the largest employers in the area. The Riverside Dickens Festival and the Riverside International Film Festival are major attractions for local residents along with those living in the surrounding area. These activities provide a nice economic boost to the city.
Low Riverside, CA Mortgage Rates
Great neighborhoods, a good economy and affordable housing some of the many reasons why over thousands of families call Riverside home. For the last twenty years, low mortgage rates in Riverside, California have enabled more people to buy homes and real estate experts believe his trend should continue as the economy continues to grow.
A Great Place To Call Home
With all this in mind—many educational opportunities and choices, a strong housing market, ample entertainment options, and reliable financial services, it isn't difficult to see why so many have chosen to call Riverside home, and why more individuals are choosing to do so each and every day. Thanks for reading, and whether you plan to stay in Riverside for a week or a lifetime, remember to take the time to enjoy all that makes the city special.
Additional California Cities
If you're looking for additional information on another Southern California city please be sure to visit the main Southern California page.
.