We offer low mortgage rates in Roseville, California for both purchase and refinance transactions. If you would like a no-cost/no-obligation quote please be sure to contact me directly at 1-800-550-5538 or use one of our online contact forms. I have over 16 years of experience providing low rates, fast closing, and exceptional service to homeowners throughout California.
Mortgage Rates In Roseville, California
Roseville, California Mortgage Calculator
Using our Roseville, California mortgage calculator to figure out your monthly mortgage payment is an essential part of buying a home or refinancing a current mortgage. Use our free Roseville, California mortgage calculator to help you determine what you can afford and if you have questions please don't hesitate to ask!
Living In Roseville, California
Roseville is a city in Placer County, Northern California.
It is the largest city in the county with a total area of 42.26 square miles. Sacramento is 16 miles away from Roseville, Stockton, CA 54 miles away and Modesto, CA 78 miles away. According to the US Census Bureau, it's estimated that over 140,000 people live in Roseville.
The presence of large retail centers, as well as small and big businesses, greatly contributes to the city's economic profile. This also accounts for the dramatic increase in the population over the last 40 years. Top employers include Kaiser Permanente, an American integrated managed care consortium and Hewlett Packard Enterprise, a large American printer and computer` business.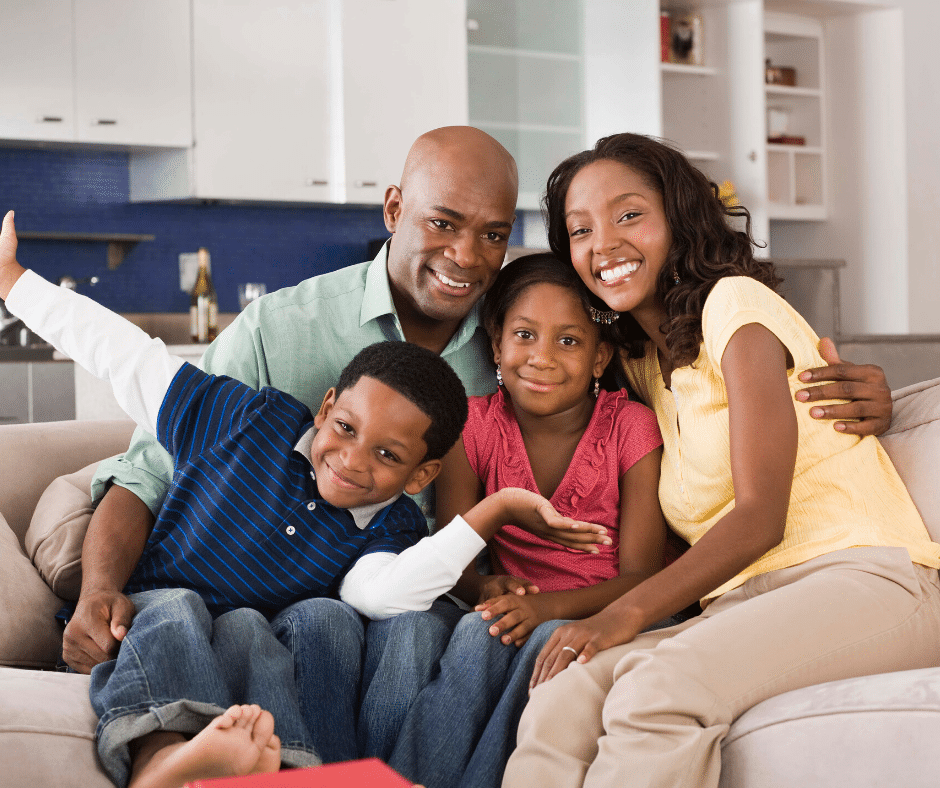 Climate and Weather:
The climate in Roseville is cool, wet, and the area usually experiences snowless winter. Also, the city features hot, dry summers. October through April is the wet season. Hot seasons lasts from early June to Mid-September. July is the hottest month with a temperature of 94° F (34°F), which can reach a record high of 115°F (46°F). For warm-weather activities, it's best to visit Roseville from April to October.
On average, the city experiences 8.1 months of rainy seasons. Most rains occur in February, with a total accumulation of 4.6 inches. May through September experience zero rainfall, making for a period of 3.9 months.
Attractions in Roseville:
Ranging from museums, water and amusement parks, shopping centers to sights and landmarks, Roseville features great places to visit, which you and loved ones will enjoy.
Roseville Telephone Museum: The museum is packed with antiques of telephones used by grandpappy, switchboards, and communication memorabilia. There are several volunteers who will not only tell the museum's history but also show how some equipment worked. This place is perfect for adults and kids who missed the old-phones era. Opened only on the first Saturday of every month, 10 AM – 2 PM, don't forget to factor this into your visiting schedule. Though no admission fee, you can support this great museum with your donation.
Carnegie Library Historical Museum: This place used to be a library but now a museum. The museum is originally a Carnegie Library built. It was closed in 1912 and later reopened in 1988 as a museum. For details about Roseville, railroads, and more. The docents on duty will be glad to explain various exhibits.
Maidu Museum and Historic Site: Though the museum is not big in size but large in terms of information. This museum shows the life and times of the Maidu Tribe. Whether you're staying in Roseville or coming to see top attractions, spare some hours to learn more about the Maidu people who once populated the region. The staffs here are knowledgeable and helpful when navigating the interior of the museum. You can also have a tour of the outside grounds.
Golfland Sunsplash: As water and amusement parks, this venue is clean and well maintained. During holidays, the mini-golf decorations and lights are amazing. They also offer video games, pizza, and soft drinks as special packages for kids with birthday. Celebrants can also come along with their birthday cake. With a wide range of special treatments, every one of your family will have something they enjoyed.
Antique Trove: This is one shopping center where you can collect antiques and collectibles in Roseville, Northern California. Many vendors have small stores with several items to choose from. You can cruise the aisles of the 40,000 square foot area for something unique that ties into your home. If you are a lover of vintage antiques, then the varieties of distinctive and timeless pieces will be perfect for you.
All American Speedway: If you love racing events, All American Speedway is where you can enjoy competitive car races. The venue attracts different and higher levels of the touring classes in racing. After every competition, you can get autographs from the racers and know what's happening behind the scenes.
Cost of Living:
Housing is the biggest factor in the cost of living. The median home cost is over $480,000. This is cheaper compared to other cities in California but 33% higher than the national average. Whether you are coming to Roseville for a holiday or visiting to see some attractions, the city is one nice place to be.
Additional California Cities
If you're looking for additional information on another Northern California city please be sure to visit the main Northern California page.