Sacramento, California Mortgage Rates:
Sacramento, California is one of the larger cities in the State of California. A diverse population, education and job opportunities; Sacramento is a great place to call home. Over 480,000 people live in Sacramento, California and at JB Mortgage Capital, Inc. we offer low rate mortgages throughout the Sacramento community. Sacramento California mortgage rates are similar to those found in the rest of California and residents of Sacramento have access to many different residential mortgage companies.There are your traditional banks and credit unions, direct lenders and mortgage brokers that have a diverse selection of loan program options. If you are in the Sacramento California area and would like a no cost – no obligation quote please contact us directly at 1-800-550-5538 for our best low rate mortgage options. Sacramento is the sixth largest city in the State of California and it has a diverse population from all walks of life.
Mortgage Rates - Conforming Loans
Mortgage Rates - FHA Loans
Mortgage Rates - Jumbo Loans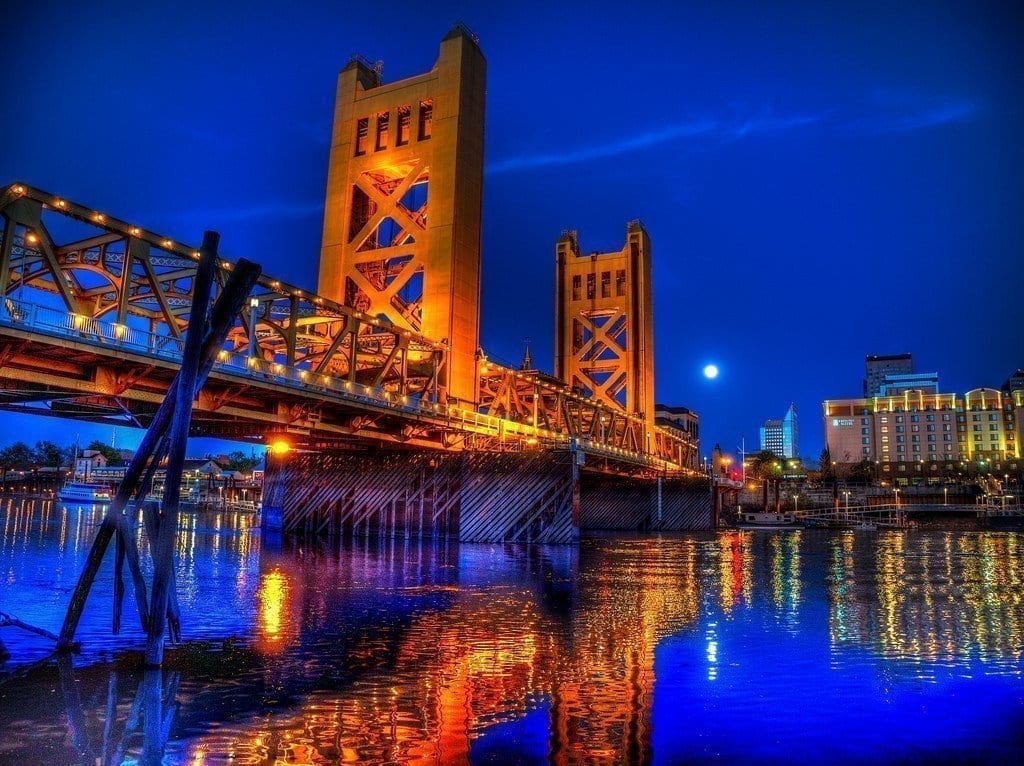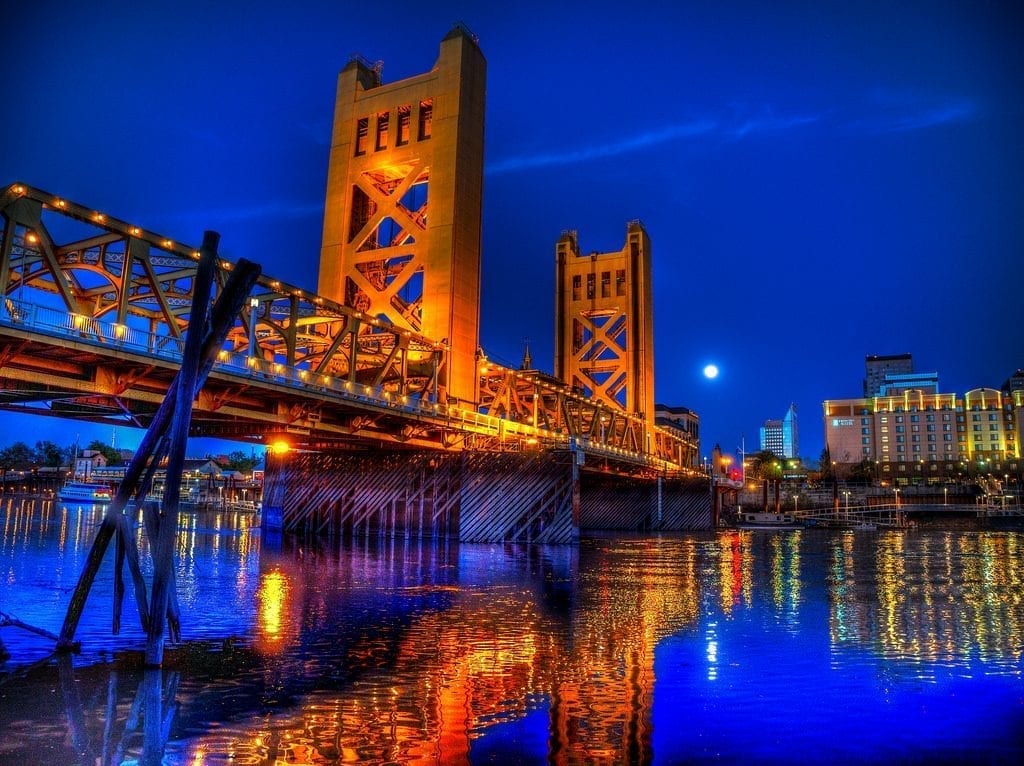 The Capital:
Many people know that Sacramento is the capital however most Californians do not know that it's California's sixth capital since 1854. And it's divided into two counties; Sacramento and Yolo county (West Sacramento). The city is home to the Sacramento Kings basketball team and offers a wide range of activities for families. The Sacramento Zoo has been around since 1927; the California State Railroad Museum along with the Sacramento Jazz Festival which has been around for over 40 years are all local favorites. The city is located almost 100 miles northeast of San Francisco and around 2 million people live in the surrounding areas. Weather during the summer can be hot; really hot!
Request A Low Rate Mortgage Quote:
Education and Employment Opportunities:
The city is home to great school districts and universities including California State University, Sacramento and the University of the Pacific. Some of the larger employers in the area include Intel, Kaiser Permanete, UC Davis Health Systems and others. Local businesses thrive in the area and there are many different cultural activities residents (and visitors) can enjoy.
JB Mortgage Capital, Inc.:
If you live in the Sacramento, California area and are looking for to refinance your current mortgage or purchase a new home please give us a call for a no cost – no obligation quote at 1-800-550-5538. With our A+ rating from the Better Business Bureau to our low rates we know you'll have a great experience working with us to secure the best possible mortgage. Connect with Loan Officer Kevin O'Connor on Twitter: @Rates01
Buying Or Refinancing A Home:
Here is an article that was previously written that might help save you thousands of dollars when it comes to obtaining a new mortgage. How do I get a low mortgage rate in California? How do I get a low mortgage rate in California? That is one of the most common questions I get asked after telling a new acquaintance that I'm a loan officer for a residential mortgage company located in California. So many things go into getting a low mortgage rate and many borrowers get bogged down with the tsunami of information that is out there. Between all the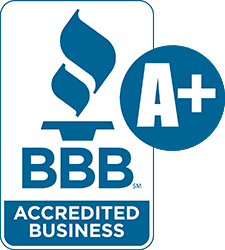 websites, mailers, radio ads, TV ads, co-worker recommendations etc. it's not surprising that so many borrowers find it difficult to shop for a low mortgage rate in California. The first step before you start doing your research is understanding your credit, your income and if you're refinancing a conservative estimate on the value of your home.