Low Sacramento, California mortgage rates and a robust economy have enabled the Sacramento area to consistently grow over the last fifty years. I have been working directly with homeowners and homebuyers in the Sacramento area for over fifteen years delivering low rates, fast closings and personal one-on-one service. If you are looking to refinance a current mortgage or purchase a new home please contact me directly for a no-cost/no-obligation quote.
California Mortgage Rates (Conventional)
California FHA Mortgage Rates
California Jumbo Mortgage Rates
The State Capitol:
Sacramento, CA is one of the larger cities in the State of California. A diverse population, education and job opportunities; Sacramento is a great place to call home. Over 480,000 people live in Sacramento, California and at JB Mortgage Capital, Inc. we offer low rate mortgages throughout the Sacramento community. Sacramento California mortgage rates are similar to those found in the rest of California and residents of Sacramento have access to many different residential mortgage companies.
There are your traditional banks and credit unions, direct lenders and mortgage brokers that have a diverse selection of loan program options. If you are in the Sacramento California area and would like a no cost – no obligation quote please contact us directly at 1-800-550-5538 for our best low rate mortgage options. Sacramento is the sixth largest city in the State of California and it has a diverse population from all walks of life.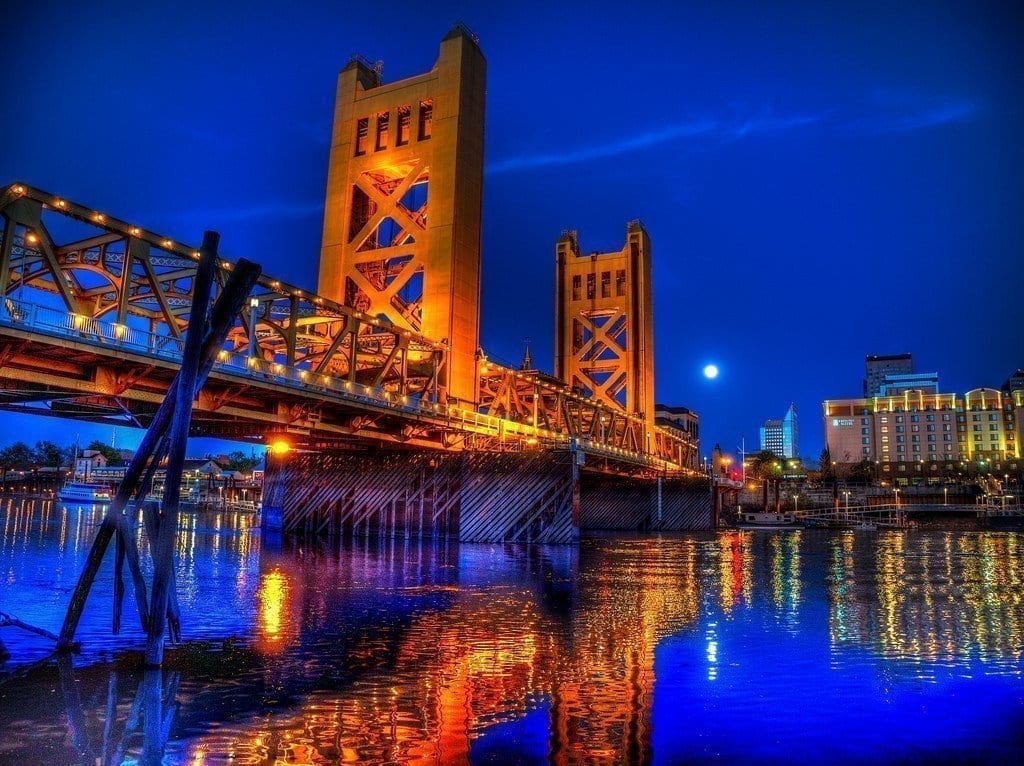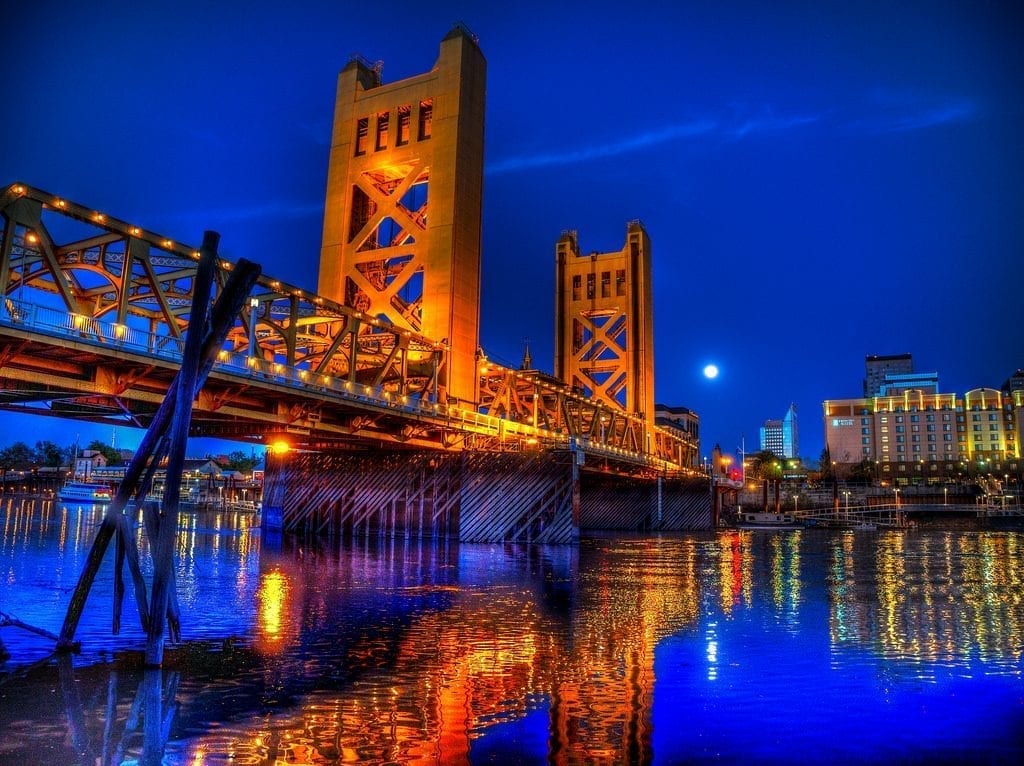 The Capital:
Many people know that Sacramento is the capital however most Californians do not know that it's California's sixth capital since 1854. And it's divided into two counties; Sacramento and Yolo county (West Sacramento).
The city is home to the Sacramento Kings basketball team and offers a wide range of activities for families. The Sacramento Zoo has been around since 1927; the California State Railroad Museum along with the Sacramento Jazz Festival which has been around for over 40 years are all local favorites. The city is located almost 100 miles northeast of San Francisco and around 2 million people live in the surrounding areas. Weather during the summer can be hot; really hot!
Sacramento Kings Basketball Team:
The Sacramento Kings comets in the Western Conference – Pacific Division of the NBA. This is Sacramento's only professional sports team. Surprisingly the Kings are one of the oldest continuously operating teams in the nation (source wikipedia). The original team, Rochester Royals, started out in 1948.
In 1957 the team moved to Cincinnati and landed one of the great basketball players of all time, Oscar Robinson. From 1972 until 1985 it was the Kansas City Kings and from 1985 until now it's been the Sacramento Kings. Additional stars include Rick Berry, Pervis Ellison and Mitch Richmond.
California State Railroad Museum:
Located at 125 I Street in Sacramento, the California State Railroad Museum is dedicated to preserving the history of locomotives and railroad cars that connected California to the rest of the country (1800's). They not only have a museum that you can visit but they offer a wide variety of educational programs including a "Kids Corner" and Railroad Safety educational courses.
Sacramento Jazz Festival:
The festival is also known as the "Hot Jazz Jubilee" and takes place every year in September. Entering it's eighth year (2020) the festival has grown to include many well known acts including Dave Bennett, Todd Morgan and the Emblems and Gino and the Lone Gunmen. The four day event costs $130 and many attendees stay at the Double Tree hotel at 2001 Point West Way.
Mortgage Rates In Sacramento, California:
Great neighborhoods, family fun attractions, a jobs market, affordable housing and are just a few reasons why nearly a half million people call Sacramento home. Low mortgage rates in Sacramento, California have empowered more people to buy that first home which has lead to the expansion of the housing industry in the surrounding areas. Most local experts believe this trend should continue as the economy continues to grow.
JB Mortgage Capital, Inc.:
If you live in the Sacramento, California area and are looking for to refinance your current mortgage or purchase a new home please give us a call for a no cost – no obligation quote at 1-800-550-5538. With our A+ rating from the Better Business Bureau to our low rates we know you'll have a great experience working with us to secure the best possible mortgage.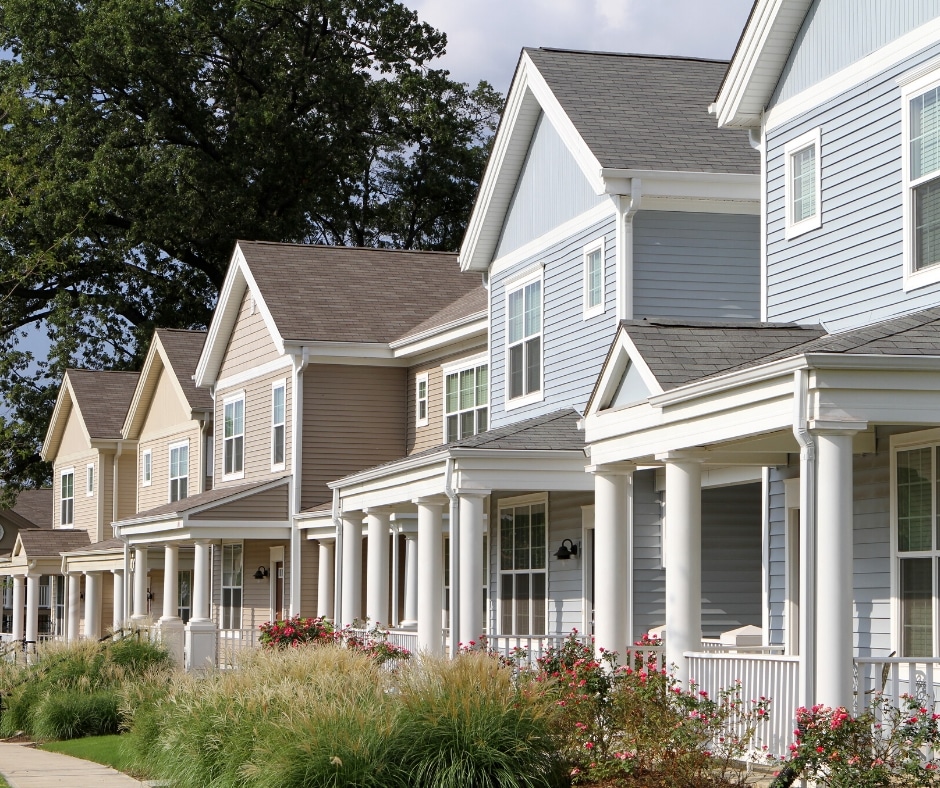 Education and Employment Opportunities:
The city is home to great school districts and universities including California State University, Sacramento and the University of the Pacific. Some of the larger employers in the area include Intel, Kaiser Permanete, UC Davis Health Systems and others. Local businesses thrive in the area and there are many different cultural activities residents (and visitors) can enjoy.
California State University, Sacramento:
The University was founded in 1947 and is apart of the the California State University System. A designated "Tree Campus USA" it has 4,100 trees on campus and over 400 different species. It's the 4th most diverse university in the western United Sates. There are eight main focuses of study:
Arts and Letters
Business Administration
Continuing Education
Education
Engineering and Computer Science
Health and Human Services
Natural Science and Mathematics
Social Science and Interdisciplinary Studies
The university has over 30,000 students and over 240,000 alumni.
California State University, Sacramento has two National Register of Historic Places; Julia Morgan House and the Pony Express (source: National Parks Service)
Additional California Cities:
If you're looking for additional information on another California city please be sure to visit the main California Mortgage Company page.