Salinas, California Mortgage Rates:
Salinas California is located in the northern part of the state; just east of Monterey Bay. Surrounding cities include Seaside, Monterey, Carmel Valley and to the north Prunedale and San Juan Bautista.
Mortgage Rates - Conforming Loans
Mortgage Rates - FHA Loans
Mortgage Rates - Jumbo Loans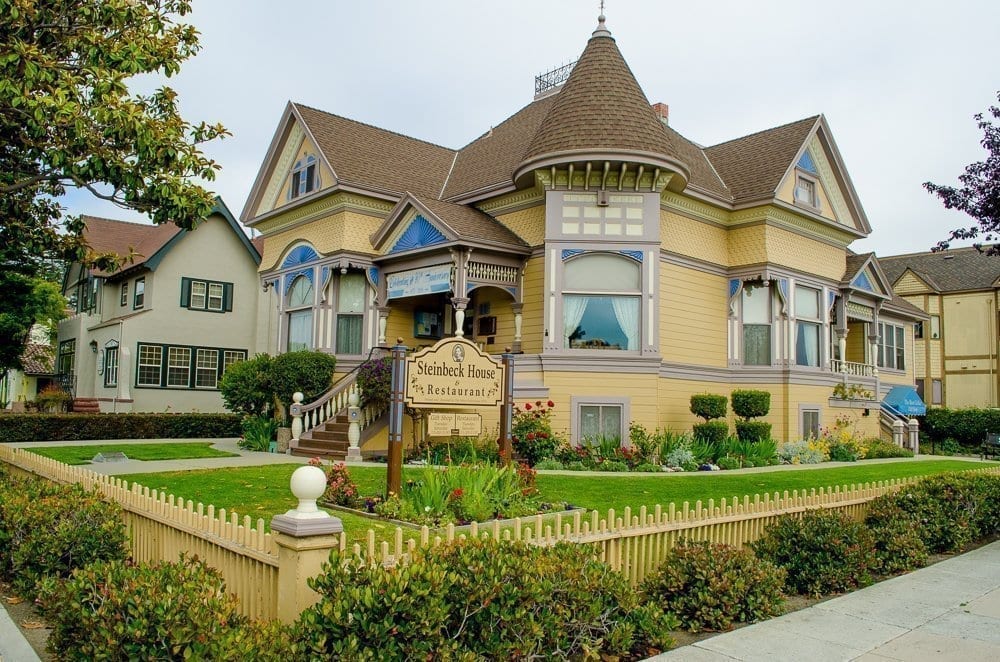 Great Weather And Steinbeck:
Salinas is located less than 10 miles from the ocean, and has a marine climate which supports the vibrant agriculture industry which produces vegetables, fruits and flowers. Just over 150,000 people call Salinas home and the number continues to grow due to its moderate climate and affordable housing options compared to those living along the coast which is just a short drive from Salinas. Hartnell College is located in Salinas its most famous resident is John Steinbeck who wrote several books that took place in his home town. His boyhood home can still be visited today is and located at 132 Central Ave in Salinas.
Request A Low Rate Mortgage Quote:
Living In Salinas:
Housing options include the area around the Steinbeck home and the suburbs. If you are looking for a home in Salinas or if you are looking to refinance your mortgage then you'll want to make sure you shop around for the best mortgage rates. Residents of Salinas have many options to consider and there are many mortgage companies that provide both fixed rate mortgages and adjustable rate mortgages in the surrounding area of Salinas. JB Mortgage Capital, Inc. serves all of Salinas and the surrounding communities and we would love the opportunity to earn your business.
Activities In Salinas:
Things to do in Salinas California; visit the Steinbeck Home, the Steinbeck Center, Mazda Raceway, Toro County Park, Tatum's Garden, Fort Ord and the Salinas Art Gallery. A short drive to the coast opens even more opportunities in Monterey and Carmel. Along with Steinbeck here are some additional famous people from Salinas: Sammy Hagar, Craig Kilborn, Cain Velasquez and Vanessa Hudgens.
JB Mortgage Capital, Inc.:
We have a top rating with the Better Business Bureau, the Business Consumers Alliance and provide industry low mortgage rates. Another great benefit of JB Mortgage Capital, Inc. is that one person handles everything from beginning to end. If you've obtained a mortgage before you know that most mortgage companies pass you along to a new person each step of the process. Sometimes talking to more than 5 or 6 people which can create lots of problems! At JB Mortgage Capital, Inc. the loan officer handles the transaction from beginning to end; and that loan officer is always the point of contact. For a no cost and no obligation quote please contact us directly at 1-800-550-5538.
Finding A Reputable Mortgage Company In California:
How do you find a reputable California mortgage company? It's really not as hard as you think if you know what to look for and take a little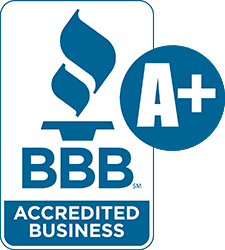 time to do some research. Am I talking about hours, and hours and hours….absolutely not. Below you'll find out how to find a reputable California mortgage company and how little time it takes. Whether you're looking for a mortgage company small or large; bank or broker there is a relative easy way to find several options for your transaction.