Salinas is located in the northern part of the state; just east of Monterey Bay. Surrounding cities include Seaside, Monterey, Carmel Valley and to the north Prunedale and San Juan Bautista.
If you live in the Salinas area and are looking to purchase a new home or refinance a current mortgage then contact me directly for a no-cost/no-obligation quote. I have over 16 years of experience as a Loan Officer with a Five Star rating on Zillow and we have an A+ rating with the Better Business Bureau.
We offer low mortgage rates in Salinas, California along with fast closings and personal one-on-one service.
Mortgage Rates In Salinas, California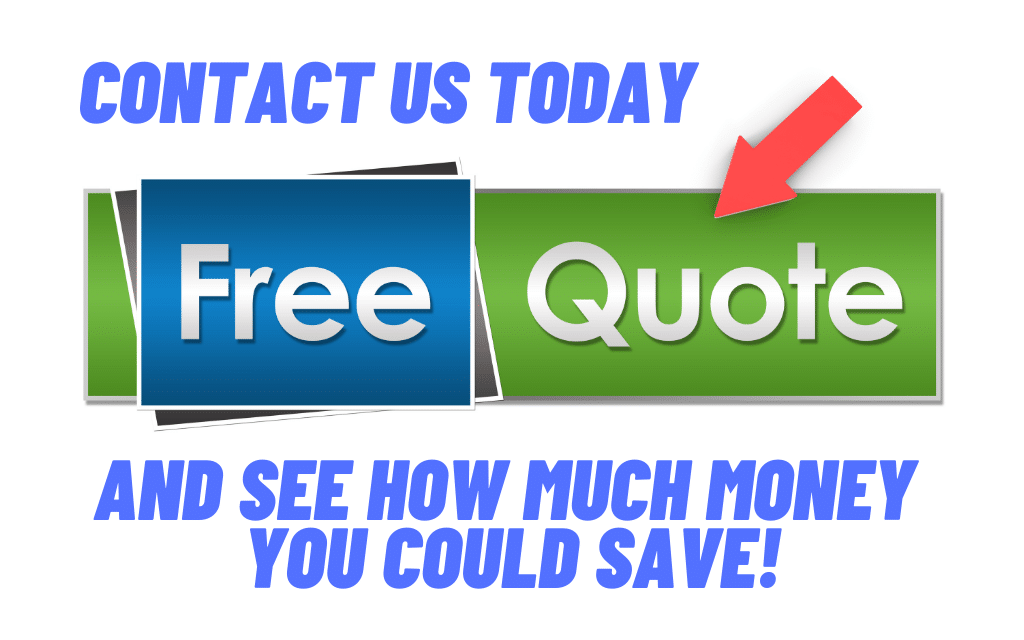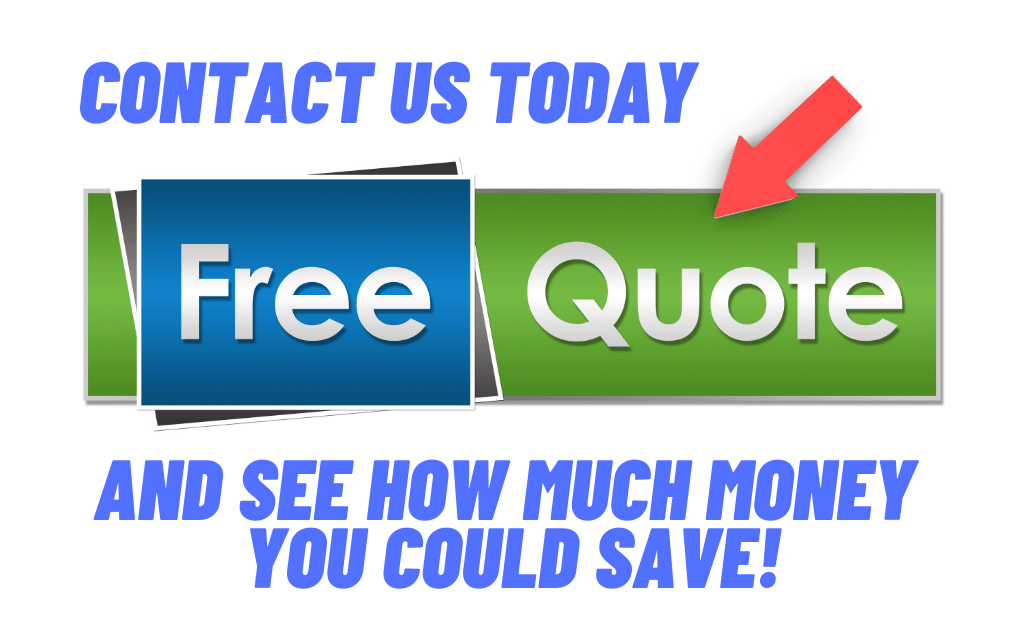 Salinas, California Mortgage Calculator
Using our Salinas, California mortgage calculator to figure out your monthly mortgage payment is an essential part of buying a home or refinancing a current mortgage. Use our free Salinas, California mortgage calculator to help you determine what you can afford and if you have questions please don't hesitate to ask!
Living In Salinas
Housing options include the area around the Steinbeck home and the suburbs. If you are looking for a home in Salinas or if you are looking to refinance your mortgage then you'll want to make sure you shop around for the best mortgage rates. Residents of Salinas have many options to consider and there are many mortgage companies that provide both fixed rate mortgages and adjustable rate mortgages in the surrounding area of Salinas. JB Mortgage Capital, Inc. serves all of Salinas and the surrounding communities and we would love the opportunity to earn your business.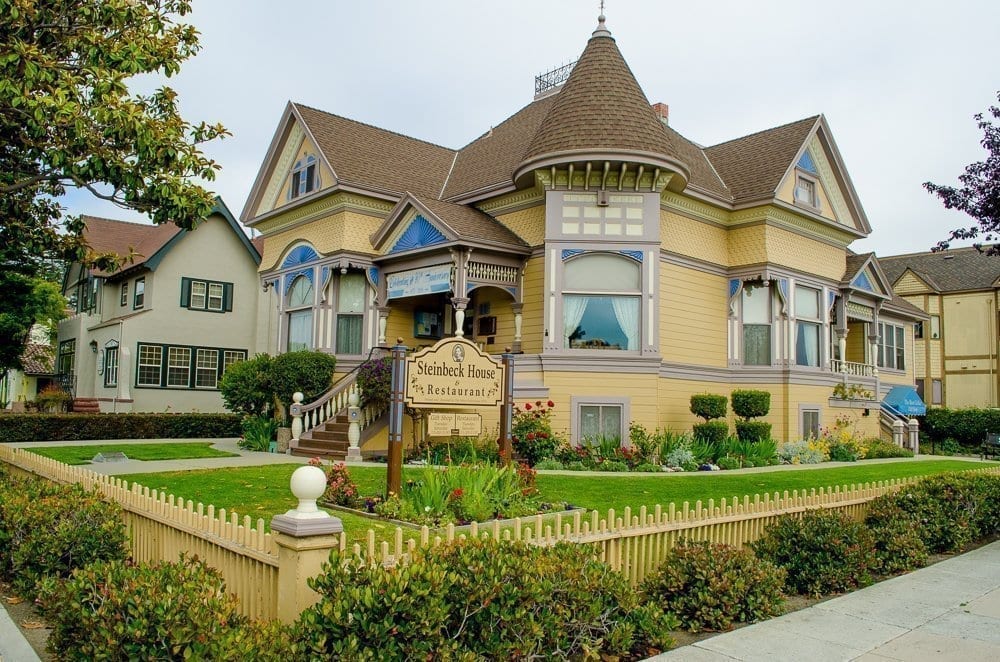 Great Weather And Steinbeck
Salinas, CA is located less than 10 miles from the ocean and has a marine climate that supports the vibrant agriculture industry which produces vegetables, fruits, and flowers. Just over 150,000 people call Salinas home and the number continues to grow due to its moderate climate and affordable housing options compared to those living along the coast which is just a short drive from Salinas. Hartnell College is located in Salinas its most famous resident is John Steinbeck who wrote several books that took place in his home town. His boyhood home can still be visited today is and located at 132 Central Ave in Salinas.
Activities In Salinas
Things to do in Salinas California; visit the Steinbeck Home, the Steinbeck Center, WeatherTech Raceway Laguna Seca, Toro County Park, Tatum's Garden, Fort Ord, and the Salinas Art Gallery. A short drive to the coast opens even more opportunities in Monterey and Carmel. Along with Steinbeck here are some additional famous people from Salinas: Sammy Hagar, Craig Kilborn, Cain Velasquez, and Vanessa Hudgens.
WeatherTech Raceway Laguna Seca:
WeatherTech Raceway Laguna Seca is located at 1021 Monterey Salinas Highway in Salinas. The racetrack is primarily used for auto racings and motorcycle racing. It's been an active racetrack since 1957 and the area includes a campground for visitors. The track has eleven turns and is just over two miles long. The racetrack has a famous section called "The Corkscrew" (turns 8 and 8a).
Toro Country Park:
When you're done watching the race head over to Toro Country Park located at 501 Monterey-Salinas Highway 68 in Salinas (just over five miles from downtown Salinas). The park first opened back in the early 1970s and each year thousands of people visit. With nearly five thousand acres the well-known park provides lots of great outdoor activities for everyone.
Low Salinas, CA Mortgage Rates
There are many reasons why people should consider living in Salinas. Great neighborhoods, a good economy, and affordable housing are why most people call Salinas home. Historically low mortgage rates in Salinas, California have enabled more people to buy homes. This ever-growing trend should continue as the economy continues to grow.
At JB Mortgage Capital, Inc. we offer fixed rate and adjustable rate mortgage programs (Conventional, Jumbo, and FHA) to those looking to buy in Salinas and those looking to refinance their current mortgage. As mentioned earlier, we have a top rating with Zillow and the Better Business Bureau.
Additional California Cities
If you're looking for additional information on another Central California city please be sure to visit the main Central California page.
.