Low mortgage rates in San Simeon, California for refinance and purchase transactions. If you are looking to refinance a current mortgage or purchase a home please be sure to contact me directly for a no-cost/no-obligation quote. My direct number is 1-800-550-5538 or you can complete one of our request forms below.
Mortgage Rates In San Simeon, California
San Simeon, California Mortgage Calculator
Using our San Simeon, California mortgage calculator to figure out your monthly mortgage payment is an essential part of buying a home or refinancing a current mortgage. Use our free San Simeon, California mortgage calculator to help you determine what you can afford and if you have questions please don't hesitate to ask!
Living In San Simeon, California
San Simeon is a small town along the coast of Central California located about a one hour drive north of San Luis Obispo and two hours south of Salinas. It is located right along State Highway 1, called Cabrillo Highway. There are only about 450 people who call San Simeon home.
Chumash Native Americans:
The area was originally inhabited by the local Chumash Native Americans and was founded as a sub-mission for the Mission San Miguel Archangel out of San Luis Obispo area in 1797. It is named after the Rancho San Simeon to the south based on a Mexican land grant.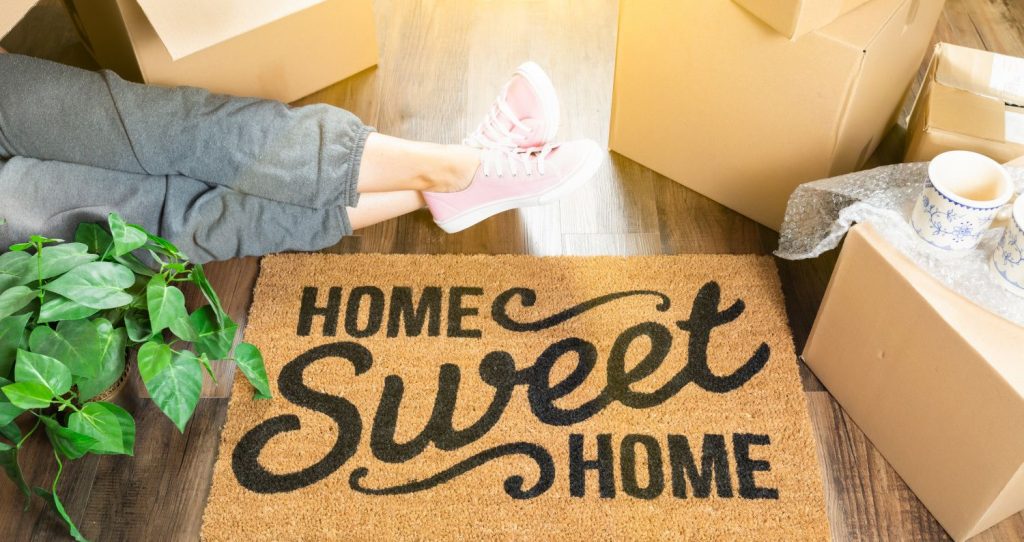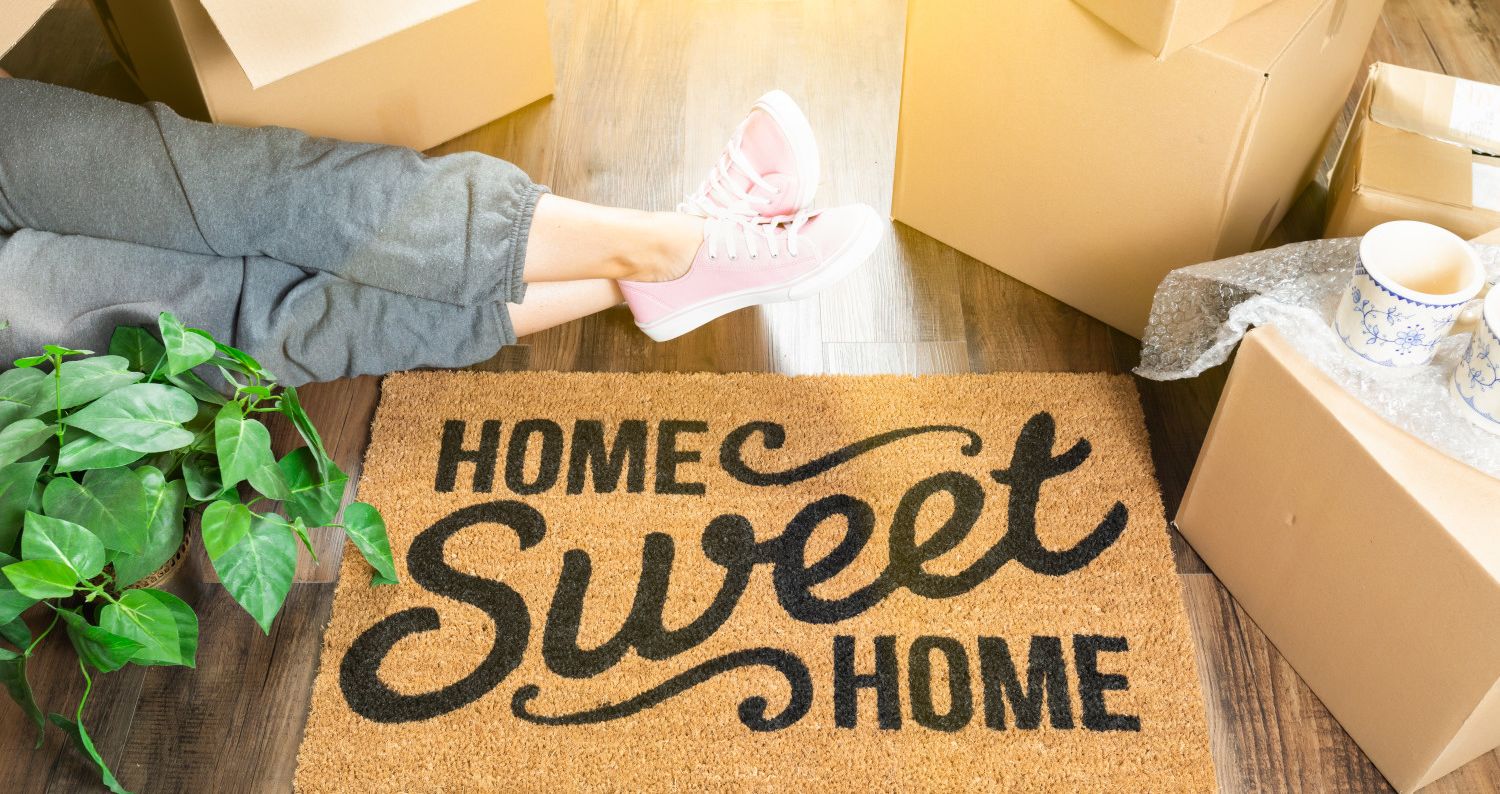 A Small City With Lots To Offer:
There may not be much in the area of San Simeon but what is there is quite exquisite.
From vast views of the Pacific Ocean all along the distance of San Simeon, you will notice many things that you can visit while you are here. The Historic Pier of San Simeon lets you walk out over the water into the bay where you can fish and relax. If you're up for a castle tour head up into the nearby mountains for a visit to Hearst Ranch and Castle.
Built in the early 20th century the 250,000 acres of land that the property is on the castle has several tour offerings including a living history program where volunteers meander the castle in 1930s attire and inform you of activities that were happening in the area.
This beautiful castle offers multiple tours and is open to the public year-round.
The Natural Wonders Of San Simeon:
If you would prefer nature to be your guide San Simeon offers easy access to multiple natural wonders, including the Estero Bluffs State Park which gives you easy access to the beaches. Nearby is San Simeon Point which has a trail that wraps around the little parcel of land that allows you to walk under a shaded canopy of trees as you listen to the sounds of the ocean. There are various other trails, lookout points, and beaches nearby along Highway 1as well.
Elephant Seal Vista Point:
Just north of San Simeon is Elephant Seal Vista Point and the Friends of the Elephant Seal Visitor Center.
This beach can be seen covered in elephant seals that can be observed in their natural habitats. Just beyond that is the Piedras Blancas Historic Light Station which offers tours and panoramic lookouts into the Pacific Ocean. The light station also offers the original light keepers college as a rental property a unique opportunity to consider in San Simeon.
Where Residents Of San Simeon Live:
There is only one real location that you can find the residences of San Simeon, which is along Slo San Simeon Road to the south of State Highway 1. These private residences are separated from each other and the public and many are inspired by the Spanish Mission architecture which is so popular in California.
Sierra Nevada Mountain Range:
The old sub-mission walls around San Simeon are still standing near the State Park. To the north of State Highway 1 you will take in the vast beauty of the Sierra Nevada mountain range meaning a beautiful view is never far out away from you in San Simeon.
Additional California Cities
If you're looking for additional information on another Central California city please be sure to visit the main Central California page.