Low mortgage rates in Santa Cruz, California along with a good economy have helped create a strong housing market in the coastal city. For more than 16 years I've worked with homeowners in Santa Cruz, CA achieve the dream of homeownership. Low rates, fast closings, and personal one-on-one service is what sets us apart from other mortgage companies.
We have an A+ rating with the Better Business Bureau and a Five Star rating with Zillow. If you are looking to purchase a home in Santa Cruz or if you are looking to refinance a current mortgage then contact me directly for a no-cost/no-obligation quote.
Mortgage Rates In Santa Cruz, California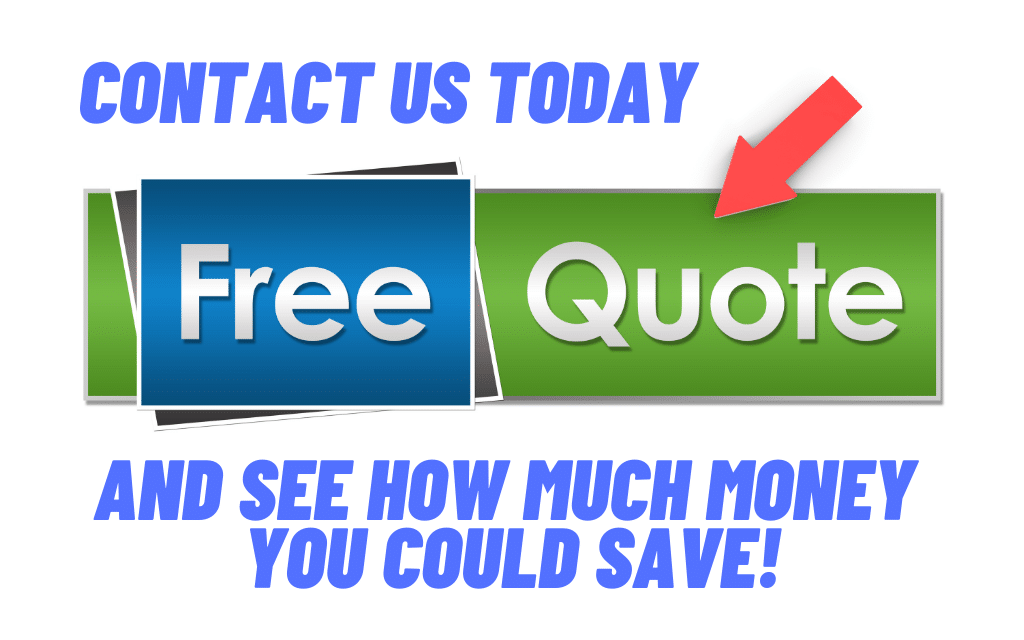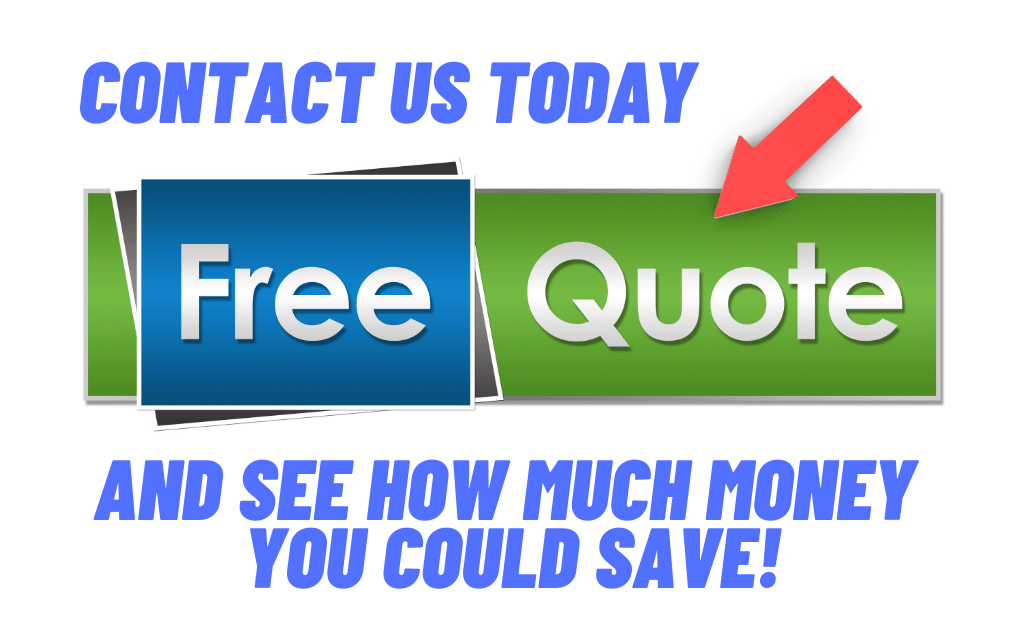 Santa Cruz, California Mortgage Calculator
Using our Santa Cruz, California mortgage calculator to figure out your monthly mortgage payment is an essential part of buying a home or refinancing a current mortgage. Use our free Santa Cruz, California mortgage calculator to help you determine what you can afford and if you have questions please don't hesitate to ask!
Living In Santa Cruz, California
Between breathtaking waterfront views, kind locals, exciting activities and sights, and incredibly interesting culture, there's a lot to appreciate in Santa Cruz, CA which was chartered all the way back in 1876, and is presently home to about 65,000 citizens.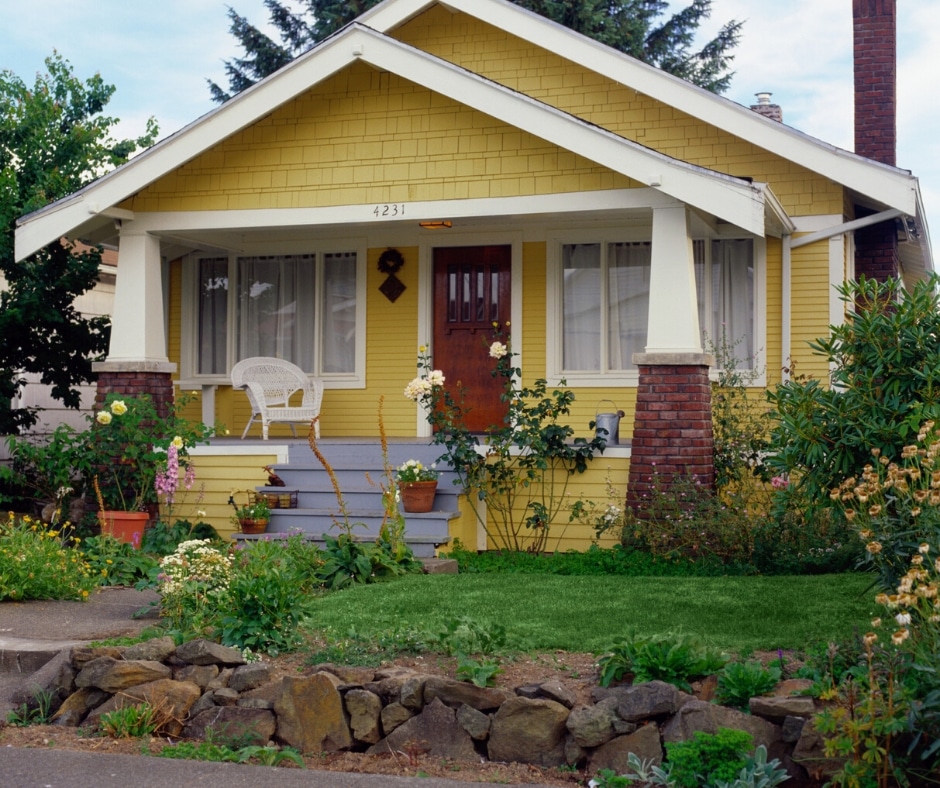 A Strong Economy
If all Santa Cruz offers residents and visitors is to be understood, the citizens who populate the city—those who make Santa Cruz what it is—must first be understood. More than 93% of SC's citizens graduated high school; over 50% hold a college degree, and nearly a third are currently attending college. Santa Cruz residents are learning, but that doesn't mean they've stopped earning.
The city's per-capita and median household incomes are more than the national averages. Numerous top-quality elementary, middle and high schools are located in Santa Cruz, as are reputable higher education institutions like the University of California, Santa Cruz, Cabrillo College, and Five Branches University.
Activities For The Entire Family
Santa Cruz's entertainment opportunities and activities are substantial—in quality and quantity. Because the city is situated on the coast, the Pacific Ocean's refreshing waves prompt many to partake in water sports. To be sure, between Santa Cruz's coastline and its numerous bays and lakes, you don't have to think twice about snorkeling, scuba diving, or simply taking a dip; countless clubs and groups enjoy the water daily.
The Santa Cruz Beach Boardwalk holds the notable distinction of being California's oldest amusement park and is an awesome place to unwind and have fun. Moreover, the Santa Cruz Museum of Natural History, the Santa Cruz Museum of Art and History, and more are intriguing establishments in their own right.
The Warf and Farmers Market
Culturally, Santa Cruz is a very, very active city. The Santa Cruz Film Festival, the Wharf to Wharf Race, and the Santa Cruz Farmers' Market provide a taste of the city's local flair and the talents of its residents. World-famous Santa Cruz Bicycles is a prominent fixture in the city.
Lastly, Santa Cruz offers locals and visitors a wide array of professional financial services. The Santa Cruz County Bank, Lighthouse Bank, and Bank of the West are sure to be able to meet your financial needs, whether you'd like to open an account, receive a loan, or benefit from another bank service.
Home Values Are High
Home-wise, there're a lot of positive signs in Santa Cruz. The median home value in is over $890,000 and the city's unique and appealing architecture most always draws compliments and admiration from visitors. Low mortgage rates and strong income levels have helped elevate home values in the area. Residents and those moving to Santa Cruz can obtain the latest mortgage rate information from our website.
Anyone in the market for a home, apartment, and/or commercial building can consult SC's many reputable real estate firms and professionals, including Vanguard Realtors, Jessica Wallace Realty, and Bailey Properties, amongst others, for top-notch assistance.
Low Santa Cruz, CA Mortgage Rates
There are many reasons why people should consider living here. Great neighborhoods, the beach, family fun attractions, and opportunities for higher education are just some of the reasons why thousands of people call it home. Historically low mortgage rates in Santa Cruz, California have enabled more people to buy homes and we believe this trend should continue as the economy continues to grow.
Additional California Cities
If you're looking for additional information on another Northern California city please be sure to visit the main Northern California page.