If you are purchasing a home or refinancing a current mortgage then you've come to the right place. We offer low Santa Maria, California mortgage rates along with fast closings and top-notch customer service.
And my team and have been doing this for over 16 years. We have an A+ rating with the Better Business Bureau and a Five-star rating with Zillow. Contact me today for a no-cost/no-obligation quote and see what makes us different.
Mortgage Rates In Santa Maria, California
Santa Maria, California Mortgage Calculator
Using our Santa Maria, California mortgage calculator to figure out your monthly mortgage payment is an essential part of buying a home or refinancing a current mortgage. Use our free Santa Maria, California mortgage calculator to help you determine what you can afford and if you have questions please don't hesitate to ask!
A Cultural Hub
Since it was founded in 1874, Santa Maria, CA has developed into something of a cultural hub; the city's 100,000+ residents enjoy delicious cuisine, appealing sights and activities, memorable events, gorgeous local art, solid employment opportunities, and much more. Additionally, Santa Maria is just an hour's drive from Santa Barbara and a three-plus hour drive from Downtown Los Angeles. When considered in coordination with the advantages described below, this convenience is incredible.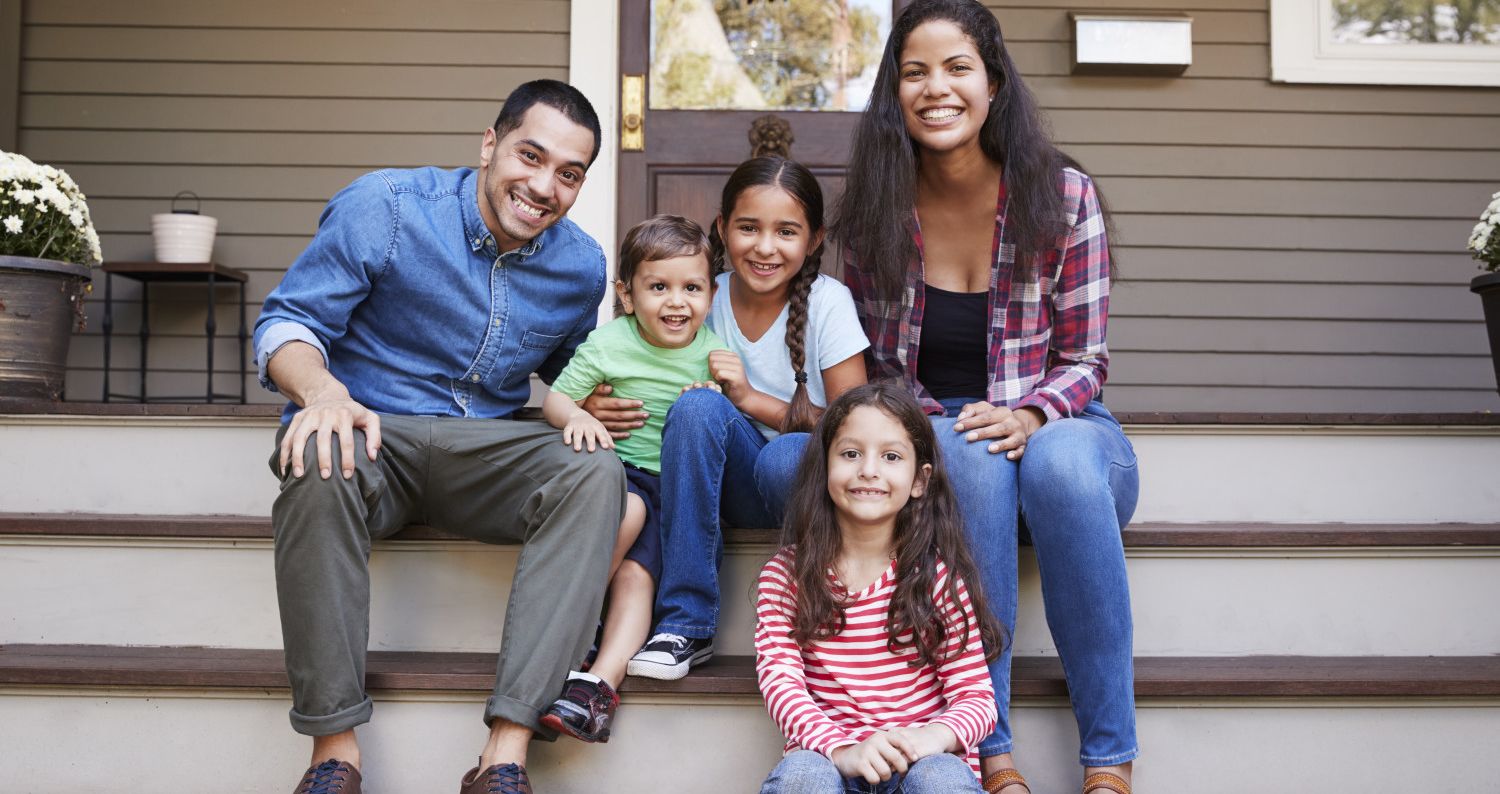 BBQ and Tri-Tip
Just as Tennessee is renowned by the east coast for its delectable BBQ foods, Santa Maria holds the notable distinction of being widely regarded as the best BBQ maker on the west coast. The city's often-used nickname, "The BBQ Capital of California," might be an understatement; many, including quite a few prominent culinary publications, have claimed Santa Maria to be the BBQ capital of the country.
In short, anyone in the market for some once-in-a-lifetime BBQ shouldn't hesitate to see what Santa Maria has to offer. From perfectly seasoned tri-tip beef to butter-dipped garlic bread and much else in between, Santa Maria diners leave full and happy.
Wineries and Other Attractions
There's a lot more to experience in Santa Maria than fancy food, though. A multitude of world-class wineries operate in the city and are open to the public. Whether one's a casual wine drinker or an aficionado, finding an appealing merlot or chardonnay is easy and fun in Santa Maria.
The Foxen Vineyard, Riverbend Vineyard and Winery, and Rancho Sisquoc Winery, amongst others, are outstanding options. Several annual festivals are held to celebrate Santa Maria's wines, so be sure to check the community calendar during your visit!
The Santa Maria Valley Discovery Museum and the Santa Maria Museum of Flight are great ways to spend an afternoon, and the Santa Maria Valley Historical Society provides a perfect balance between learning and leisure.
A Great Theatre
The Pacific Conservatory Theatre is a well-known and well-respected theater located in Santa Maria. Many notable actors are alumni including Robin Williams and Kathy Bates. Another important part of Santa Maria is food; specifically BBQ! Santa Maria is home to its own BBQ style including a special cut of meat called "Tri-Tip".
People from all over California travel to Santa Maria to enjoy the local food and along with the great food are the great local wineries.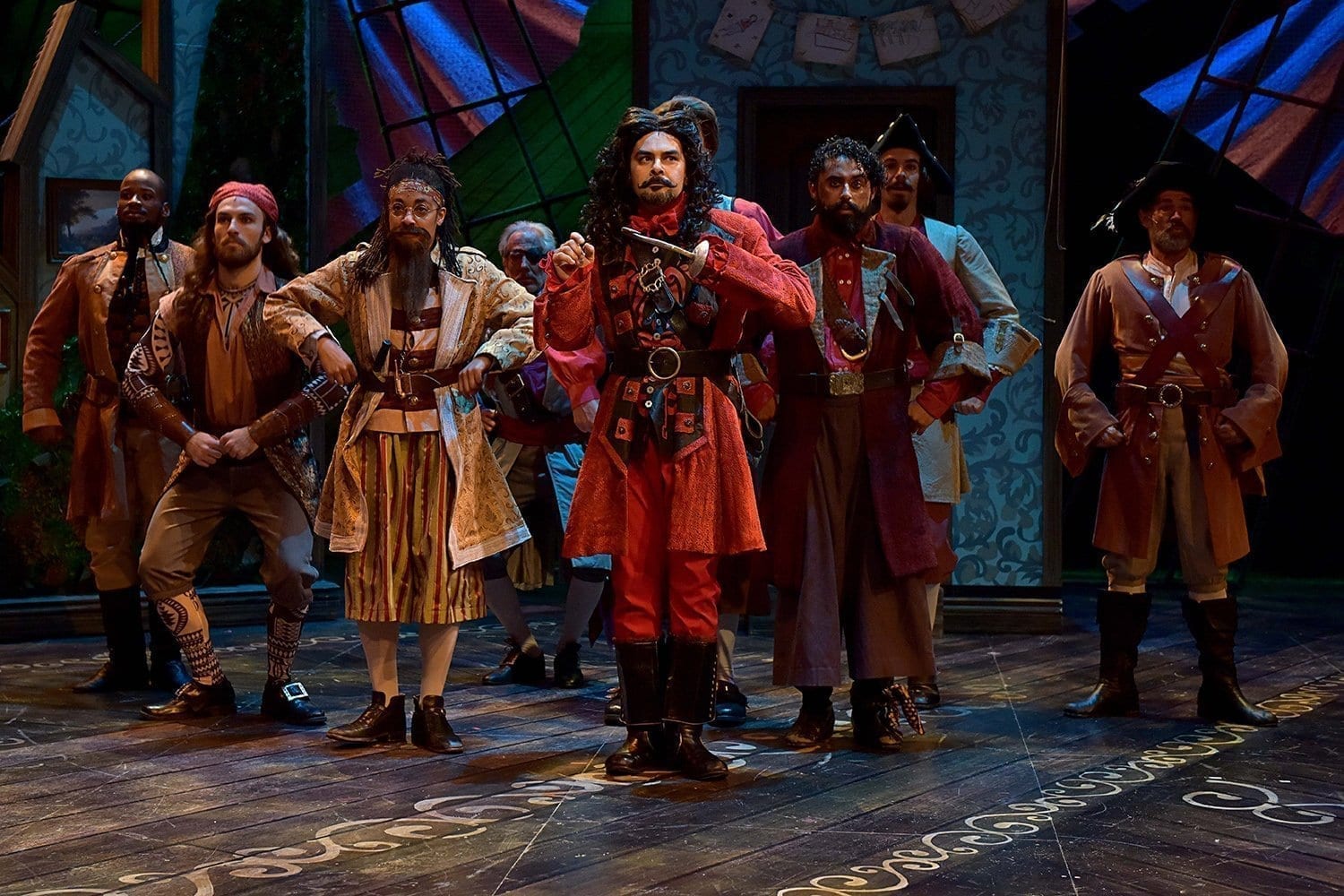 Educational Opportunities In Santa Maria
Speaking of learning, Santa Maria's educational system has received consistently high marks from both parents and students.
The city's elementary, middle, and high school students attend schools operated by the Santa Maria Joint Union High School District and the Santa Maria-Bonita School District. Combined, these districts' institutions provide top-of-the-line education to roughly 25,000 students per year.
Additionally, Santa Barbara Business College, which was founded in 1888, offers valuable higher-education options to those who plan to find a career in a business-related field.
Vandenberg Air Force Base
Santa Maria California is located near the top of Southern California; less than 10 miles from the coast. The surrounding cities include Arroyo Grande, Nipomo and Vandenberg Air Force Base which is south-west of Santa Maria.
With a population near 105,000, Santa Maria is a growing city that offers many employment and leisure options to its residents. Santa Maria is near the Pacific Ocean and the summer months are milder than the cities located in the central valley of California.
Top employers include Vandenberg Air Force Base, Santa Maria-Bonita School District, Allan Hancock College and the City of Santa Maria.
Real Estate Market
Santa Maria's healthy real estate market encompasses the best of quality and value. The city's median home value is more than $360,000—an amount that represents relative affordability and the opportunity to make a worthwhile investment.
Roughly 65% of the city's homes sell for $273,000 or greater, and similarly, 65% of the city's homes were built after 1970. Thus, it isn't difficult to see what makes Santa Maria such a desirable place to live for future homeowners, in purely financial terms.
One can only imagine how much the city's properties will appreciate in the next decade, and in the meantime, they are outstanding places to live, raise families, and conduct business. Anyone interested (or potentially interested) in Santa Maria real estate shouldn't hesitate to contact a reputable local realtor or realty firm, including, but not limited to, Mint Properties, PB & Associates, and Champion Real Estate.
Low Santa Maria, CA Mortgage Rates
There are many reasons why people should consider owning a home and raising a family in Santa Maria. Great neighborhoods, fun attractions affordable housing and a good economy are just some of the reasons why so many people call it home. Local real estate experts agree that low mortgage rates in Santa Maria, California have enabled more people to buy homes. This trend should continue as the economy continues to grow.
Santa Maria Has A Stable Economy
Last but certainly not least, in addition to boasting mouthwatering BBQ, tremendous wine, awesome activities, impressive educational opportunities, and a strong real estate market, Santa Maria is home to a wide variety of reliable financial institutions and a stable economy.
Whether you need basic accounting services, a loan, retirement planning advice, or an answer to a pressing question, Santa Maria banks like First Bank and Trust, Community West Bank, and Pacific Premier Bank, amongst many others, are worth visiting.
Additional California Cities
If you're looking for additional information on another Central California city please be sure to visit the main Central California page.