Low Santa Rosa, California mortgage rates, fast closings, and exceptional service. That's what my team and I have been delivering for over 16 years. If you are looking to refinance your current mortgage or purchase a home please be sure to contact me directly for a no-cost/no-obligation quote. My direct number is 1-800-550-5538 or you can complete one of the contact us forms on our website.
Mortgage Rates In Santa Rosa, California
Santa Rosa, California Mortgage Calculator
Using our Santa Rosa, California mortgage calculator to figure out your monthly mortgage payment is an essential part of buying a home or refinancing a current mortgage. Use our free Santa Rosa, California mortgage calculator to help you determine what you can afford and if you have questions please don't hesitate to ask!
Living In Santa Rosa, California
Santa Rosa is a city that lies in the county of Sonoma County in northern California.
With an estimated population of over 170,000 Santa Rosa is considered the largest city in the North Bay, Wine Country, and California's Redwood Empire. It is also the 28th most populous city in California, as well as the fifth most populous city in the San Francisco Bay Area after Fremont, Oakland, San Francisco, and San Jose.
People who reside in the region enjoy a dense suburban feel, with most residents owning their homes. If you are an outdoor lover, you would find a lot of parks, coffee shops, and restaurants in Santa Rosa. Santa Rosa, CA has a good reputation for providing excellent educational opportunities to its residents.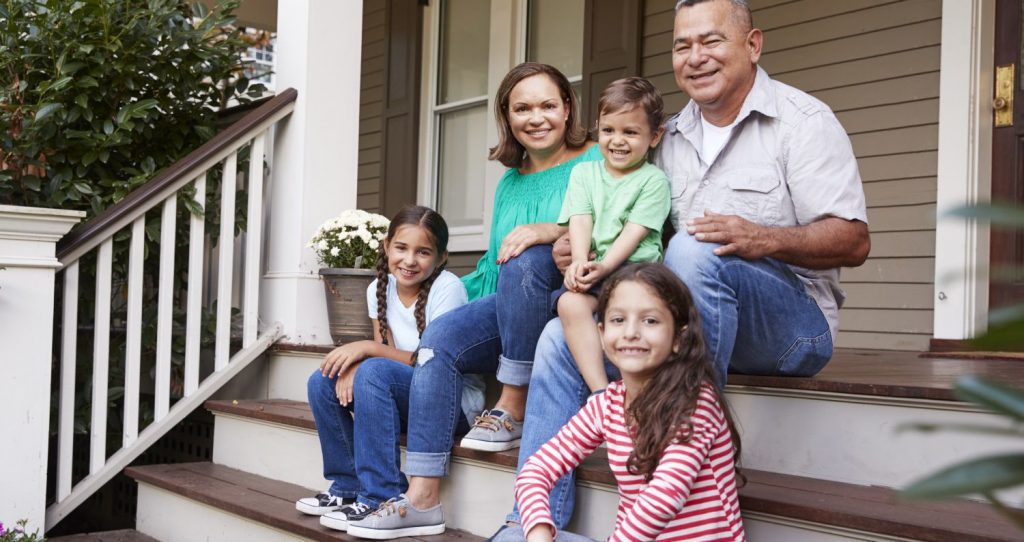 Geography:
Santa Rosa has a total area of 107.5km2 (or 41.50 sq mi) according to the United States Census Bureau. Of this total area, 0.49% of it is covered in water, amounting to 0.5km2 (or 0.205 sq mi), while the rest (106.9km 2 or 41.29 sq mi) inland.
Santa Rosa is part of the North Bay region, alongside cities such as Windsor, Rohnert Park, Petaluma, and small ones like Sebastopol, Healdsburg, and Sonoma.
Climate In Santa Rosa:
A warm-summer Mediterranean climate is predominant in Santa Rosa, so wet and cool winters, as well as dry and warm summers, are regular. In the evenings and mornings during summer, low overcast and fog moves in from the Pacific Ocean. By late morning or noon, they become warm and sunny before returning in the evening. At times, they linger all day.
The average annual rainfall in Santa Rosa is 818mm (or 32.20 inches), with rain falling on an estimated 74 days per year. 1976 was recorded to be the driest year in the region with rainfall of just 289mm (or 11.38 inches), while 1983 was recorded to be the wettest year with rainfall of 1602mm (or 63.07 inches).
The lowlands rarely experience measurable snowfall, but light amounts sometimes fall in the nearby mountains.
The Local Economy:
In the 2009 Forbes' list of Best Places for Business and Careers, Santa Rosa was ranked 153 out of 200 metropolitan areas. In 2002, it was second on that list. Reduced job growth and an increase in the cost of doing business caused this downgrade. An increase in the cost of housing is said to have played a role in both factors.
The top employers in Santa Rosa according to the City's 2015 Comprehensive Annual Financial Report include St. Joseph Health System, Santa Rosa Junior College, Santa Rosa School District, Amy's Kitchen, Keysight/ Agilent Technologies, City of Santa Rosa, Sutter Medical Center of Santa Rosa, Kaiser Permanente, and County of Sonoma.
There are also notable smaller businesses in the Santa Rosa region. Some of them include ATIV Software, Russian River Brewing Company, and Moonlight Brewing Company.
Transportation:
The Charles M. Schulz-Sonoma County Airport which lies just north of Santa Rosa is served by Sun County, Alaska, American, and United airlines. You would find non-stop flights to Phoenix, Dallas, Denver, Las Vegas, Minneapolis, Seattle, Portland, Santa Ana, San Diego, Los Angeles, and San Francisco.
There is also the Sonoma County Airport Express buses which connect Santa Rosa with San Francisco International Airport and Oakland International Airport.
Two railway stations within the city limits are operated by Sonoma Marin Area Rail Transit (smart). They are Railroad Square and Guerneville Road.
Additional California Cities
If you're looking for additional information on another Northern California city please be sure to visit the main Northern California page.