Simi Valley, California Mortgage Rates:
There's a lot to appreciate in Simi Valley, California, which is located just forty or so miles from Downtown Los Angeles. An abundance of natural landscapes and activities, solid real estate values and interior decoration services, and one of the lowest crime rates of any American city have attracted more than 125,000 residents to Simi Valley, and if recent trends are any indication, this number will only grow in the future. Simi Valley offers a great family life with access to big city attractions. A strong economy, affordable housing with a positive and secure way of living. Simi Valley is a city that families move to raise a family.
Mortgage Rates - Conforming Loans
Mortgage Rates - FHA Loans
Mortgage Rates - Jumbo Loans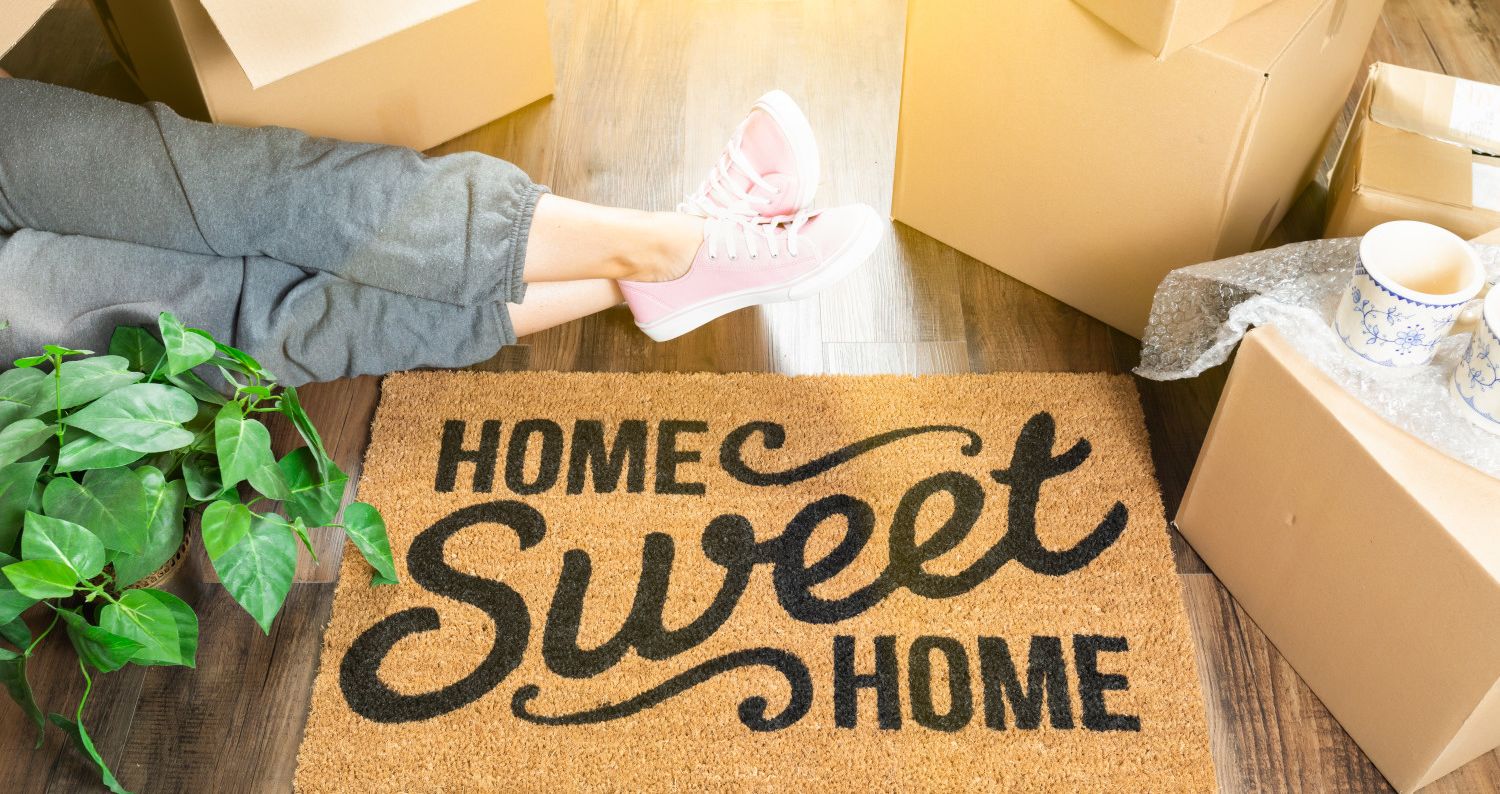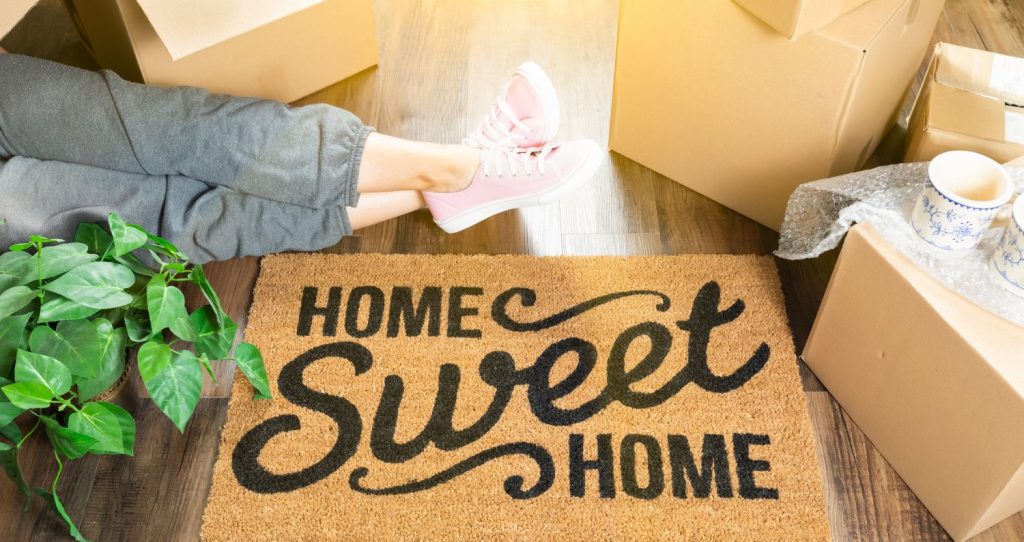 Family Friendly Activities:
The breathtaking Simi Valley—that is, the valley itself, which is located within the city's limits—is a must-visit destination. Rocky Peak Park's ranging mountains and one-in-a-million views are also worth checking out, as are Simi Valley's many parks. Furthermore, the Ronald Reagan Presidential Library and Museum offers access to a wide variety of media, as well as incredibly interesting historical memorabilia and information about President Reagan's life. He Strathearn Historical Park and Museum is great for a day of learning and fun, and the Corriganville Movie Ranch, which served as the filming location for countless western films and television shows, takes visitors for an especially pleasant trip down memory lane.
Request A Low Rate Mortgage Quote:
Real Estate:
Simi Valley's real estate market and financial sector are strong to say the least. The city's median home value is more than $560,000—well above the national average—and about 85% of the city's homes have sold for more than $393,000. Over 70% of Simi Valley residents own their homes, and more than 90% of locals have earned a high school diploma. Low fixed mortgage rates and a strong jobs market has helped increased home values over the last few decades. At about $91,000, the city's median household income is almost $40,000 more than the national average. Simi Valley's per-capita income is also much more than the national average, at roughly $39,000 annually. SV is also known—unofficially, that is—as one of the "best decorated" cities in America. To be sure, interior decorators like Montanio Design Group, Candice Rudolph Interior Design, and Leslie Dawson-Mouzis Interior Design help to keep Simi Valley's homes looking great, and it appears as though this title will belong to the location's resident for quite a while to come!
A Safe Place To Live:
Lastly, Simi Valley's low crime rate is tremendous—so much so that law enforcement officials in other cities, both in California and different states, have attempted to emulate SV's anti-crime measures. Simi Valley is safer than the majority of other U.S. cities, and its median violent crime rate is about one-quarter of California's, and about one-third of America's.
JB Mortgage Capital, Inc.:
If you are looking to refinance your mortgage or purchase a new home in Simi Valley please be sure to contact us for a no-cost/no-obligation quote. We offer industry low mortgage rates and one-on-one personal service. Loan Officer Kevin O'Connor has over 14 years of experience and will work with you from application to closing.
Previous Article On Koloans:
JB Mortgage Capital, Inc. is a mortgage company that serves all of California; from San Diego California to northern the county of Del Norte. We offer industry low mortgage rates along with one-on-one personal service from application to closing. We are one of the very few mortgage companies in the State of California to obtain an "Accredited" status with an "A+" rating at the Better Business Bureau; along with our "AAA" rating with the BCA, and a five star rating with Zillow and Mortgage101. We are licensed with the California Department of Real Estate and the National Multistate License System (NMLS). Living in California you're presented with a lot of opportunities to compare mortgage companies and we hope you consider us when you're looking for your next mortgage quote.