Here are some of the best mortgage posts from last month: 1.  Understanding what it means to Buy Down The Rate: Years ago someone came up with the idea that a borrower could pay a fee to lower the interest rate. In the mortgage industry this has become known as "buying down the rate". So what does that mean and how is it figured out?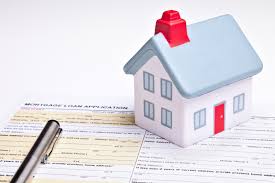 2.  Obtaining a Mortgage Pre-Approval: If you are looking to buy your first home, looking to upgrade from your current home or buying a new rental property it's always a great idea to get a pre-approval done by a knowledgeable loan officer with years of experience.
3.  Reviewing the Loan Estimate: If you've purchased or refinanced a home years ago you'll remember a document called the Good Faith Estimate (GFE). However that was changed a few years back and now mortgage lenders issue the Loan Estimate (LE). Why the change? Regulators decided that the disclosure needed an overall and they also were trying to find a way to reduce the number of disclosures a loan officer had to provide to a borrower.
4. Here is some First Time Home Buyer Down Payment information: Are you a first time home buyer trying to figure out how much you need to put down towards the purchase of a new home? Well the good news is not much at all under some loan programs. The idea of the traditional 20% down payment for a first time home buyer went away years ago as home prices moved higher in the early 2000's.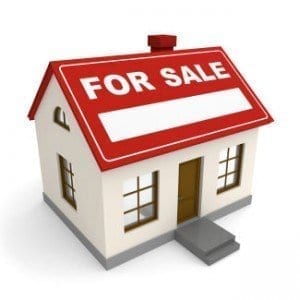 5.  Who are the Best Mortgage Lenders For Refinancing?: So who are the best mortgage lenders for refinancing? To determine that we need to establish what is important to a homeowner when he/she looks to refinance their current mortgage. For some people it's all about the mortgage rate; for others it's more about the service and then there are others that want both a great mortgage rate and great customer service.
6.  When buying a new home asking the important question of How Much House Can I Afford?: Trying to figure out how much house you can afford is a big part of the home buying process. To determine that you must have a clear picture of your income; debts, down payment and what level of payment you think you might be comfortable with are all important factors when determining how much house you can afford.
7.  Finding A Mortgage Company For People With Bad Credit: Do you happen to have "less than perfect credit" or "bad credit"? There are many homeowner's or potential homeowner's that don't have great credit and locating a new mortgage might seem impossible. Just because you have less than perfect or bad credit does not mean you can not obtain a new mortgage.
8.  Do you have a FHA loan and have you wondered How Do I Refinance My FHA Mortgage?:  Do you currently have a FHA mortgage and are you looking to refinance the mortgage to get a lower rate or possibly get rid of the Mortgage Insurance (MI)? If so there are a few things you need to prepare before you move forward with a refinance.
9.  Great questions to ask is Who Has The Lowest Mortgage Rates In California?: Have you ever asked a family member, friend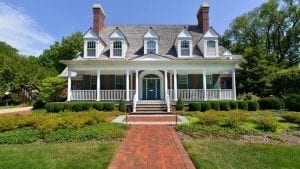 or even a realtor this question? I would guess most home buyers or homeowners looking to refinance their mortgage have at one point in time or another asked someone "Who has the lowest mortgage rates in California?".
10.  If you own a home I'm sure you've asked this question Is Now The Right Time To Refinance?: If you own a home there's a good chance at one point in time you asked yourself "Is now the right time to refinance?". It's an excellent question and a lot depends on your current rate/term along with your purpose for doing a refinance.