Stockton, California Mortgage Rates:
Tuleburg, Port City, Asparagus Capital of the World—all these names and more are used to identify Stockton, one of California's most breathtaking cities. An abundance of waterways, fun activities, and employers help to make Stockton one of a kind, and furthermore, they help its motto to ring true: "Stockton: All American City."
Mortgage Rates - Conforming Loans
Mortgage Rates - FHA Loans
Mortgage Rates - Jumbo Loans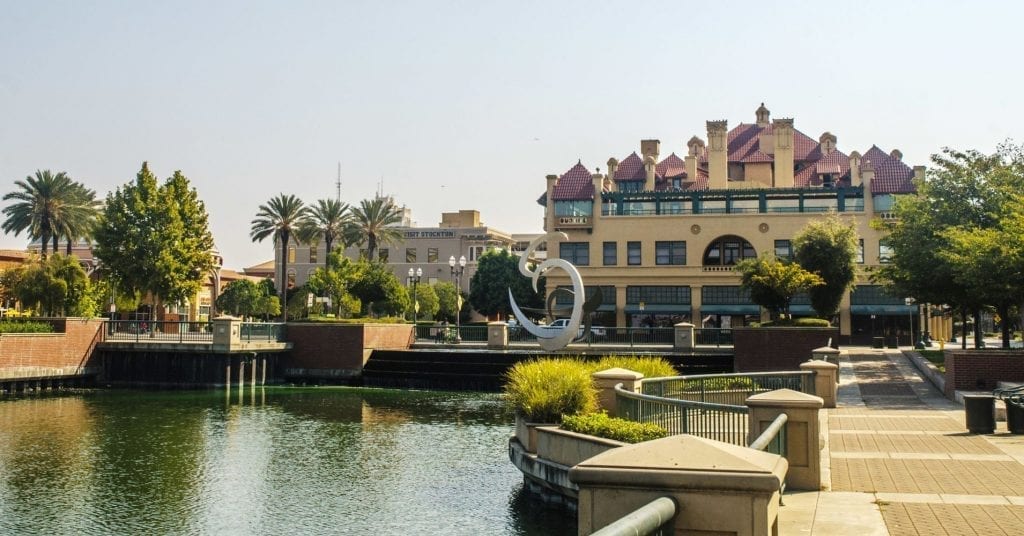 Great Place To Call Home:
Over 290,000 people call Stockton home. What truly separates Stockton, California from other cities is its unparalleled culture and identity. Walking down one of the city's streets for just a few moments will reveal many of the exciting people and sights that help to make Stockton, well, Stockton! Architecture, commercial layout and design, and more are sure to impress and attest to the city's inherent individuality. This positive uniqueness is further accentuated by the Stockton Symphony, one of the oldest professional orchestras in California, the Bob Hope Theatre, and the Stockton Opera, each of which offers fantastic entertainment. The Haggin Museum, which displays fine art from the 19th and 20th centuries, are excellent, as are Stockton's countless city-wide events, including Stockton Beer Week (in August), Stockton Pride (in August), and the Stockton Festival of Lights (in December). Additionally, Stockton features an appealing children's amusement park, Pixie Woods, which has operated since 1954.
Request A Low Rate Mortgage Quote:
Professional Services And Homes:
Stockton's professional services are abundant, affordable, and reliable. Anyone in the market for a home, apartment, and/or office in Stockton can consult one of the city's many reputable realty professionals and firms, including PMZ Real Estate, Beck Realtors, Inc., Grupe Real Estate, and others. Financial services, from loans to banking and everything in between, can be received from Stockton-based banks like Bank of Stockton, Oak Valley Community Bank, and Central State Credit Union. And in the instance that you receive a loan from a Stockton bank to purchase one of the location's appealing homes, KTJ Design Co., Sherrie Swass Interiors, FIB Home Staging and Interior Design, and many other outstanding interior designers can be consulted to make a living space look as inviting and pleasant as possible. Home values in Stockton have risen significantly over the last few decades as low mortgage rates and a strong economy have helped fuel a robust demand for Single Family Residences and Townhomes.
Strong And Vibrant Economy:
In a testament to Stockton's ever-evolving economy, employment opportunities can be found in a variety of spheres; about 15% of the city's workers are employed in healthcare, about 13% are employed in retail, about 9% are employed in manufacturing, about 8% are employed in education, and about 7% are employed in transportation. The mark of a healthy local economy is diversity, and Stockton, which also boasts per-capita income that's greater than the national average, is improving by leaps and bounds with each passing day, in this regard. If you are looking for current mortgage rates we have you covered on our current mortgage rates page. We'll not only keep you up-to-date with where mortgage rates are at but also cover important bond market information and general economic news that may influence mortgage rates.
JB Mortgage Capital, Inc.:
If you live in San Francisco, California and are looking for a mortgage rate quote please be sure to contact us directly at 1-800-550-5538. We are a top rated company with the Better Business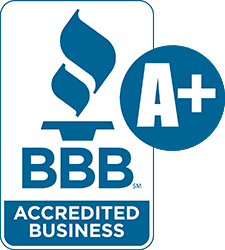 Bureau, Business Consumers Alliance and offer industry low mortgage rates. We cover all of Stockton and provide top notch customer service to each and every client. We have both fixed rate mortgages and adjustable rate mortgages along with low down payment options and mortgages for people with less than perfect credit. Contact us today for a no cost – no obligation quote.