Home values in Sunnyvale have dramatically increased over the last thirty years. Fueled by a booming economy, strong employment growth, and low mortgage rates.
I have over 16 years of experience providing low mortgage rates in Sunnyvale, fast closings and personal one-on-one service. This is what makes us different. Most mortgage companies pass their clients from one department to the next during the loan approval process. We do things differently.
From day one until the loan closes you'll work directly with me so you'll always know who to call in case you have questions. This provides for a better customer experience and a much more efficient process. If you are looking to purchase a home or refinance a mortgage in Sunnyvale, CA please be sure to contact me directly for a no-cost/no-obligation quote.
Mortgage Rates In Sunnyvale, California
Sunnyvale, California Mortgage Calculator
Using our Sunnyvale, California mortgage calculator to figure out your monthly mortgage payment is an essential part of buying a home or refinancing a current mortgage. Use our free Sunnyvale, California mortgage calculator to help you determine what you can afford and if you have questions please don't hesitate to ask!
Part of Silicon Valley
Sunnyvale is a vibrant and energetic city that's part of the world-famous Silicon Valley. More than 140,000 people call Sunnyvale home, and famous companies such as Lockheed Martin, Apple, Yahoo, and Google have offices in the city (and employ anywhere from 3,000 to 4,600 employees each). Based upon these points, as well as Sunnyvale's solid activity selection and pleasant weather, it's clear that the location is just as appealing as some of California's internationally renowned cities.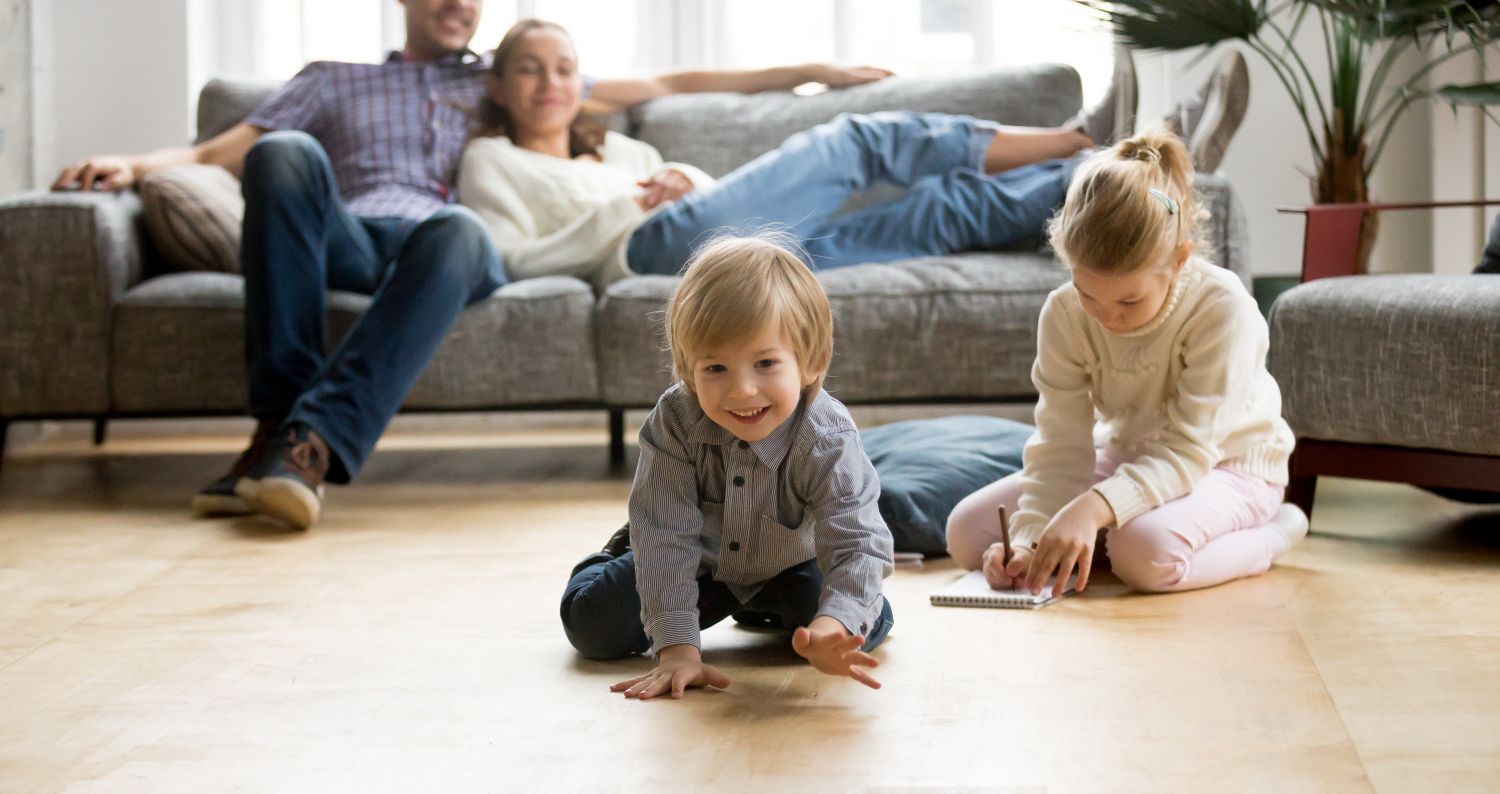 Educational Opportunities
The Sunnyvale School District operates Sunnyvale's elementary and middle schools, which receive consistently high marks from parents and professional auditors. The Fremont Union High School District operates most of Sunnyvale's high schools, which, like their middle and elementary counterparts, are well-reviewed. In terms of higher education, Cogswell College and Mission College cater to Sunnyvale residents and are located just one and two miles from the city center, respectively. Moreover, countless other four-year universities and post-graduate colleges are located very close to Sunnyvale and can be reached in minutes via car.
Home Values
Sunnyvale's median home price is over $1,200,000, and 80.5% of the city's homes have sold for more than $748,000—far above the nationwide average. Hill and Co. Realtors, Bob Smith Realtors, and Linda Jones-Espinoza: Landmark Properties Realtors are reputable real estate firms located in Sunnyvale that can be consulted to receive helpful advice and recommendations pertaining to houses, apartments, and commercial spaces. With so many lenders to chose from, low mortgage rates and a strong job market have really helped home values in Sunnyvale.
And when an appealing living space has been identified and purchased or rented, consider consulting the services of Sunnyvale's own Urbanism Designs, PSK InDesign, LLC., and Dasha Interior Designs, all of which provide outstanding interior-design work.
Low Sunnyvale, CA Mortgage Rates
This is a great place to call home and thousands of people agree. They have great neighborhoods, a good economy, local area opportunities for higher education and so much more. Historically low mortgage rates in Sunnyvale, California have enabled more and more people to buy that first starter home. This trend should continue as the economy continues to grow and more jobs are created.
A Great Place To Live
And to expand upon the latter point, there are a number of reasons to consider searching for a place to live in Sunnyvale. Besides the solid home values, business landscape, and educational system, the city is populated by talented and caring individuals. Over 90% of Sunnyvale residents have graduated from high school, and over 60% of these residents have graduated from college.
At about $110,000, Sunnyvale's median household income is almost double the national average. Nearly half the city's workforce is employed in professional, scientific, technical, or manufacturing spheres. Crime-wise, Sunnyvale's violent crime rate is about a quarter of the national median, and about a fifth of California's median. The city's emergency services are known for their responsiveness and consummate professionalism.
Farmers Market
For a taste of Sunnyvale's local flair—and produce—check out the Sunnyvale Farmer's Market. And for something engaging and unique, consider experiencing one of Sunnyvale's many concerts, classes, public activities, and club meetings. Last but not least, more than 476 acres of public parkland is available to visit in Sunnyvale. With all this in mind, it's easy to see why Sunnyvale locals are so agreeable, happy, and polite!
Additional California Cities
If you're looking for additional information on another Northern California city please be sure to visit the main Northern California page.