Thousand Oaks, California Mortgage Rates:
Ventura County's Thousand Oaks is a beautiful, safe, and economically well-off city located in the northwestern portion of Greater Los Angeles, just forty miles from Downtown L.A. Between low crime rates and high property values, as well as an impressive local economy and a bevy of sights and activities, there's much to see, do, and appreciate in Thousand Oaks.
Mortgage Rates - Conforming Loans
Mortgage Rates - FHA Loans
Mortgage Rates - Jumbo Loans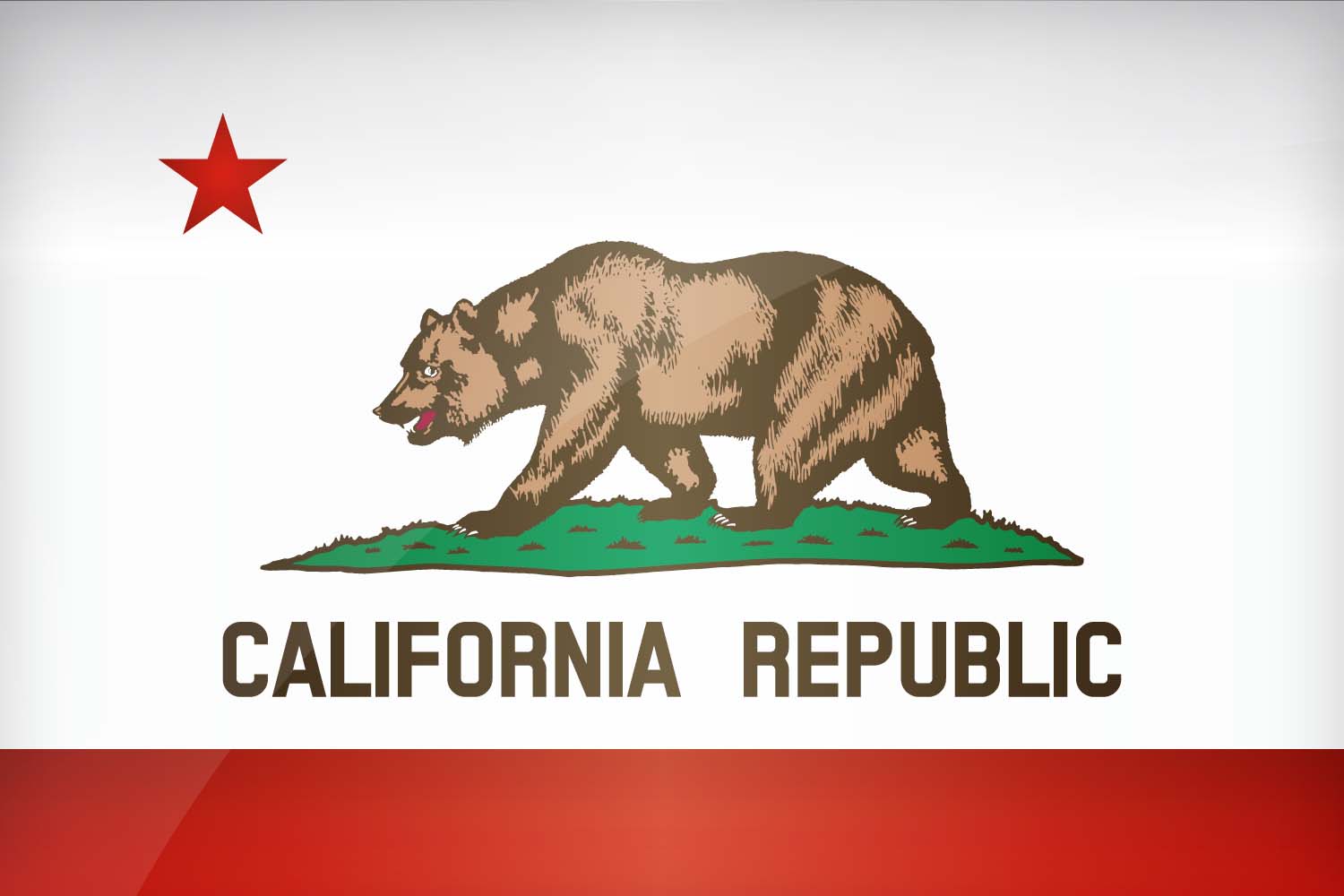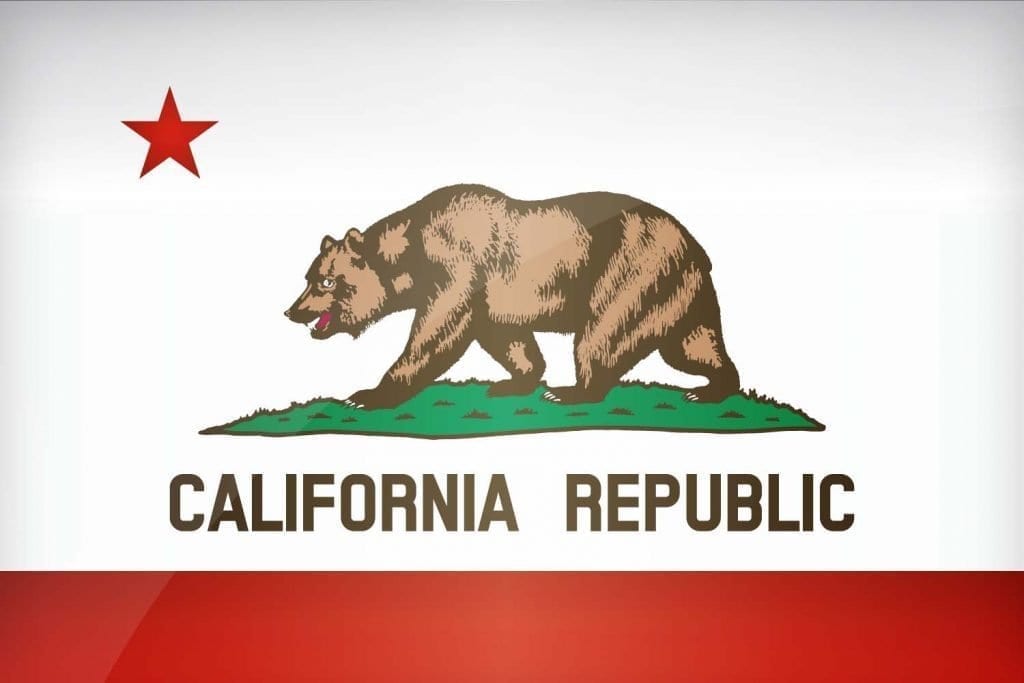 A Safe City To Call Home:
The FBI indicated in a report that Thousand Oaks is one of the safest cities not just in California, but in the U.S. To be sure, the median national violent crime rate per one thousand residents is four, and in California, the median is about four and one half. But in Thousand Oaks, this rate is about one and three-tenths, or less than a third of the state and national averages (and an astonishing level for any city). The median home value in Thousand Oaks is over $800,000, which far exceeds the national average. More than 60% of Thousand Oaks' homes sell for over $638,000, and about 70% of the city's residents are homeowners. Lastly, in a testament to the modern materials, safety measures, and architecture featured in the city's homes, 75% of Thousand Oaks houses were built after 1970. Those looking to buy, sell, or rent a home or commercial space can consult one of Thousand Oaks' many reliable realtors and real estate firms, including Dalton Real Estate, White House Properties, and Aviara Real Estate, amongst others.
Request A Low Rate Mortgage Quote:
Highly Educated Population:
The achievements and characteristics of Thousand Oaks residents further amplify the city's quality and appeal. Over 90% of Thousand Oaks locals graduated high school, and about half hold a college degree. The city's per-capita income is more than $15,000 greater than the national average, and the median household income is, at over $100,000, almost twice as great as the national median. Just 6% of Thousand Oaks' dwellers live below the poverty level. Additionally, the city's economy is diverse and multifaceted. Professional, scientific, and technical fields account for more than one-fifth of the city's employment, and retail, healthcare, and education each employ about 10% of the city's workers.
Great Activities For The Entire Family:
In terms of activities and sights, Thousand Oaks' offerings are diverse and sure to appeal to a variety of individuals. The Gardens of the World, Wildwood Regional Park, and Paradise Falls provide visitors with access to untouched nature, and will entertain and thrill. Those seeking the best of both education and fun can head to the California Museum of Art, Thousand Oaks, the Conejo Valley Art Museum, and/or the Chumash Indian Museum, all of which offer unparalleled displays and knowledge. Additionally, anyone in the market for media—be it a book, CD, or DVD—shouldn't hesitate to visit Thousand Oaks' Grant Brimhall Library. This stylishly decorated, modern library features a vast array of books and movies. Between this selection and the establishment's activities and sights (including a "wall of fish," puppets, and other learning materials), it isn't difficult to see why Thousand Oaks' resident's take so very much pride in their library.
JB Mortgage Capital, Inc:
We encourage residents of Thousand Oaks to contact us for all their refinance or purchase mortgage needs. We offer industry low mortgage rates, the latest technology to ensure your transaction closes fast and one-on-one personal service. Loan Officer Kevin O'Connor has over 14 years of experience and we have an A+ rating with the Better Business Bureau. If you are looking for low mortgage rates and great service then you're in the right place. You can contact through the website or call us directly at 1-800-550-5538.