Moving is difficult enough when things go smoothly. Here are our top ten relocation mistakes.
Relocating to a new city or state can be a little scary. Relocation can be easier if you follow some simple steps. But as everyone knows moving can be a nightmare when things go wrong. Fortunately, you have the opportunity to learn from their experience in relocation, their mistakes, and avoid repeating them.
Here Are The Tips To Making Your Relocation Experience A Little Easier.
Follow these simple tips and you'll see a big difference in your relocation process.
1. Canceling your existing lease too soon:
In a perfect world, all real estate transactions close on time. In the world we live in, transactions are often delayed a week or more. Suppose you asked your landlord to terminate your lease the day your purchase transaction was scheduled to close.
A day or two before your scheduled closing date, you discover your transaction is delayed a week. In a perfect world, no one is inconvenienced and your landlord is willing to work with you. More likely, however, your landlord is inconvenienced and angry.
Will you be thrown out? Will you have to find interim housing for a week or more? The eviction process takes a little time, so the Sheriff won't immediately remove you, but more importantly, this type of stress-producing episode can be avoided. How?
Terminate your lease one week after your real estate transaction is scheduled to close. That way, if there is a delay in closing your transaction, you have some leeway. This approach might cost a little more, then again, it might not.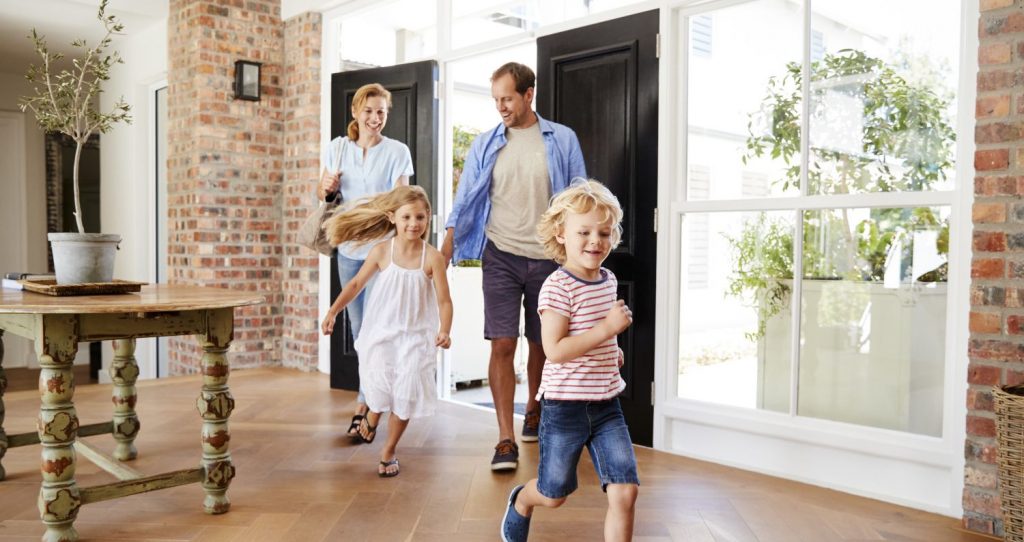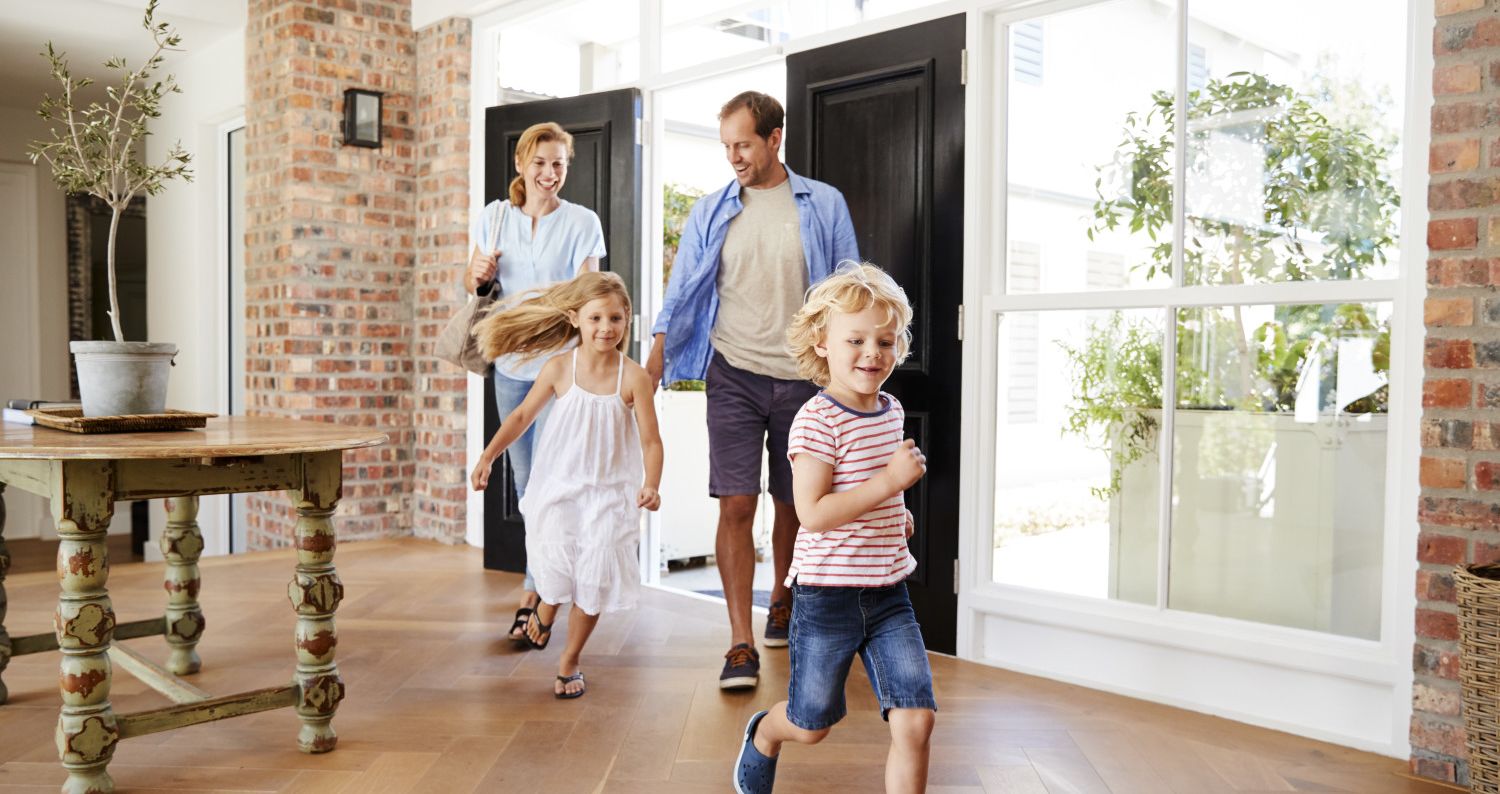 2. Not researching what money can buy in your new city:
Don't assume to know anything about factors such as salary, cost of living, taxes, rents or home values at a potential, new location.
3. Not researching the demographics, neighborhoods and schools before you buy:
Also, contact the local chamber of commerce and your Realtor for more information.
4. Not setting up cost effective interim housing between destinations:
When you first move to your new city, you may need to set up temporary housing arrangements until you can close and move into a new home.
This may take from a few days to a few months. If you need interim housing for a few days, perhaps staying in a hotel the simplest solution. However, if you need housing for more than a month, you may want to consider corporate housing or an apartment with a short-term lease.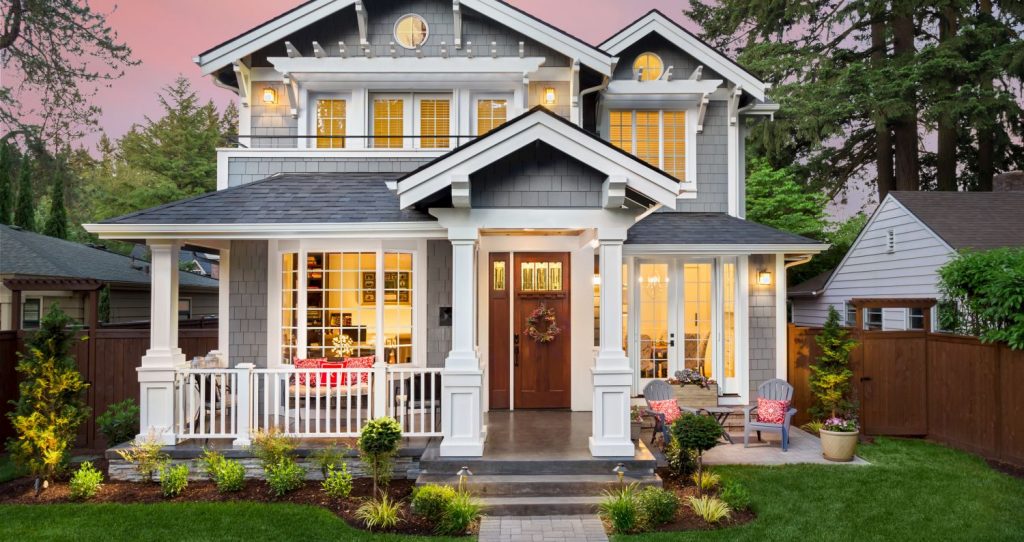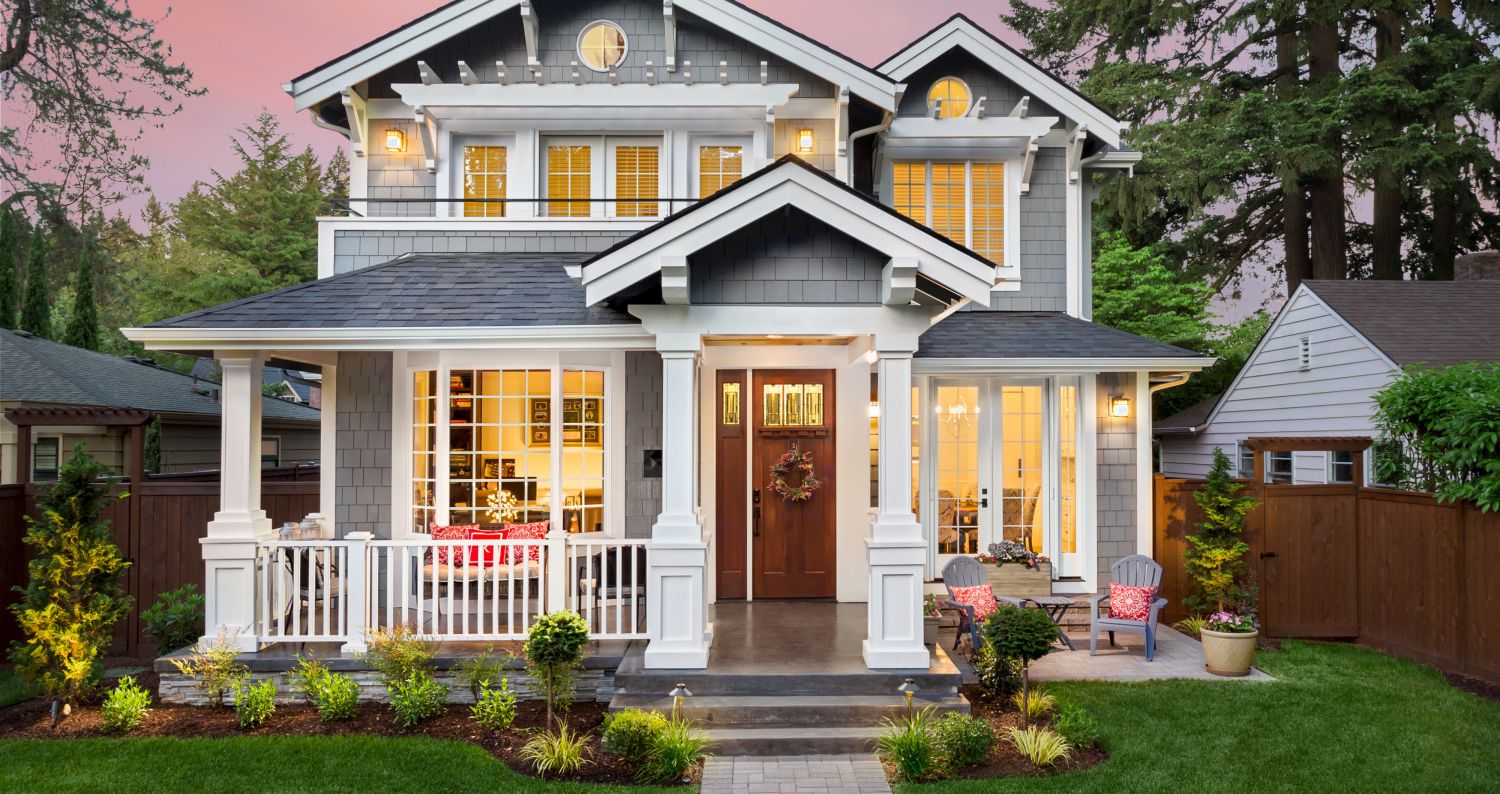 5. Not getting your loan pre-approved before you move:
Once you start the moving process, it may be difficult to locate documents that are required by your lender/broker–bank statements, pay stubs, etc. Also, if you are pre-approved for a mortgage you will have more negotiating power when you make an offer to buy a home.
6. Not having options if you cannot sell your home:
You need to be prepared in the event you can't sell your existing home before you buy your new home. In this event, you might consider getting a bridge loan on your existing home, or using a home equity loan on your home to pull cash out. Check with your loan officer to discuss a backup loan program in the event your home doesn't sell. Also, consider renting your home if you can't sell it.
7. Not using local, licensed professionals:
Every area is different. In some areas you have to be concerned about earthquakes, other areas about floods, and yet other areas about termites. It is very important to get good local appraisers, Realtors and inspectors to advise you about things to watch out for.
Before you buy a home, have it inspected thoroughly by a professional inspector, who is a member of the ASHI (American Society of Home Inspectors). Make sure that your inspector is bonded, licensed and insured.
8. Not using the right moving company:
Moving companies have a wide variety of costs and service levels. Some companies give you a fixed bid; while others leave the final costs open ended. Make sure that your moving company can guarantee pickup and delivery dates.
Also, make sure that the moving company has insurance to cover broken or damaged items.
9. Not understanding your children's' concerns:
Many children are very reluctant to move. They may be concerned about making new friends and losing current friends. Spend some time acquainting your children with the new neighborhood.
If possible, have them meet their new teachers and other children in their new school even before they move. Finally, try not to move in the middle of a school year.
10. Not reading your employer's relocation policies:
Employers have different policies for reimbursing employees' relocation expenses. Read your employer's relocation policies carefully.
If you are not clear about which expenses are reimbursed, check with the human resource department of your new employer. Also, take time to understand the IRS policies for expense reimbursement. Money that your employer pays towards your relocation expenses may be taxable.
The IRS allows you to deduct certain expenses. Finally, keep good records and copies of all your receipts associated with your move.
California relocation or relocating to any other state can be made a little easier if you follow the above 10 steps. Relocation from one city to another will require research by the person considering relocation. The more information you have about relocation the better off you will be during your relocation.
California Home Loan Term: Gross Rent Multiplier is when an appraiser, real estate agent or investor to quickly calculate the gross rent into a market value. It's a calculation that is used for income producing properties and is an essential tool in evaluating investment properties. In good markets and bad, it's essential that real estate investors have a Gross Rent Multiplier as a tool to make sound financial decisions.