Torrance, California Mortgage Rates:
Tourists will find Torrance in the South Bay area of Los Angeles County and one of the primary attractions of Torrance is its 1.5 miles of Pacific Ocean beaches. The climate in this city is moderate with warm temperatures, humidity is low with ever present sea breezes. This sizable city has over 150,000 citizens and there are extensive industrial and residential areas which can be accessed by any of the 90,000 streets of Torrance. The city has no less than 30 well developed and attractive parks. This city is considered to be one of the safest in Los Angeles county and one of the reasons for this is the consistently low crime rate. With 9% of the population is from Japanese descent, Torrance has the 2nd largest Japanese community in the US after Honolulu.
Mortgage Rates - Conforming Loans
Mortgage Rates - FHA Loans
Mortgage Rates - Jumbo Loans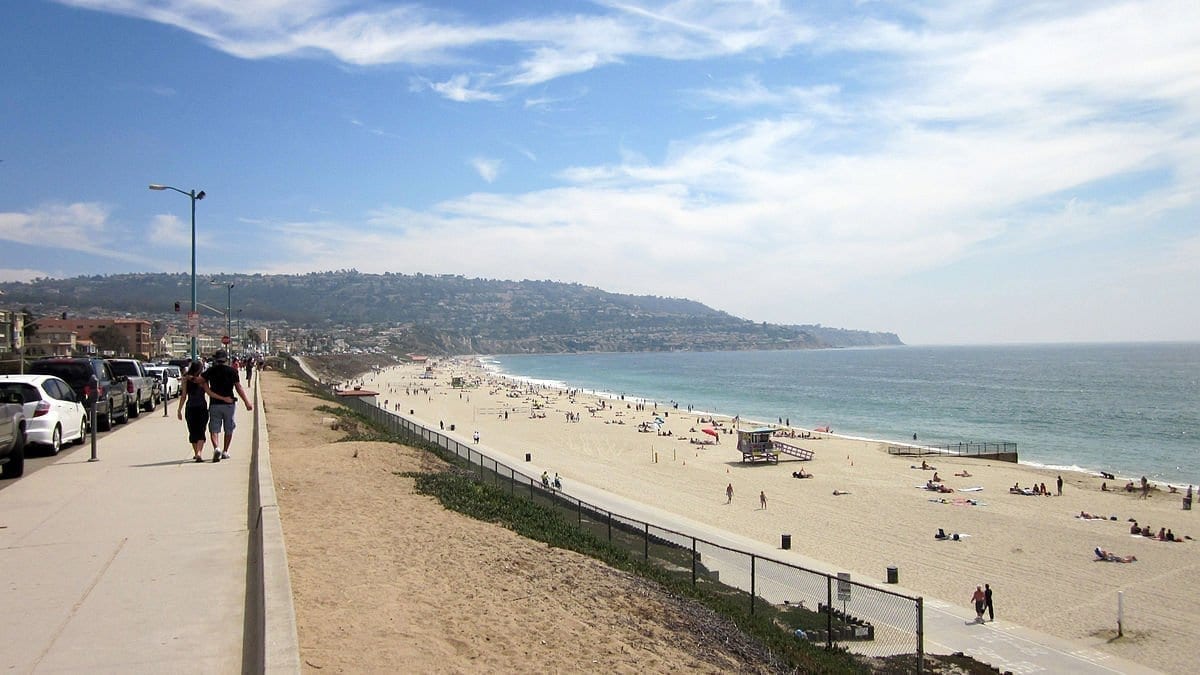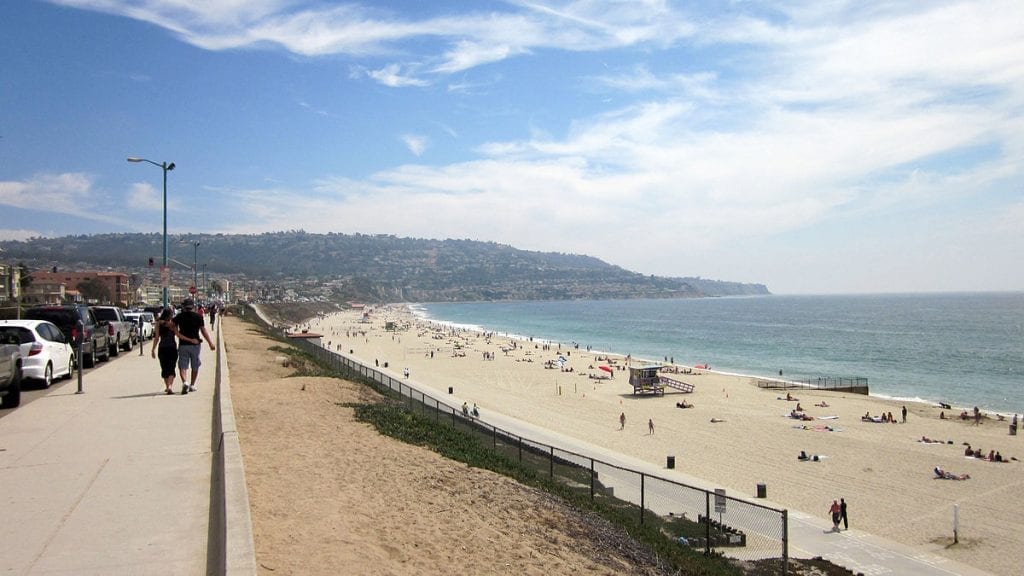 Old Town Torrance:
Several notable developers such as Jared Sidney Torrance started to realize the potential of the region in the early 1900's and they started to develop a mixed residential-industrial community in the southern regions of Los Angeles. As time went on low mortgage rates and a job growth helped propel home values even higher (check current mortgage rates in Torrance). Incorporation of Torrance came in 1921 and the city was named after Mr. Torrance. Incidentally, the first two residential avenues in Torrance was first Gramercy followed soon after by Andreo. These avenues are almost a hundred years old and in fact some of those homes along them have been built in 1912. This entire area is known as Old Town Torrance and plans are under way to classify the area as a historical district. Irving Gill was a renowned Californian architect and many of the historic buildings has been designed by him.
Request A Low Rate Mortgage Quote:
Great Location:
Torrance lies next to the Redondo beach with the Palos Verdes peninsula on the other side. This makes Torrance a coastal community with a similar climate to other towns and cities in the Greater Los Angeles area. Under normal conditions it takes about 30 minutes to drive from Torrance to Downtown Los Angeles. Prior to all this Torrance was part of the Tongva Native American homeland, this was changed by the Spanish in 1784.
A Strong Jobs Market:
Several large corporations have their head quarters in Torrance such as Honda Motor company, Rapiscan Systems, Alcoa fastening systems, Robinson helicopters, Honeywell's Garrett Turbo chargers and Pelican products. More than 15,000 people are employed by the top ten companies. This is one reason there is a flourishing property market in this city and there are many excellent investment opportunities which can generate excellent long-term profits for property investors and residents of this city. One of the most popular shopping attractions is the Del Amo Fashion Center which covers an astounding 2.5 million sq. feet. This makes it one of the five largest in the US. Torrance has established itself as a financial power house as well as a cultural hub in the region which is why families and property investors should take a long look at everything offered to them by Torrance.
JB Mortgage Capital, Inc.:
If you are considering the purchase of a new home in Torrance or you'd like to refinance your current mortgage please contact us directly for a no-cost/no-obligation quote. We offer a wide variety of loan programs and offer low fixed rate and low adjustable rate mortgages. In addition to that we offer a unique one-on-one personal experience to each and every client. Unlike other mortgage companies you'll work with the same person from application to closing. This ensures a better customer experiences and helps facilitate a more efficient transaction.