For over 16 years we've offered low mortgage rates in Turlock, California. Along with our great rates, we also offer fast closings and exceptional customer service. Whether you are refinancing a current mortgage or purchasing a home, we have the loan programs to meet your financial needs. 
Contact me today for no-cost/no-obligation quote and see what makes us different. 1-800-550-5538 (my direct line) or use one of our online "contact us" forms.
Mortgage Rates In Turlock, California
Turlock, California Mortgage Calculator
Using our Turlock, California mortgage calculator to figure out your monthly mortgage payment is an essential part of buying a home or refinancing a current mortgage. Use our free Turlock, California mortgage calculator to help you determine what you can afford and if you have questions please don't hesitate to ask!
Living In Turlock, California:
Turlock is a small city in Stanislaus County (northern California) that was founded by a wealthy grain farmer named John Mitchell in 1871, however, the city was not incorporated until 1908. Today the population of Turlock is less than 74,000 inhabitants, with 40% of the population is families with children under the age of 18. Young professionals and retirees also make up large portions of the residents of Turlock.
The Local Economy:
Turlock was historically an agricultural area and remains mainly agricultural today although in recent years it has also become known as a small college town. Because of its major agricultural production, this city has earned the nickname "Heart of the Valley."
Foster farms, Emanuel Medical center, and the Turlock Unified School District are the largest employers in the area. Turlock is also the home of MedicAlert.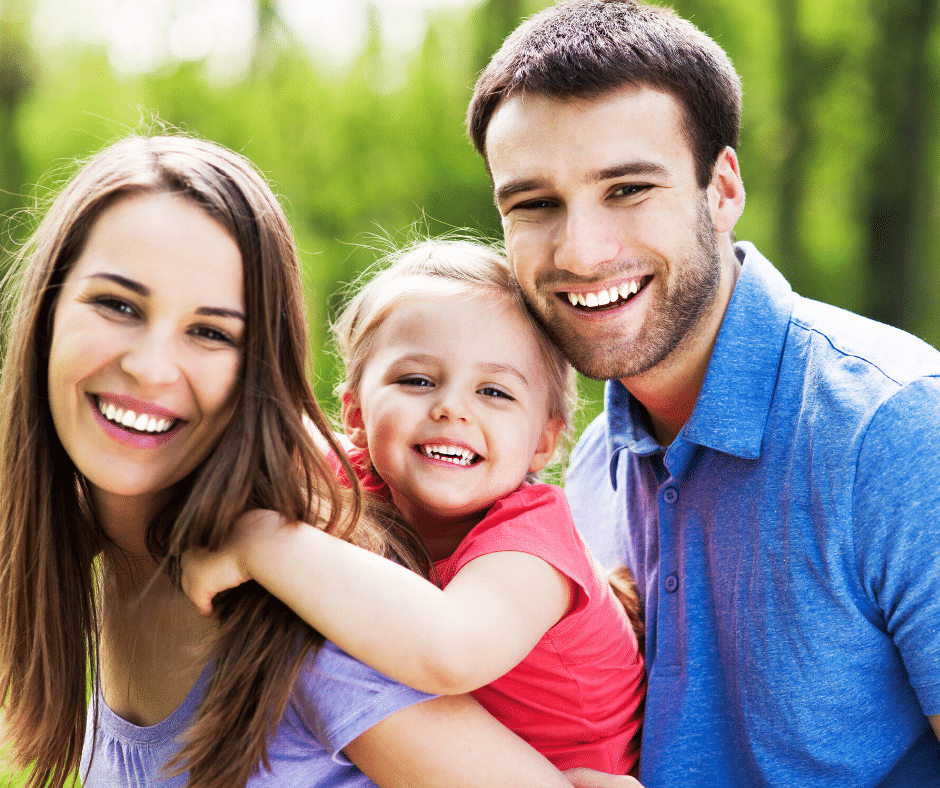 Climate and Activities In Turlock:
Turlock is known for its hot dry summers with temperatures in July sometimes hitting over 100 degrees Fahrenheit, while winters are cool and wet. It is a great area for those who enjoy spending time outdoors. Luckily, there are plenty of outdoor places to spend time as this small city has over a dozen parks including a BMX park and a skate park designed for all skill levels.
Other than the parks, a few coffee shops, and a few eateries there is very little to do in this city, as there are no large shopping malls or large theater complexes. This can be both a blessing and a curse since families either have to make their own entertainment or travel for amusement. It also gives teens at lose ends the opportunity to get into trouble.
Local Schools:
There are several public schools in Turlock and most of the schools receive average to above-average ratings. There is both a branch of California State University (Stanislaus) and a community college located in Turlock as well as a beauty college and a modeling school.
So students do have the opportunity for continuing education even if they choose to remain in Turlock.
A Small Town Community:
Turlock seems to be made up mainly of single-family homes and mobile home parks and most of the residents own their own homes. You won't find a lot of high rises or even large apartment complexes in Turlock. However, residents love the small-town feel of this community and many feel it is a great place to live. It has been said the East side of the city has several really beautiful homes.
Unfortunately, there seems to be a real lack of information regarding the different neighborhoods in Turlock Sun Garden that are mentioned and this neighborhood is a mobile home village. Other neighborhoods that have been mentioned in various searches include North Vue Manor, Summer Faire, and Baptista Estates.
Turlock is a wonderful place to live for those looking to return to a simpler way of life and think they would enjoy living in a place with a small-town atmosphere and enjoy spending a lot of time engaged in outdoor activities.
Additional California Cities
If you're looking for additional information on another Northern California city please be sure to visit the main Northern California page.