For over 15 years I've been working with homeowners to help them achieve the dream of homeownership. Whether you're buying a home or refinancing a current mortgage, we have the loan programs to meet your needs. We offer low mortgage rates in Ventura, California, fast closings and personal one-on-one service. From the initial quote to the final close I will work directly with you so you'll always know who to contact in case you have questions. Our company has an A+ rating with the Better Business Bureau along with a Five Star rating on Zillow. Contact me directly for a no-cost/no-obligation quote and see what makes us different.
Helping Homeowners Achieve Their Dreams is not just a saying, it's something my team fully believes in.
California Mortgage Rates (Conventional)
California FHA Mortgage Rates
California Jumbo Mortgage Rates
A Coastal City:
As Ventura, CA locals and previous visitors can vouch for, the coastal city offers delicious cuisine, interesting sights, and memorable activities—not to mention widespread access to beaches and bodies of water, which make swimming, surfing, relaxing, and having fun as easy and straightforward as possible. More than this, though, Ventura boasts kind residents, a solid housing market, and a great local economy. The culmination of these points is a unique and desirable California destination that has thrived for the majority of its existence, since it was incorporated way back in 1866.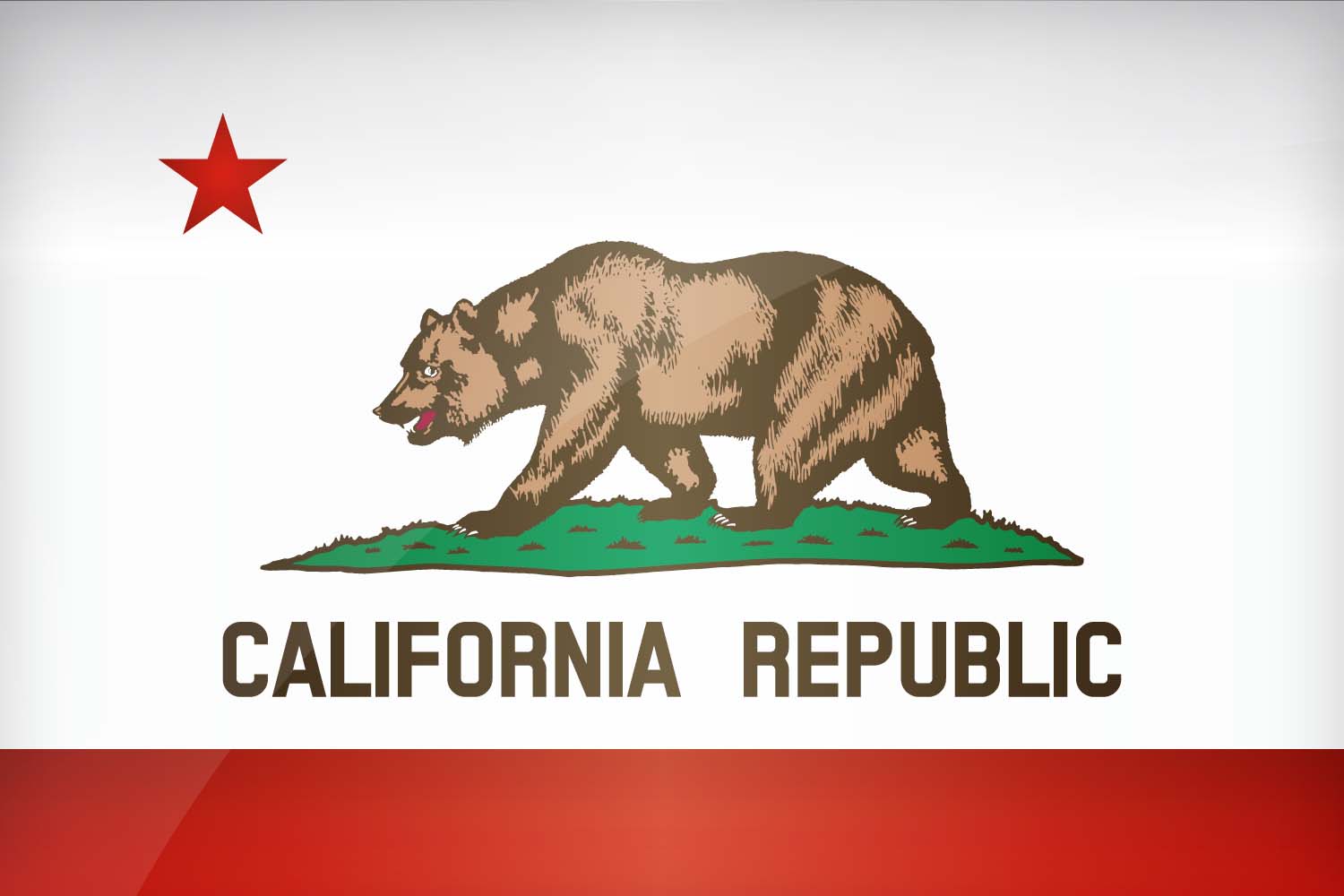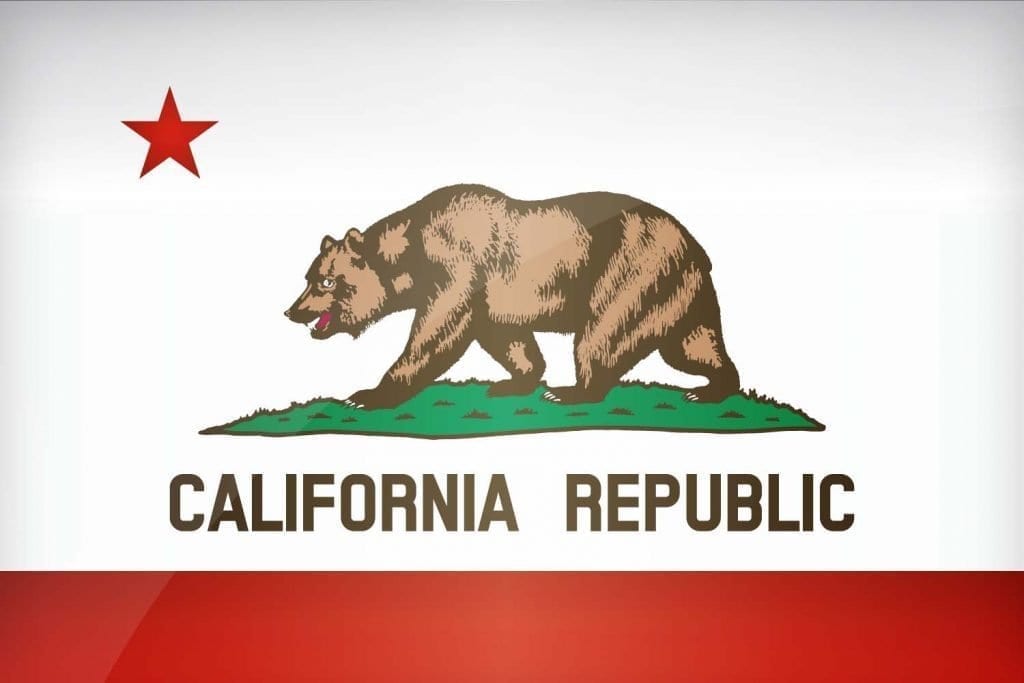 Convient Access To Los Angeles:
In between Santa Barbara and Oxnard; Ventura is only 60+ miles from Los Angeles (area). Over the years traffic between the two cities has increased dramatically however there are times you can still make it to Los Angeles in around an hour. This is a nice benefit for those that don't want to live in a big city however still want to periodically go to big city attractions (ie Lakers, Dodgers etc.) when the opportunity arises.
Ventura's Housing Market:
Ventura's historically strong housing market isn't showing any signs of slowing down. The city's median home value is more than $560,000, and about 75% of Ventura homes sell for over $392,000; both of these numbers exceed California and U.S. averages.
Whether one is buying, selling, renting, or simply looking for reliable information, Ventura's reputable real estate professionals are sure to provide the desired assistance. Ventura Real Estate, Joe Kapp Real Estate, Inc., and K.R. Realtors, amongst many others, are standing by to answer clients' questions.
And in a testament to their commitment to quality, these individuals and firms are willing to answer questions and offer advice to anyone; service comes before money. Furthermore, an unrivaled selection of interior designers also benefits Ventura's housing market. Interior design experts like Pacific Interior Design Group, Jone Pence Interior Design, and Cheryl Collins Signature Style can make any home look its best.
Try to book your appointment in advance, though; Ventura's interior designers are often booked months ahead of time!
Mortgage Rates In Ventura, California:
There are many reasons why people should consider living in this beautiful coastal city. Great neighborhoods, fun attractions, a good economy and affordable housing are just some of the reasons why so many families call it home. Local real estate experts agree that low mortgage rates in Ventura, California have enabled more people to buy homes. This trend should continue as more high paying jobs are added to the economy.
A Strong Economy:
Economically speaking, there's much to appreciate in Ventura. The city's per-capita income (more than $33,000) and median household income (more than $70,000) are well above national averages. About 90% of Venturians have graduated from high school, and a good number of locals hold college degrees. Financial institutions like Ventura Community Bank, Citizens Business Bank, and Pacific Western Bank, amongst many others, offer all the helpful financial services one can need.
Healthcare, retail, education, and professional/scientific fields each employ about 10% of Ventura's residents. This diverse employment landscape is indicative of the city's multifaceted economy.
Ventura Has Lots Of Family Activities:
There's much to see and do in Ventura, but the city's beaches are universally acclaimed. Ventura Pier, Emma Wood State Beach, Channel Islands Harbor, and countless other waterfront locations offer breathtaking views, as well as great fishing, swimming, snorkeling, and boating spots. Moreover, Ventura's natural beauty isn't limited to its beaches.
Solimar's gorgeous geology, the Ojai Valley Land Conservancy's wide-open fields and ample plants, and The Cross's once-in-a-lifetime views will leave positive lasting impressions on visitors. Besides outdoor destinations, Ventura features a full-service casino, The Player's Casino, the US Navy Seabee Museum, the Old Creek Ranch Winery, and many other must-see facilities.
There's a reason Ventura residents are always on the move: because they have so many places to be and things to do!
As a whole, it's not difficult to see why Ventura is so admired by locals, visitors, and those who plan to visit down the line. If past successes and present signs are any indication, Ventura's future looks very, very bright.
Additional California Cities:
If you're looking for additional information on another California city please be sure to visit the main California Mortgage Company page.