Credit, Capacity And Collateral:
Here's a question that generally get's asked first when someone first talks to a loan officer: "What are the current mortgage rates?" and as a loan officer you can't just throw out a number. One thing many borrower's don't know is that not everyone gets the same mortgage rate. The mortgage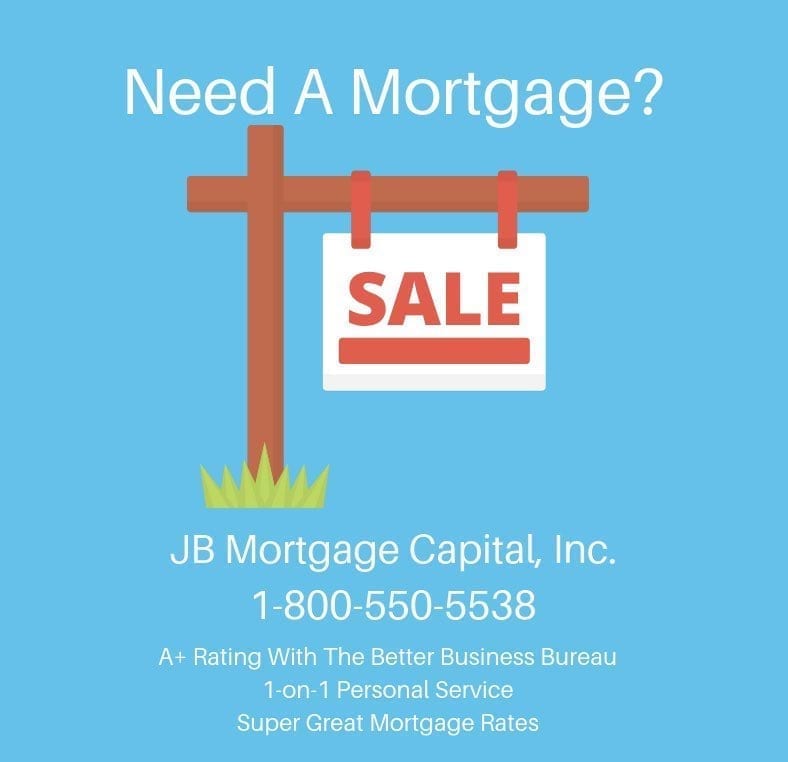 interest rate you are quoted is based on the value of the property, your credit score and your ability to repay the loan. In the mortgage industry we call it the three C's: Credit, Capacity and Collateral. Someone with a low credit score; low income and no down payment is not going to get the same low mortgage rate as someone with a high credit score, high income and a sizable down payment. Also keep in mind not all mortgage rates are the same. Meaning a 4.00% with one lender is not a 4.00% with another lender because of the fees associated with the loan. One mortgage lender may have minimal fees like $500 and the other may have high fees like $10,000. When you ask "What are the current mortgage rates" don't forget to ask what are the total fees associated with the mortgage rate.
Remembering The Thee C's:
So when you ask yourself  how do I get a low mortgage rate, remember the three C's.  Make sure your credit is the best it can be; generally you'll want a 740 or higher mid credit score. Capacity; if all your monthly debt payments, including your mortgage payment, are above 40% of your gross income you run into the possibility of being considered a higher risk than someone below 40%. Collateral; if possible don't max out the equity on your home with a refinance or when buying do your best to save for a down payment of at least 10%; if not 20%. Following the three C's will help you get the best mortgage rate possible.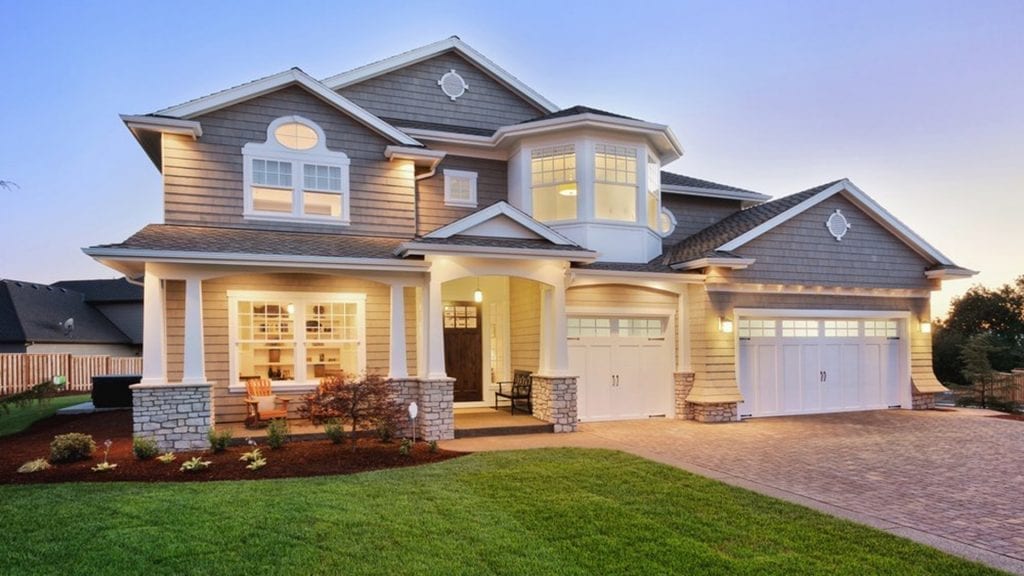 Be sure to connect with us on Social Media:
INSTAGRAM: JB Mortgage Capital, Inc.
REDDIT: Loan Officer Kevin O'Connor
Mortgage Rates Can Change Daily:
Keep in mind that "current" mortgage rates change all the time; in fact they can change more than once in a day. Reason is that current mortgage rates are tied to the Mortgage Backed Securities market (MBS) and depending on the movement during the day we may see mortgage rate terms adjust two, three or even four times in a day. So when someone asks what the current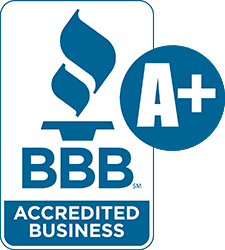 mortgage rates; it's important to understand that your quote is based on where rates are at currently but that may change 5 minutes later, the next day and so on and so forth. If you are looking to refinance your current mortgage or buy a new home feel free to contact us about current mortgage rates with us. We have a top rating with the Better Business Bureau and more than a dozen years of experience. Our direct number is 1-800-550-5538.