Mortgage rates can change daily, sometimes more than once in a single day. Rates are impacted by the three C's (Credit Capacity and Collateral). Mortgage rates vary from one lender to the next depending on market conditions. Rates can also vary from state to state. Staying on top of the current mortgage rates in California is something you should do in conjunction with your Loan Officer.
Current California Mortgage Rates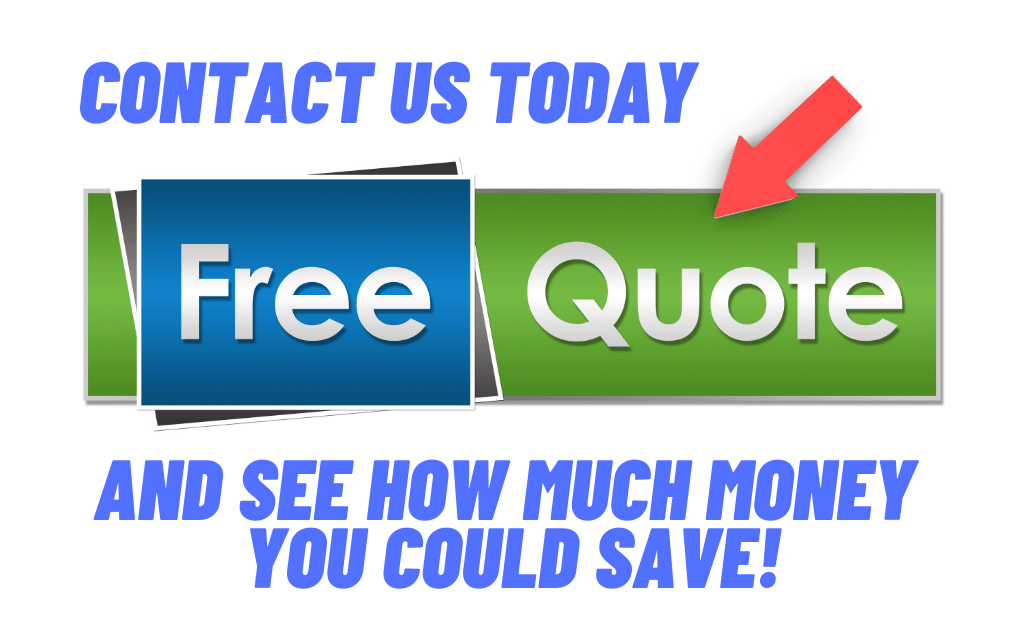 Mortgage Rates Can Change Daily
Keep in mind that current mortgage rates in California change all the time; in fact, they can change more than once in a day. The reason is that current mortgage rates are tied to the Mortgage Backed Securities market (MBS) and depending on the movement during the day we may see mortgage rate terms adjust two, three or even four times in a day.
So when someone asks what the current mortgage rates are; it's important to understand that your quote is based on where rates are at currently but that may change 5 minutes later, the next day, and so on and so forth.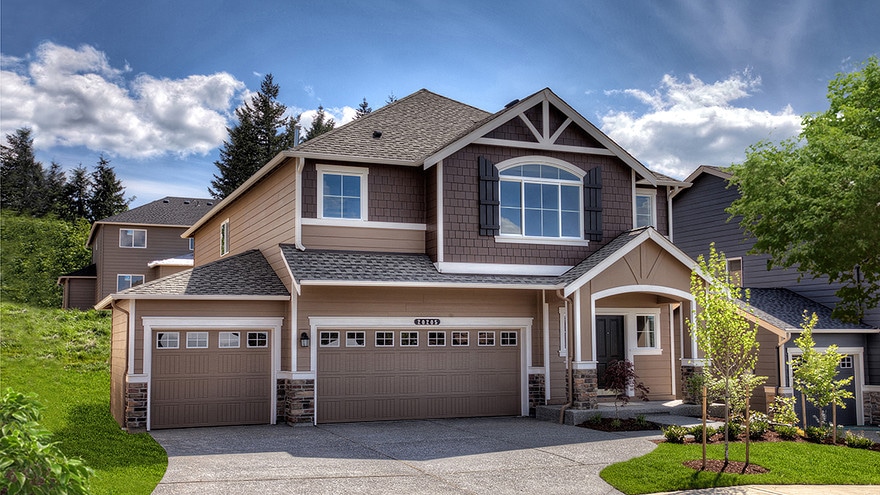 The Details – Credit, Capacity And Collateral
Here's a question that generally gets asked first when someone first talks to a Loan Officer: "What are the current mortgage rates?" and as a Loan Officer you can't just throw out a number. One thing many borrowers don't know is that not everyone gets the same mortgage rate.
The mortgage interest rate you are quoted is based on the value of the property, your credit score, and your ability to repay the loan. In the mortgage industry, we call it the three C's: Credit (aka Character), Capacity, and Collateral. Someone with a low credit score; low income and no down payment is not going to get the same low mortgage rate as someone with a high credit score, high income, and a sizable down payment. Also, keep in mind not all mortgage rates are the same.
Meaning a 4.00% with one lender is not a 4.00% with another lender because of the fees associated with the loan. One mortgage lender may have minimal fees like $500 and the other may have high fees like $10,000. When you ask "What are the current mortgage rates" don't forget to ask what are the total fees associated with the mortgage rate.
A Better Understanding Of The Three C's:
So when you ask yourself how do I get a low mortgage rate, remember the three C's. Credit; Make sure your credit is the best it can be; generally you'll want a 740 or higher mid-credit score.
Capacity; if all your monthly debt payments, including your mortgage payment, are above 40% of your gross income you run into the possibility of being considered a higher risk than someone below 40%.
Collateral; if possible don't max out the equity on your home with a refinance or when buying do your best to save for a down payment of at least 10%; if not 20%. Following the three C's will help you get the best mortgage rate possible.
Rates Vary From Lender To Lender
This is something just about everyone knows but most people don't know the reasons why. Mortgage rates originate in the Mortgage Backed Securities market so you would think there would be greater similarities in mortgage rates from one lender to the next. However, that is not the case.
Sometimes there is a 1% or more difference between the best-priced lenders and the worse-priced lenders. Here are several reasons for this:
Each lender's cost structure (in terms of processing a loan) different
Depending on the week/month/year; lenders sometimes target a type of loan (Conventional, FHA, VA, etc.)
If application volume is low a lender will be more aggressive with their rates. If the application is too high a lender will increase their rates to slow the number of submissions
One more thing; no lender can be the best-priced lender on every single loan every day. Meaning just because lender "A" is offering the best prices for 30-year fixed Conventional term doesn't mean they are the best-priced FHA 203(k) lender as well.
Current Mortgage Rates Vary From State To State
The current mortgage rates in California can be different than mortgage rates in Kansas so it's important to get current mortgage rate information specific to your state. At koloans.com we provide mortgages in the state of California which generally has slightly higher mortgage terms than other states. The difference is less now (2020) than it was 5-10 years ago but that could change as the years go on.
Why Are Mortgage Rates Different:
The simple answer is that states with higher rates of foreclosure generally have higher mortgage rates. California, Florida, and Arizona had high rates of foreclosure post 2008 and thus mortgage rates for these states moved higher than mortgage rates in states with a lower rate of foreclosure (generally speaking).
Important Checklist About Online Mortgage Rates
Reviewing the online current mortgage rates in California is a great way to get current mortgage rate information however it's important to know that "advertised" mortgage rates with some mortgage companies are sometimes too good to be true. Here is an important checklist to remember when visiting different websites to review current mortgage rates:
Most mortgage companies post their absolute best possible rate/terms online; very few homeowners and homebuyers qualify.
Mortgage rates don't disclose the total cost of fees; that is something you'll have to ask for when you request a quote from a mortgage company.
The APR is great but it's routinely miss calculated when it comes to online mortgage rates. Too many people focus on the APR when shopping around; the APR is not used to calculate your payment and does not give a full description of the fees associated with the loan. Also; the APR for an adjustable rate mortgage is even more difficult when it's properly calculated.
Conforming mortgage rates differ from non-conforming mortgage rates; make sure you're reviewing the correct set of mortgage rates when looking online.
When you visit online sites like bankrate.com: those lenders listed are paying to have their listing there.
Finding the best current mortgage rates in California takes a little effort and time. Being more informed and better educated as to the process of locating the right mortgage rate and term will help with the process.